The Disney Wish is the latest addition to the Disney Cruise Line and will set sail in 2022!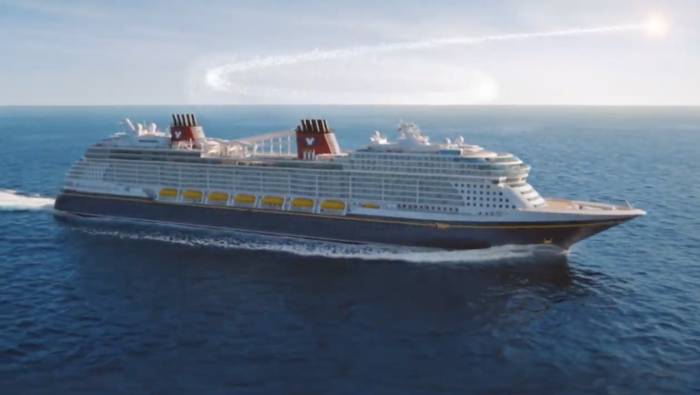 If you've been itching to get a sneak peek at the new ship, you're in luck!
If you head over to Walt Disney Presents: One Man's Dream in Disney's Hollywood Studios…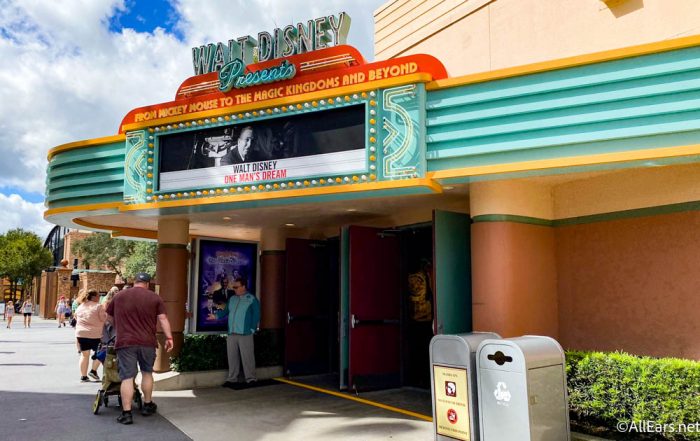 …you'll find a new display that's all about the Disney Wish! This area usually features displays and dioramas of Disney's upcoming new projects.
In the display, you'll find models of characters from Tangled and Frozen as well as the Evil Queen from Snow White. Many of these characters will play pivotal roles on the ship, including the new Frozen dining experience and the Princess Storybook area for the kiddos!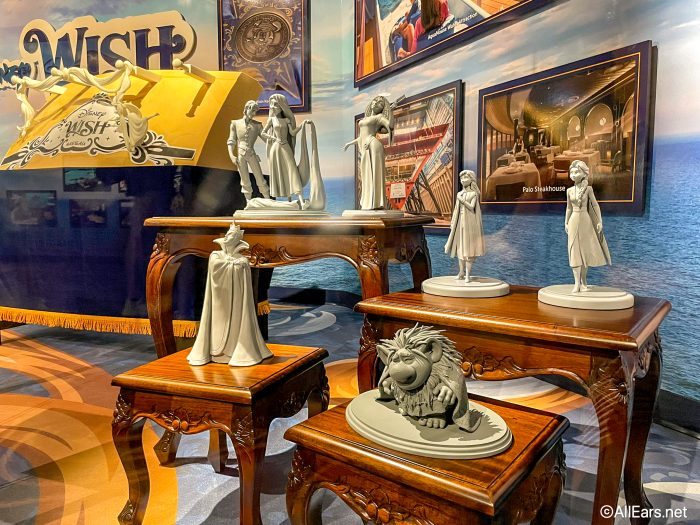 You'll also notice pictures for the new AquaMouse attraction on the ship as well as dining options like the Palo Steakhouse.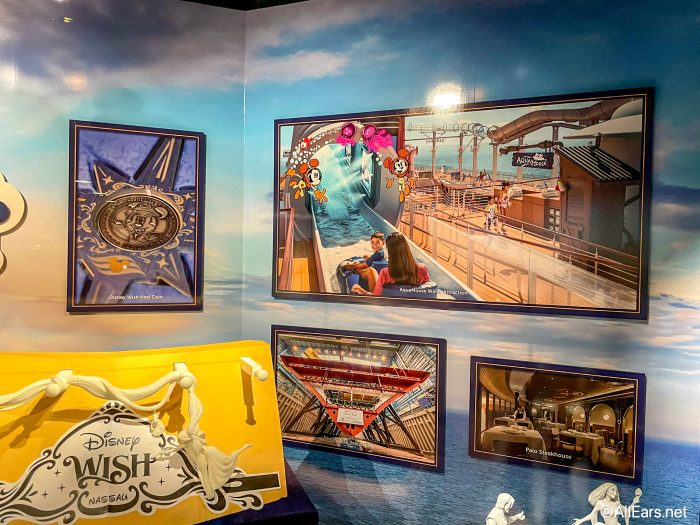 You'll also get a sneak peek at the name you'll find on the aft (backside) of the ship! The Disney Wish will feature Rapunzel, the ship's patron Disney Princess, putting the finishing touches on the lettering.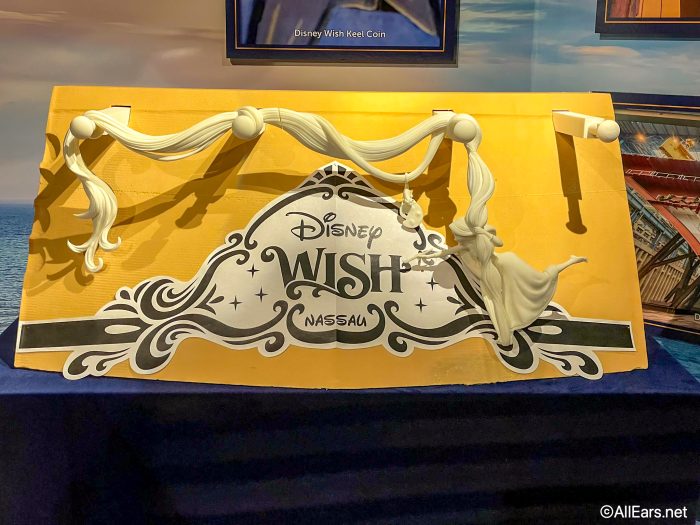 There is also a model of the ship's statue of Cinderella. Behind her, you'll see concept art for the Frozen dining experience, the Star Wars bar, Marvel kids' area, and the lobby of the Disney Wish as well as…
…a statue of Lucifer, that dastardly cat from Cinderella!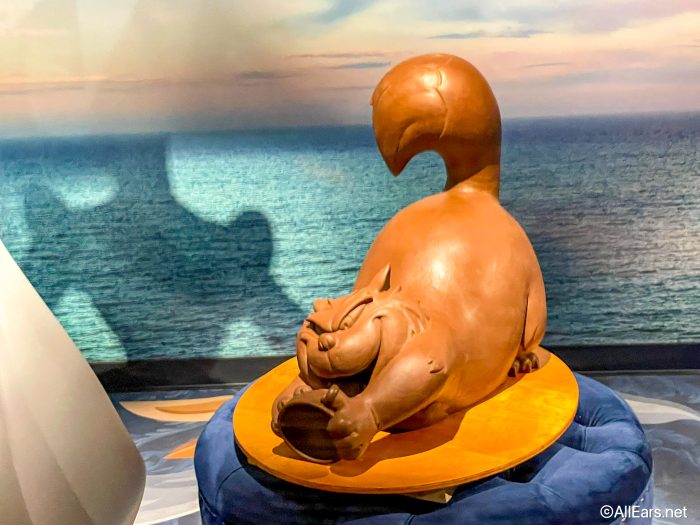 Head to Disney's Hollywood Studios to check out the full display for yourself! We're always keeping up with the latest Disney news, from movies to parks and everything in between. Stay tuned here for more!
What do you think about the Disney Wish? Let us know in the comments! 
Want to Know More about Disney Cruise Line? Don't Miss These Posts: