Bonjour! It's finally time to ride Disney World's newest attraction, Remy's Ratatouille Adventure! Molly is headed to check out everything at this brand new ride — from Imagineering details to merchandise and of course take you along on the ride itself!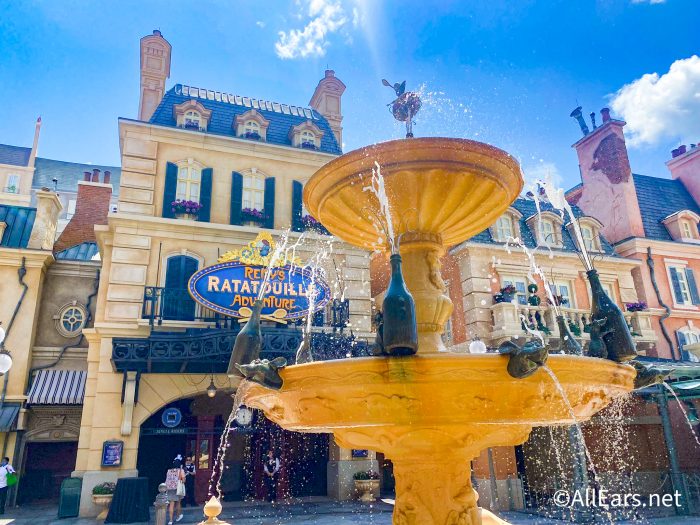 But that's not all — the new La Crêperie de Paris is opening too and we got a preview of the delicious new treats. Come along as we shrink down to Remy's size and explore the kitchen! Très magnifique!
Click Below to See INSIDE Disney World's BRAND NEW Ride!
What is your favorite part of EPCOT? Let us know in the comments below!