Disney Springs is the epitome of hit or miss when it comes to Walt Disney World dining.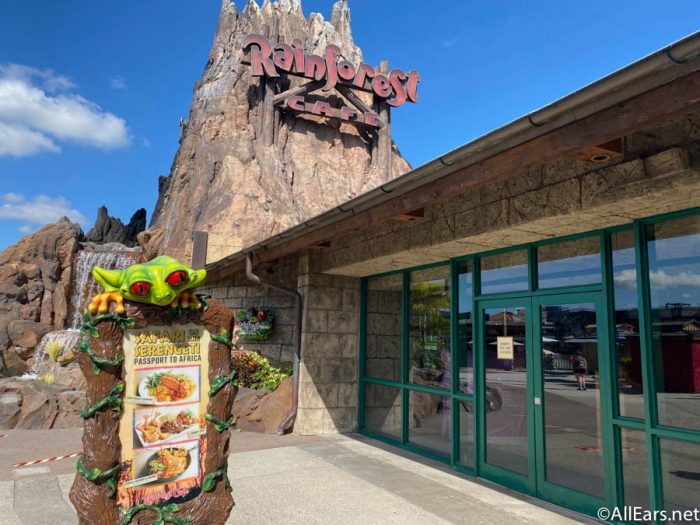 We've already warned you about the WORST restaurants in Disney Springs, but what about the fact that they also have some of THE BEST restaurants in all of Walt Disney World as well? How are you supposed to tell the difference ahead of time
Click Below to See the Best Rated Restaurants in Disney Springs!
What are your favorite restaurants in Disney Springs? Let us know in the comments below!