Cruising is returning currently, as Royal Caribbean has been the first cruise line to test cruise with the Disney Cruise Line following soon after.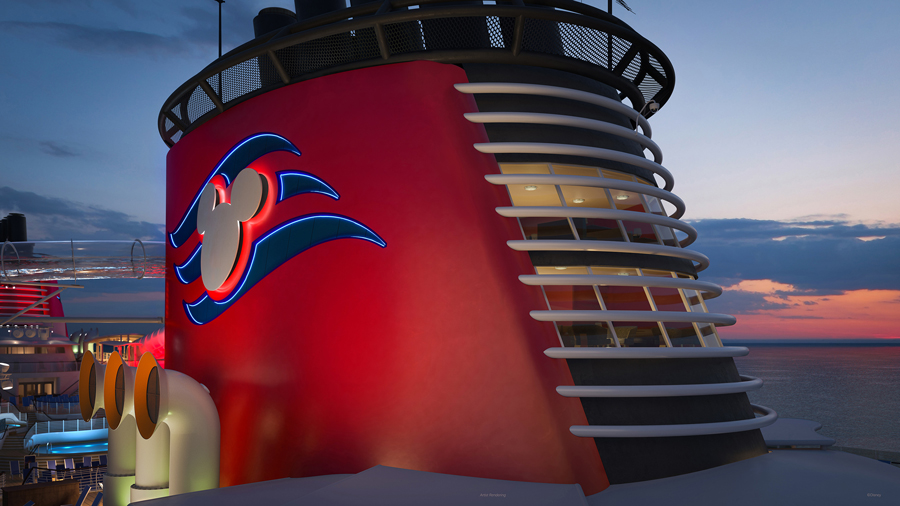 Although the Disney Cruise Line has further canceled some of its sailings through this upcoming Fall, itineraries are still being planned for next year. While the Wish will have its inaugural sailing in the summer, the Disney Cruise Line also announced that it would be opening its Fall 2022 sailing dates for booking soon too.
And, today is officially that day! Bookings have already been open for Platinum, Gold, and Silver Members, as well as Golden Oak Members, Disney Vacation Club Members, and Adventures by Disney Insiders. But, now departures can be booked by ALL guests aboard the Disney Cruise Line.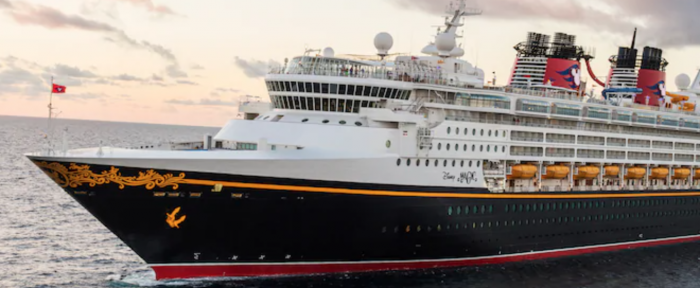 With the new cruise options, you can sail to all corners of the Caribbean, the Bahamas, and other destinations like the Mexican Riviera! Several of the options on the website include cruises for Halloween and Christmas, the "Halloween on the High Seas" and "Very Merrytime" sailing. You can see all options available through the Disney Cruise Line website.

And if you're interested in sailing on the new cruise ship, the Disney Wish, that launches next summer, you're in luck! Several new itineraries have been added for that ship as well.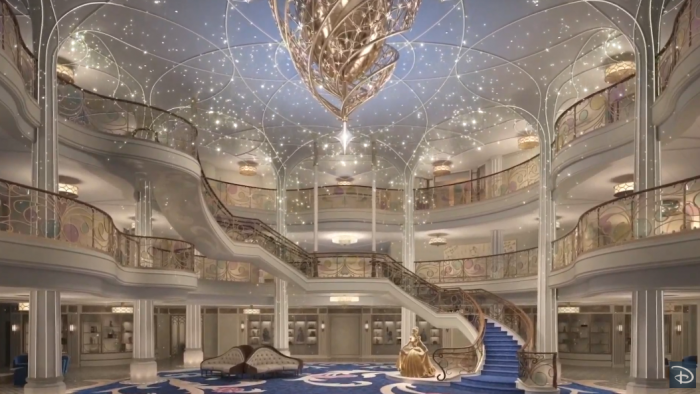 We'll be sure to keep you updated on everything you need to know about the Disney Cruise Line moving forward. And for all your Disney Cruise Line planning needs, we recommend Mouse Fan Travel to help you plan the perfect getaway!
When are you heading on your next Disney Cruise Line? Let us know in the comments below!