Walt Disney World is a magical place, but it can also be pretty overwhelming. The parks are huge, you've got a lot of plans to stick to, and you've got to keep your whole family happy, too.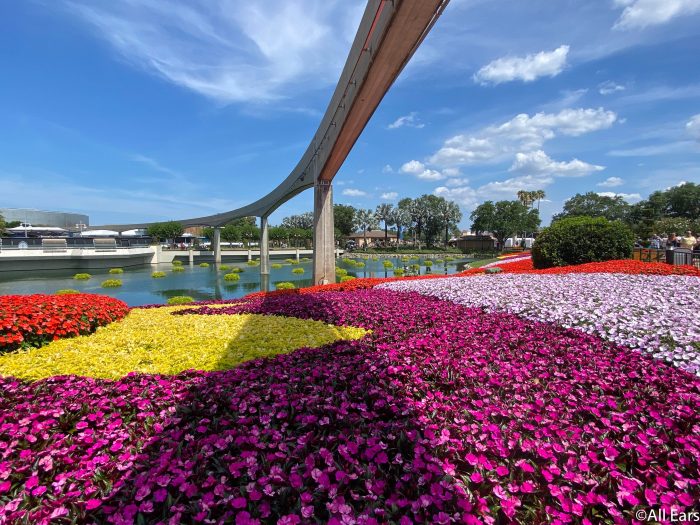 Well, we hate to break it to you, but there are some things that make the parks even more overwhelming right now. Don't worry, we've got the tips to help!
Here are seven things that are overwhelming in Disney World right now, and what to do about them.
1. The Heat
We're coming into summer in Orlando and that means it is getting hot, hot, hot in Disney World. The transition from comfy winter and early spring can be, well, an uncomfy one. We're getting up into the 90s when it comes to the high each day so get ready for chafing, sweating, and sunburns if you're not careful.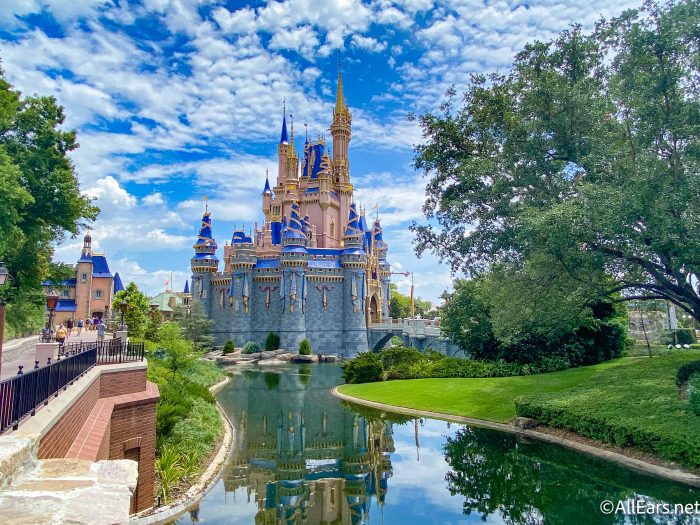 Well, we might not be able to stop the sweat, but we can give you some tips on managing your comfort. Drink a lot of water, wear sunscreen (and reapply often), dress for comfort, and make sure you take breaks in the AC when you need them.
2. Changing Health Measures
Remember when the parks first reopened and health measures were changing all the time? Things are kind of like that again, but now some health measures are sporadically disappearing while others stick around. It can be hard to keep up!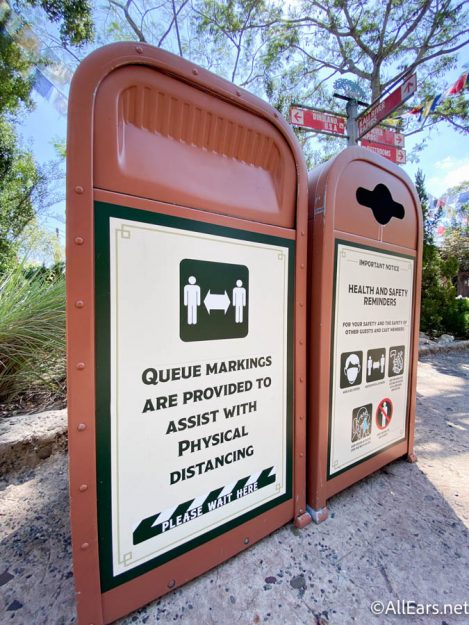 Make sure to check the Disney website prior to your trip to make sure you're following the rules. When in doubt, follow signage, and listen to Cast Members!
3. Crowds and Park Passes
The days of buying a ticket and just showing up to a park seem to be a thing of the past. Nowadays and for the foreseeable future, all Disney guests will need a Park Pass Reservation in addition to the appropriate Park Ticket to enter a park. It's important now more than ever to view those calendars of Park Pass Availability for your ticket type to make sure your Disney plans go smoothly.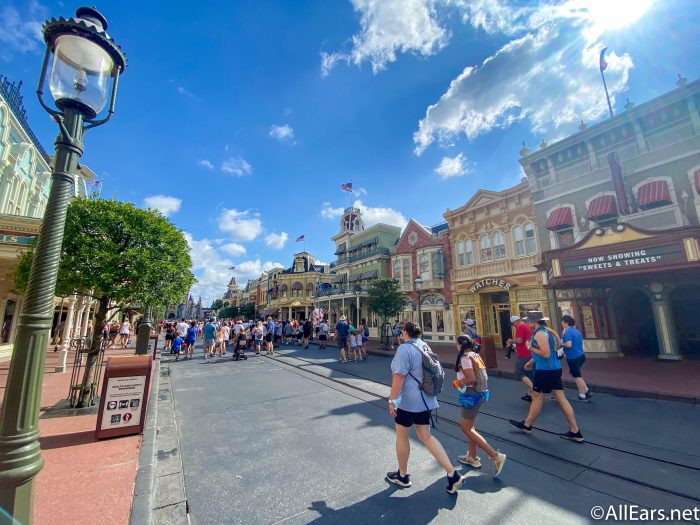 Our advice? Make Disney Park Pass reservations as early as you can, just in case. Then be flexible and patient once you're in the parks!
4. Lines
Speaking of crowds, lines can be very overwhelming in Disney World right now. It seems that now most COVID travel restrictions have been lifted and the world is adjusting to the "new normal" everyone is making up for lost time and booking those Disney vacations, so even traditionally slower months are seeing more travelers than usual.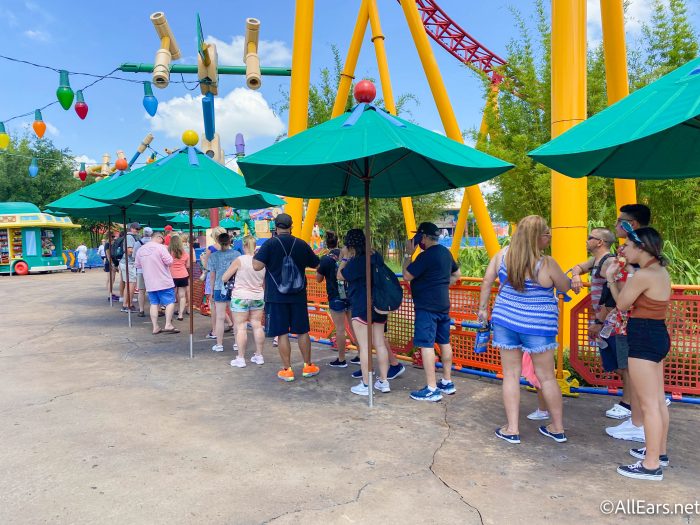 To find the end of lines, look for a Cast Member holding an "End of Line" sign or ask any Cast Member where you can get in line for your desired attraction!
5. Mobile Order Wait Times
With Mobile Order so heavily encouraged, wait times can get high. You might want lunch at noon and not be able to snag a pick-up window until well into the afternoon. This is especially true for popular spots like Woody's Lunch Box and Pecos Bill Tall Tale Inn and Cafe.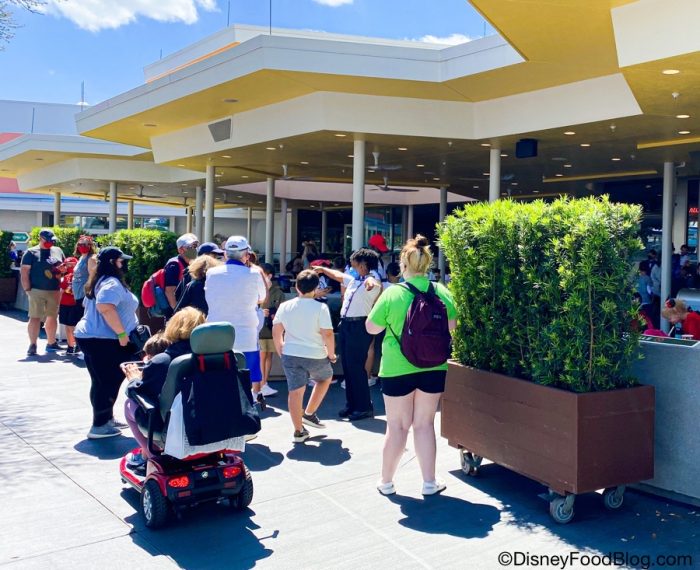 To counter this, order as soon as you get to the park in the morning for the time you know you'll be eating lunch. Then you'll have your spot already saved for when mealtime rolls around!
6. Technology Requirements
Mobile Order is one of the many ways that cell phones are all but required in Disney World these days. You'll need your phone to order food, check wait times, keep track of your plans, and even get on rides sometimes. For those who aren't technologically inclined, this can be overwhelming!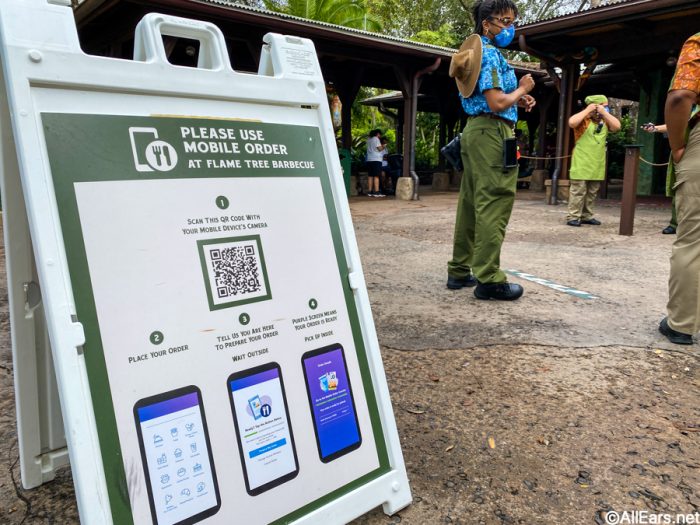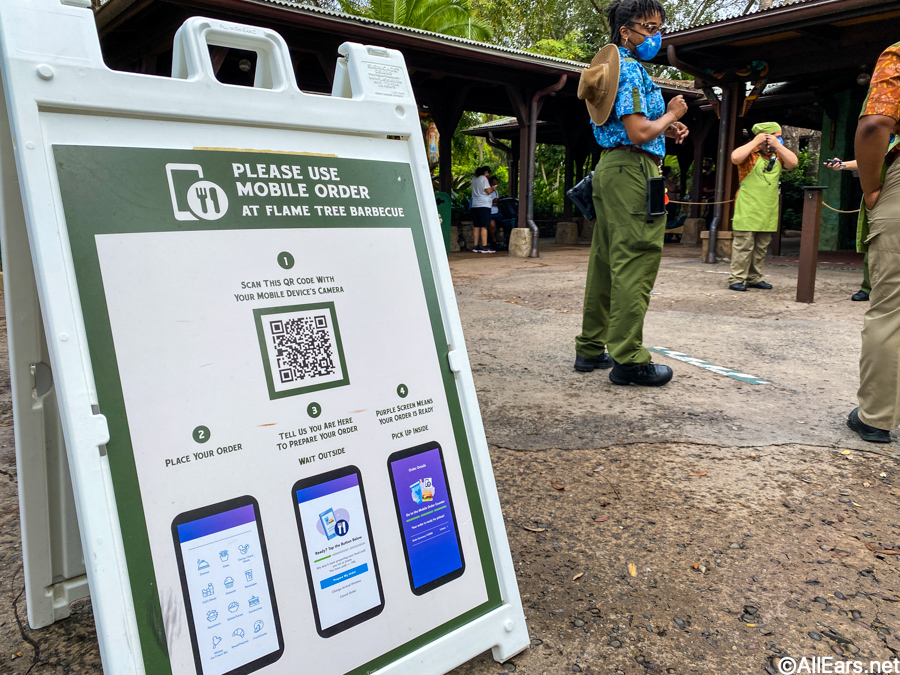 If you're stuck on how to do something, you can always, always speak to a Cast Member, and they will be happy to help! Plus, ahead of your trip, you can read up on the My Disney Experience app here on AllEars!
7. Disney Genie
This could fall under the Technology Requirement caveat, but truly it's such a big tool that it deserves its own section! If you've been to Disney World before and have used the previous Fast Pass and Fast Pass+ systems, some of the concepts for this tool will be familiar. But if you're new to Disney and visiting for the first time, you'll definitely need to attend Disney Genie University (that means reading all of our Genie articles) to understand how this tool can work for you in making your Disney trip magical!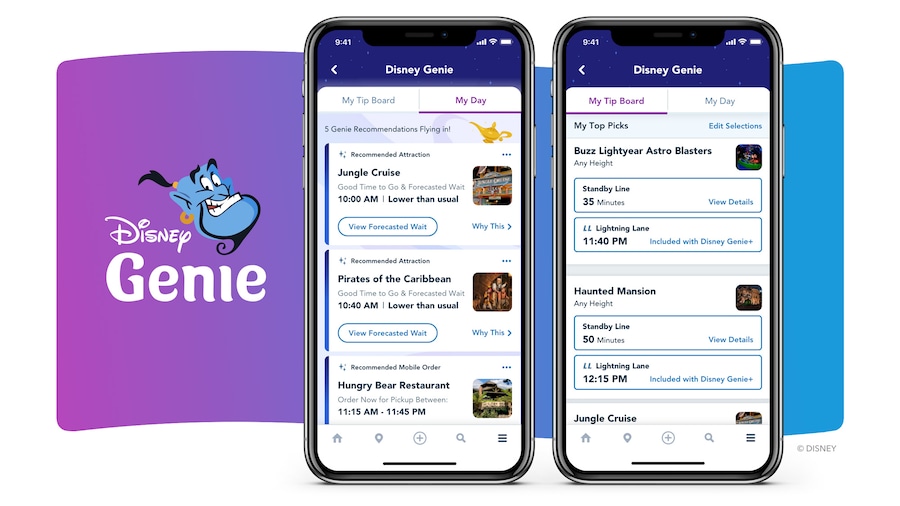 If you want to ride Disney World's most popular rides, and avoid the longest lines check out the Disney Genie in the My Disney Experience App before your trip to see how it works. Plus, be sure you're tuned in to AllEars so we can give you all of the latest tips and updates!
What do you think is overwhelming in Disney World right now? Tell us in the comments!
Join the AllEars.net Newsletter to stay on top of ALL the breaking Disney News! You'll also get access to AllEars tips, reviews, trivia, and MORE! Click here to Subscribe!