There is SO much stuff to do at Disney World that it's nearly impossible to do everything you might want to do.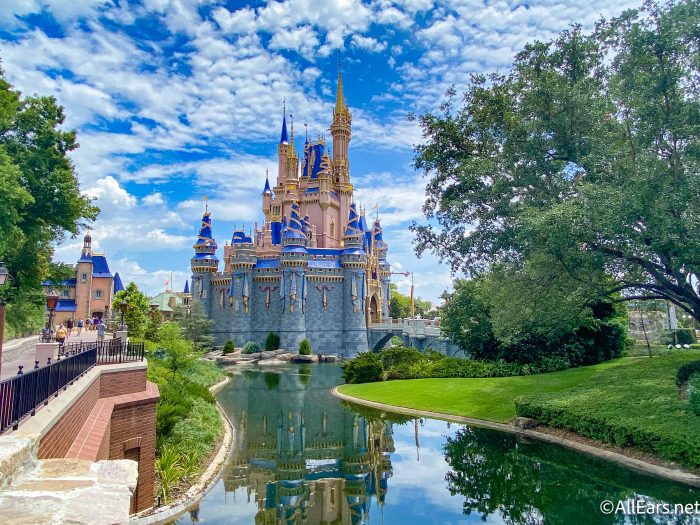 But did you know that there are a lot of things you probably didn't even KNOW you could do at Disney World?
We're going to make your list of must-dos even longer by telling you all about these things you didn't know you could do at Walt Disney World!
Rent Your Recreation
Did you know you could rent boats and bikes at Disney World? Nearly every body of water across the resort has some kind of water transportation. But we're not talking about the free boat transportation that can take you around the resort. We're talking about renting motorized boats at Disney resorts such as the Contemporary Resort, Polynesian Village Resort, and Beach Club Resrt, or canoes and kayaks at Fort Wilderness Resort and Campground. 
This transportation will cost you anywhere from $32 to $45 per half hour, depending on the boat you choose. Kayaks and canoes cost about $13 per hour.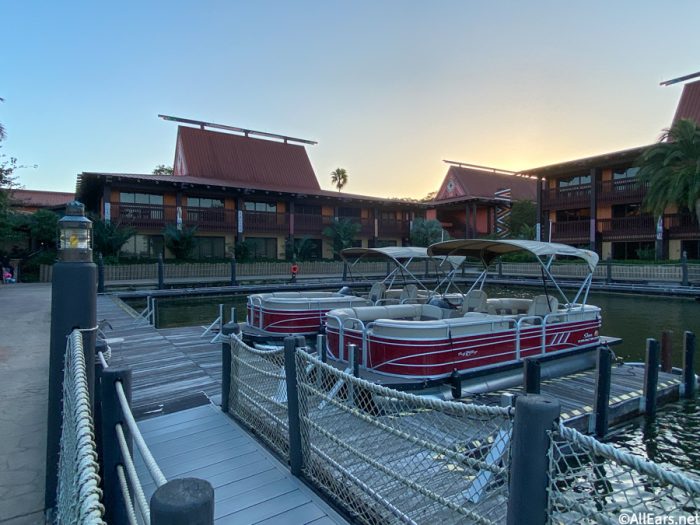 You can also rent bikes for the whole family. This includes Surrey bikes that seat up to six people! You can rent 2 or 4-person surrey bikes at Disney's BoardWalk, Saratoga Springs, Old Key West, and Port Orleans Resorts for $25 per person.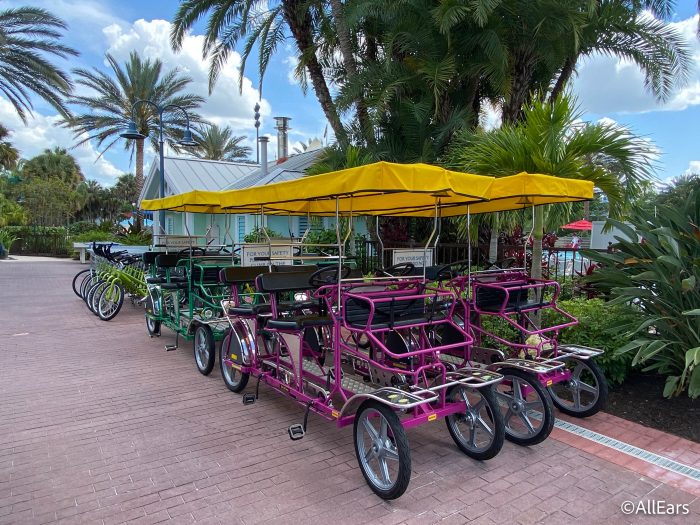 You can also see Disney World from a completely different perspective on horseback. You can visit the Tri-Circle-D Ranch over at Fort Wilderness and have a horseback riding adventure on several scenic trails for $55 per person for a 45-minute ride.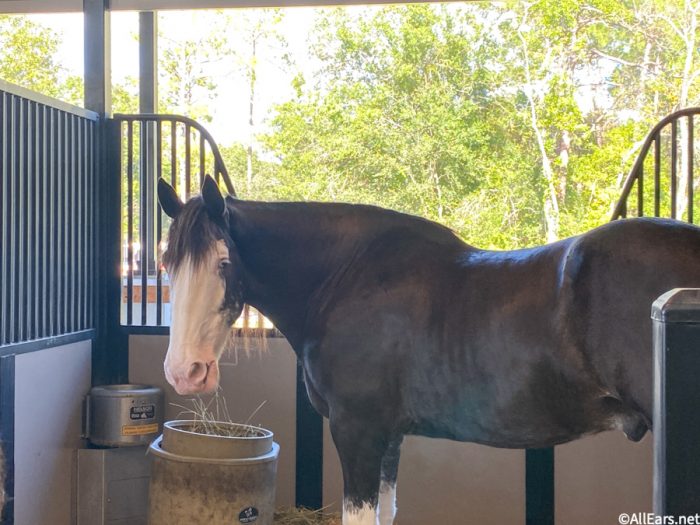 Just note that you have to be at least nine years old to ride.
Gather Around Campfires
Every Moderate and Deluxe Disney Resort has an area with a campfire, aka a fire pit, with plenty of seating for guests to gather around and enjoy themselves by a roaring fire. And for even more fun, Fort Wilderness hosts a sing-a-long campfire with Chip 'n' Dale.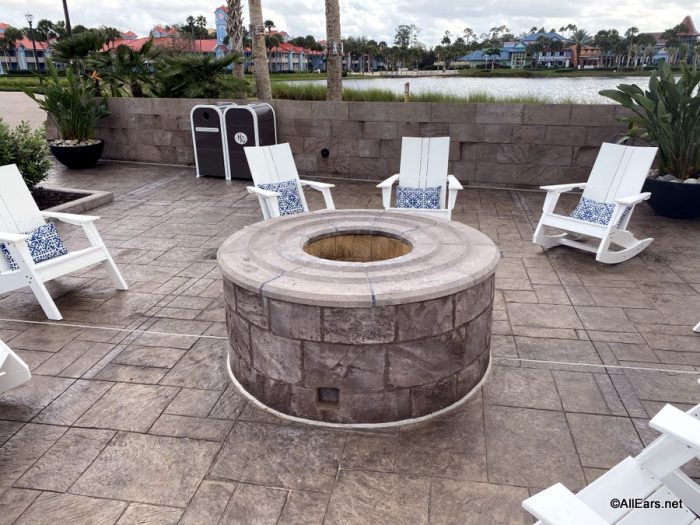 Get A Wake-Up Call From Mickey
Forget boring old alarm clocks or setting the alarm on your smartphone. When you're at Disney World, you can wake up to Mickey instead if you're staying at a Disney Resort. All you have to do is press the wake-up call button on your resort's room phone and follow the instructions to set it up.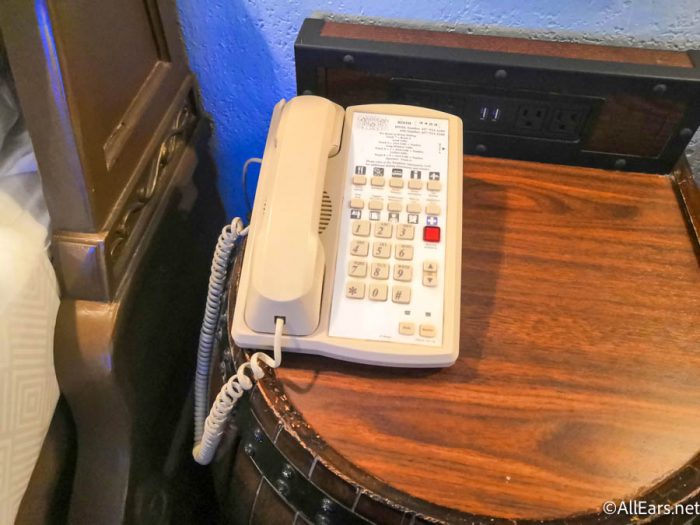 When it's time to rise and shine, Mickey will call you to get your day started off with a smile!
Pet Animals
Sure, you can see some pretty amazing animals throughout Disney's Animal Kingdom, but did you know you can get up close and personal with some animals there, too? Like you can actually pet them! And so many people don't even know that.
All you have to do is take the train to Rafiki's Planet Watch and visit the Affection Section.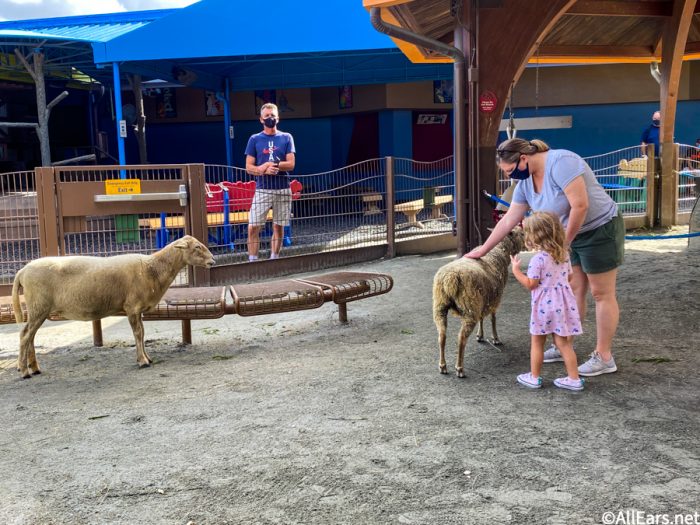 There, you can pet goats, sheep, pigs, and other friendly animals. PLUS you can see Disney's veterinary treatment room AND visit the Animation Experience.
Swim with sharks and dolphins
EPCOT's Seas Pavilion has some ways for you to get up close and personal with its sea life. You can go on the EPCOT Seas Adventures DiveQuest Tour for $179 per person, which allows SCUBA-certified guests the ability to go diving inside the huge saltwater aquarium there.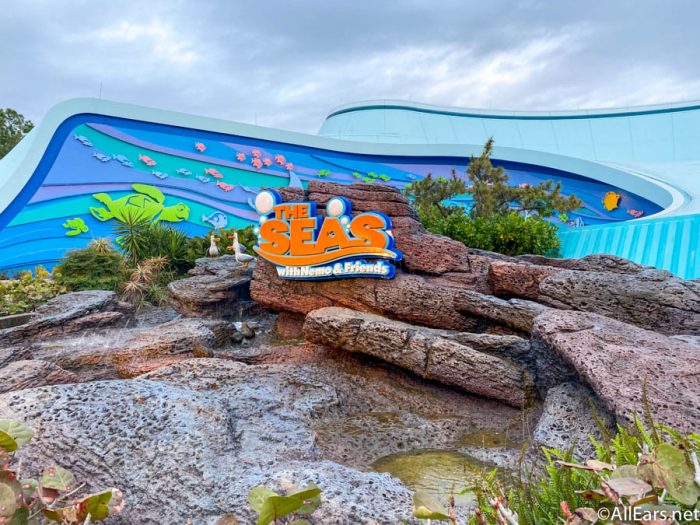 You can get up close with sharks AND dolphins here
And although, the Dolphins in Depth Experience hasn't become available since Disney World's reopening, it allows you to have a three-hour encounter with the dolphins in the Seas Pavilion. And you even get to hang out with some bottlenose dolphins in the process. This experience is $199  per person.
Learn how to shoot a bow and arrow
If you want to channel your inner Merida, you can take archery lessons at Fort Wilderness for $45.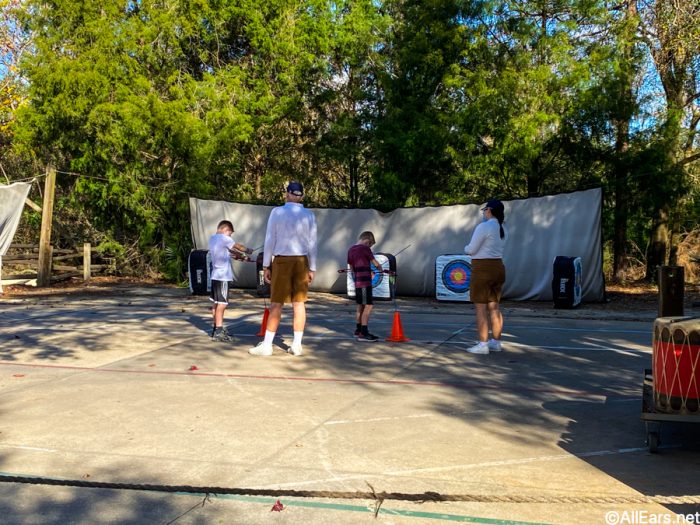 This is available to guests who are at least seven years old, and they'll learn how to shoot a bow and arrow and even get in some target practice.
Go bowling
Wait — you can go bowling at Disney World? Yes, you can! And you can do it at Splitsville Luxury Lanes at Disney Springs! There's standard bowling, of course, but there's also feather bowling, live music, pool tables, tons of TV, and some pretty good food.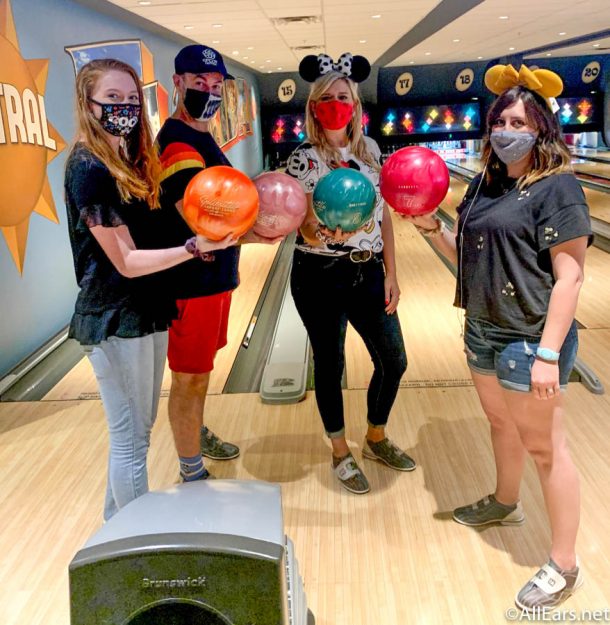 And it stays open until 11PM, so you can have access to some entertainment later in the night.
Drive on water
You've probably seen the vintage amphicars at Disney Springs next to the Boathouse. These cars are actually cars AND boats and can take you on a unique cruise on Lake Buena Vista. And you don't even have to know how to drive a boat car because you'll get your own captain.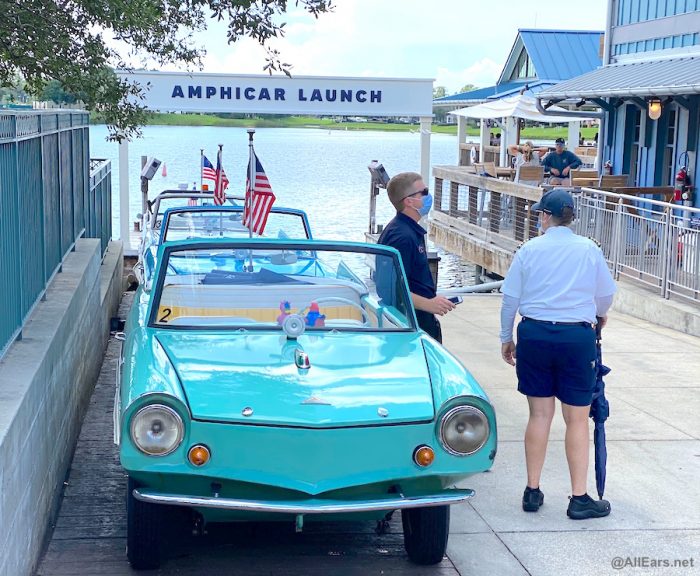 A 20-minute ride costs $125 for 3-4 guests.
Have your own professional photo shoot
Did you know there's a special PhotoPass package that lets you have your own professional photo shoot to document special occasions (or just lets you have your own modeling session at Disney World). A Capture Your Moment session gives you 20 minutes of professional picture-taking by a Disney World professional photographer, although you can book a double session for a total of 40 minutes.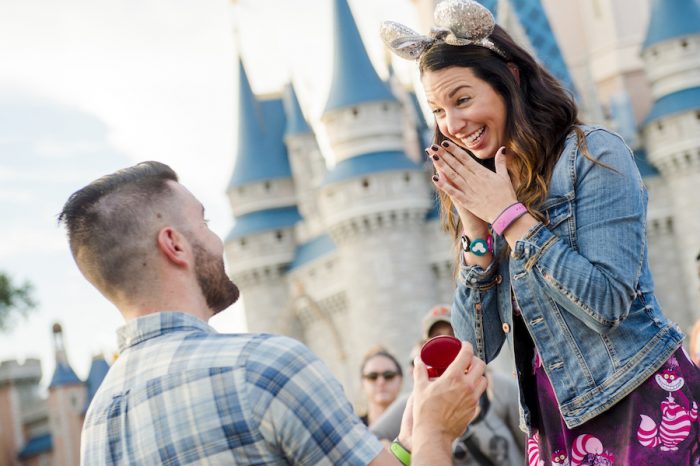 The session DOES cost extra, and you'll also need to pay for the photos you want to keep unless you have a qualifying Annual Pass or Memory Maker.
Play FootGolf
Okay, so you might not even know what FootGolf is, but you can play it at Disney World! It's basically a combination of soccer and golf — you use your feet to kick a soccer ball into a hole — hence the name "FootGolf." And you can play it at Oak Trail Golf Course.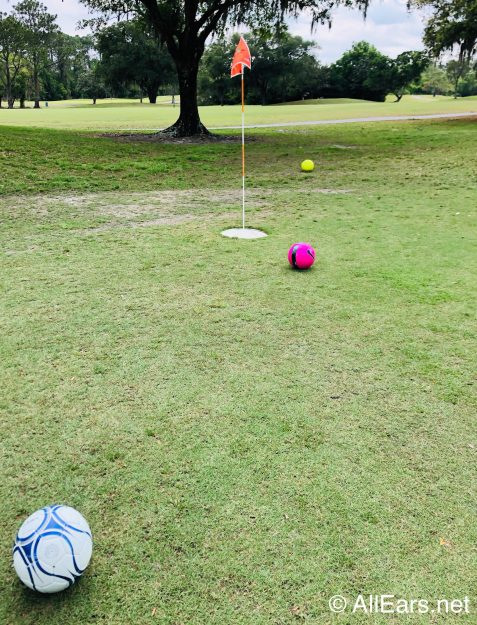 The best part? It's a fun activity for the whole family.
So now that we've added even more fun things for you to do at Disney World, let us know if you add any of them into your next trip! And we'll keep you updated about more fun stuff you might not know about, too.
Have you done any of these things at Disney World? Let us know in the comments!
Join the AllEars.net Newsletter to stay on top of ALL the breaking Disney News! You'll also get access to AllEars tips, reviews, trivia, and MORE! Click here to Subscribe!