As Disney World continues to shift its health and safety regulations as of late, there have been shifts in where guests are and aren't required to have face coverings.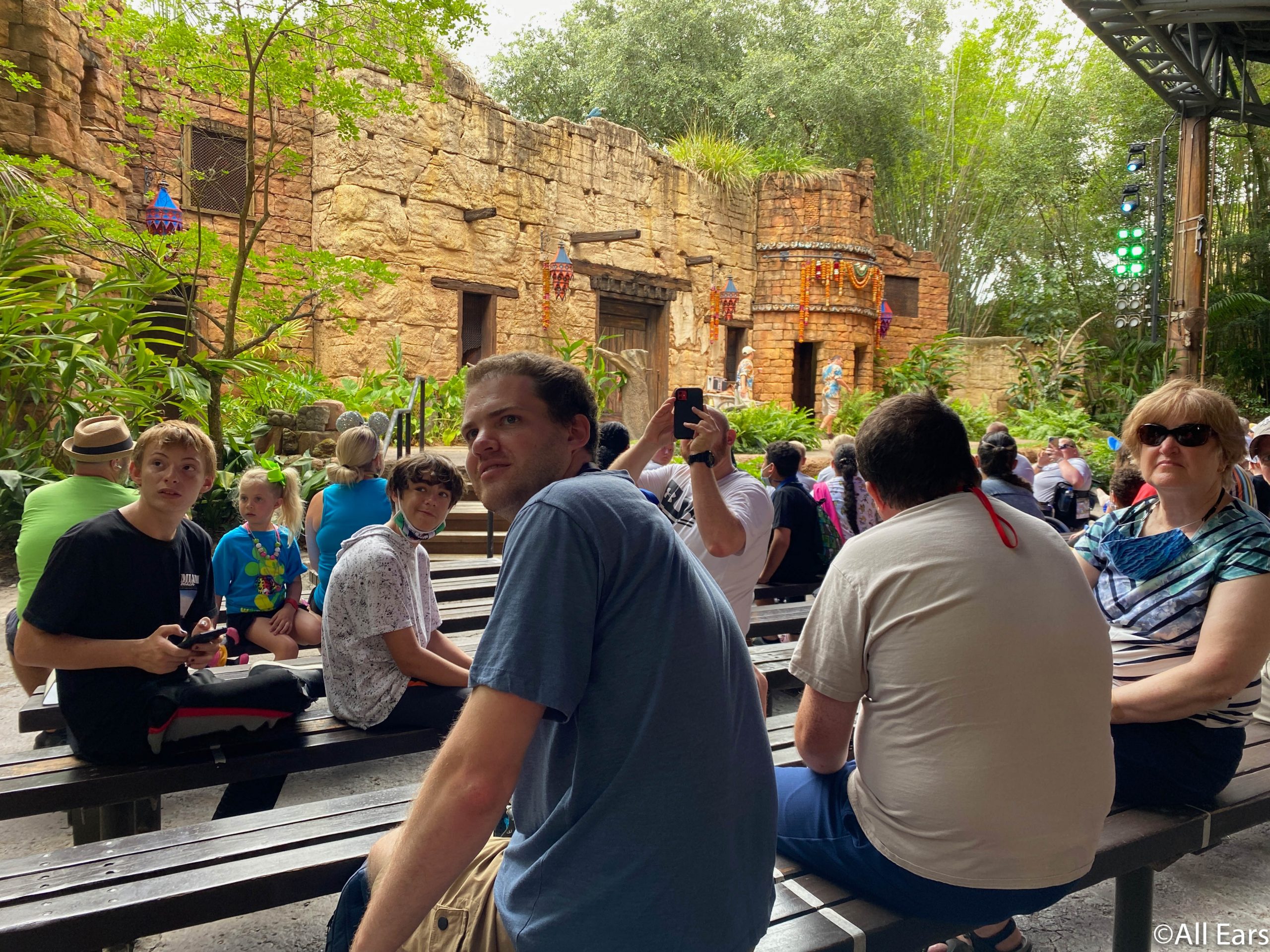 And, another Disney location has received an update for the guests visiting soon!
The Disney Store has provided an update to its "Know Before You Go" regarding the recent changes in the CDC's recommendations.
In guidance with health officials, fully vaccinated guests are no longer required to wear face coverings in stores (unless they're required by local regulations). All other guests over the age of 2 are still required to wear them, however.
Disney World still currently requires all guests, regardless of their vaccination statuses, to wear masks at indoor locations. Yet, all guests are also able to go maskless outdoors. Of course, we'll be sure to keep you updated on everything you need to know about the health and safety modifications coming soon! Stay tuned with All Ears for the latest Disney news!
When is your next trip to Disney World? Let us know in the comments below!