We've been REALLY excited about the sequel to Enchanted ever since Disenchanted was announced!
A lot of returning cast members and newbies will help the film to come to life, but now the movie's new villain has spoken out about Disenchanted.
During a Variety interview, Maya Rudolph detailed how it was a "dream come true" to work with Amy Adams and other cast members as the new villain in Disenchanted.
Rudolph has been known for her witty, comedic talents as she stars on shows like Saturday Night Live and Big Mouth. However, now that she's stepping into a musical feature film, she is finding a lot of similarities between both music and comedy. Rudolph described her childhood, stating, "I remember a kind of marriage between music and comedy. Growing up, I do believe there was much more of an understanding that they were from the same place.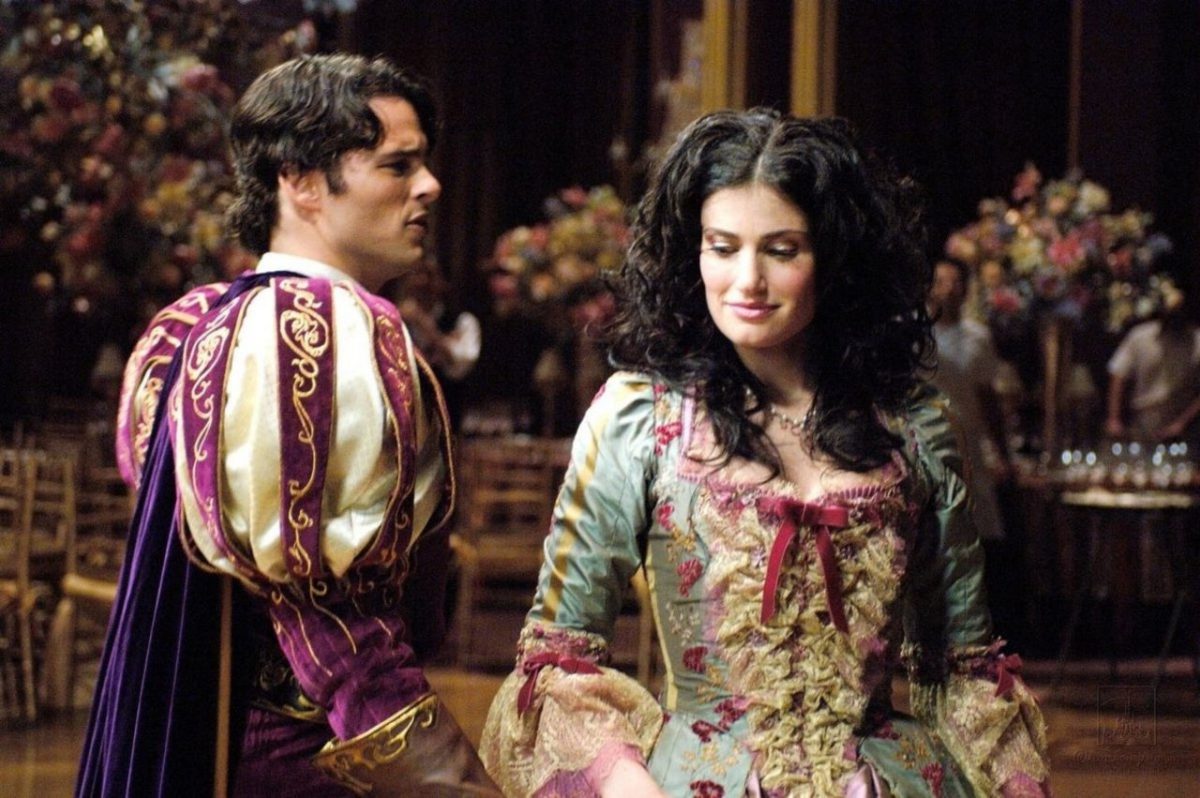 I didn't recognize it as a kid, but looking back, I watch some home movies and see my mother playing a show with the Smothers Brothers. They just come from the same kind of world and share that sort of showman quality." Rudolph believes that music and comedy are "kind of the same language, weirdly. They're both things that, when they're done well, they can't really be taught. You're either good at them or you're not."
When it came to accepting a Disney role, Rudolph knew that she was going to have the time of her life. Once she had her first table read, she said it was like "knowing you're walking into something that's already so well thought out and crafted, and feeling lucky enough to get invited to be a part of that." Although she used to feel unsure about playing a villain, now she is THRILLED to have the opportunity.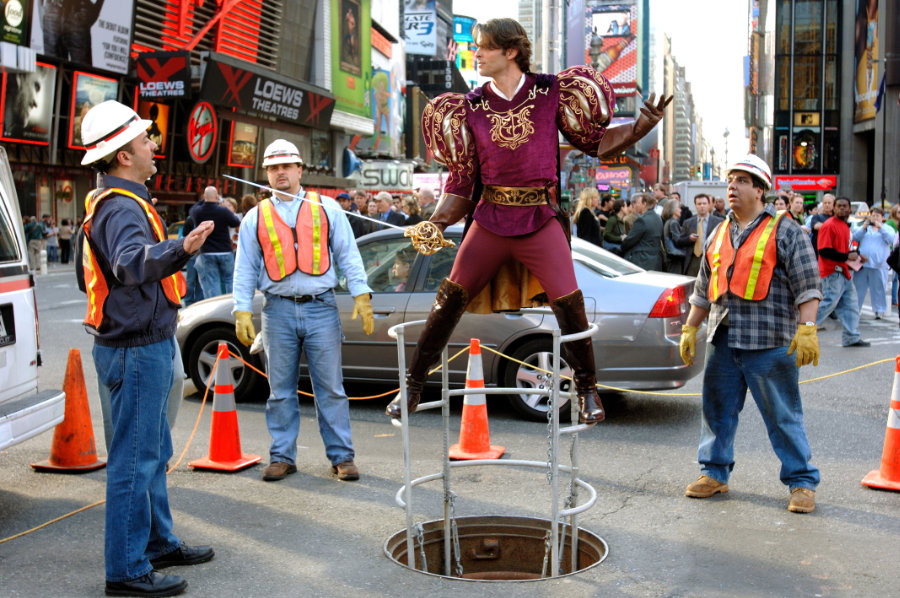 She expressed that "I've come to learn in my many years that the most fun thing you get to do is when you get to play The Most." Rudolph compared a Disney movie like being on set of a school play. She said, "You know you're gonna have fun. Sometimes when I'm working on something I love, I kind of pinch myself and go, 'oh right, this is why I want to do this.' Just this giddy feeling of putting on a show together, it's the best possible feeling."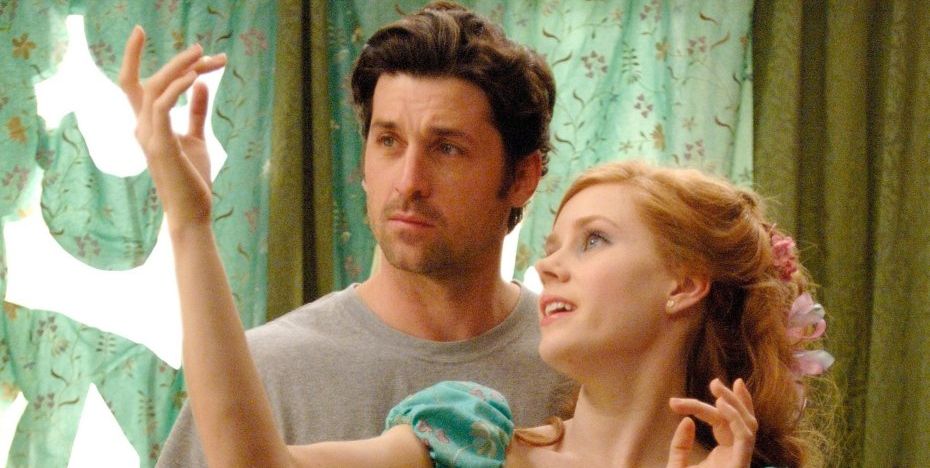 When she was asked if she was taking cues from any Disney villains, Rudolph said she adores the female Disney villains. She explained, "They always have the most fun. I like the women. There are so many good ones. When you're a kid you're like, "ugh why is the evil stepmother so awful? Why do they have to be so bad? The Queen is such a jerk, what's wrong with her?" But now that I see all the nuances and the fun ways to play things, it's just high drama. It's the most fun."
As she continues filming, she ended the interview noting, "What's so fun about "Enchanted" is that it's got the free rein to be self-aware. Everyone is in on the joke. That's what makes it such a brilliant movie. It's such a fun way to watch it. We're all in on it because we love it and can appreciate it that much more. I feel like when you're an audience member that's in on the joke, you feel like part of the team."
You can read Maya Rudolph's full interview with Variety here! And, in the meantime, we'll be sure to update you on all the other Disney entertainment coming soon. Stay tuned with All Ears for the latest Disney news!
Are you looking forward to the Enchanted sequel? Let us know in the comments below!
Join the AllEars.net Newsletter to stay on top of ALL the breaking Disney News! You'll also get access to AllEars tips, reviews, trivia, and MORE! Click here to Subscribe!