We feel like it's been project on top of project on top of project in Disney World recently.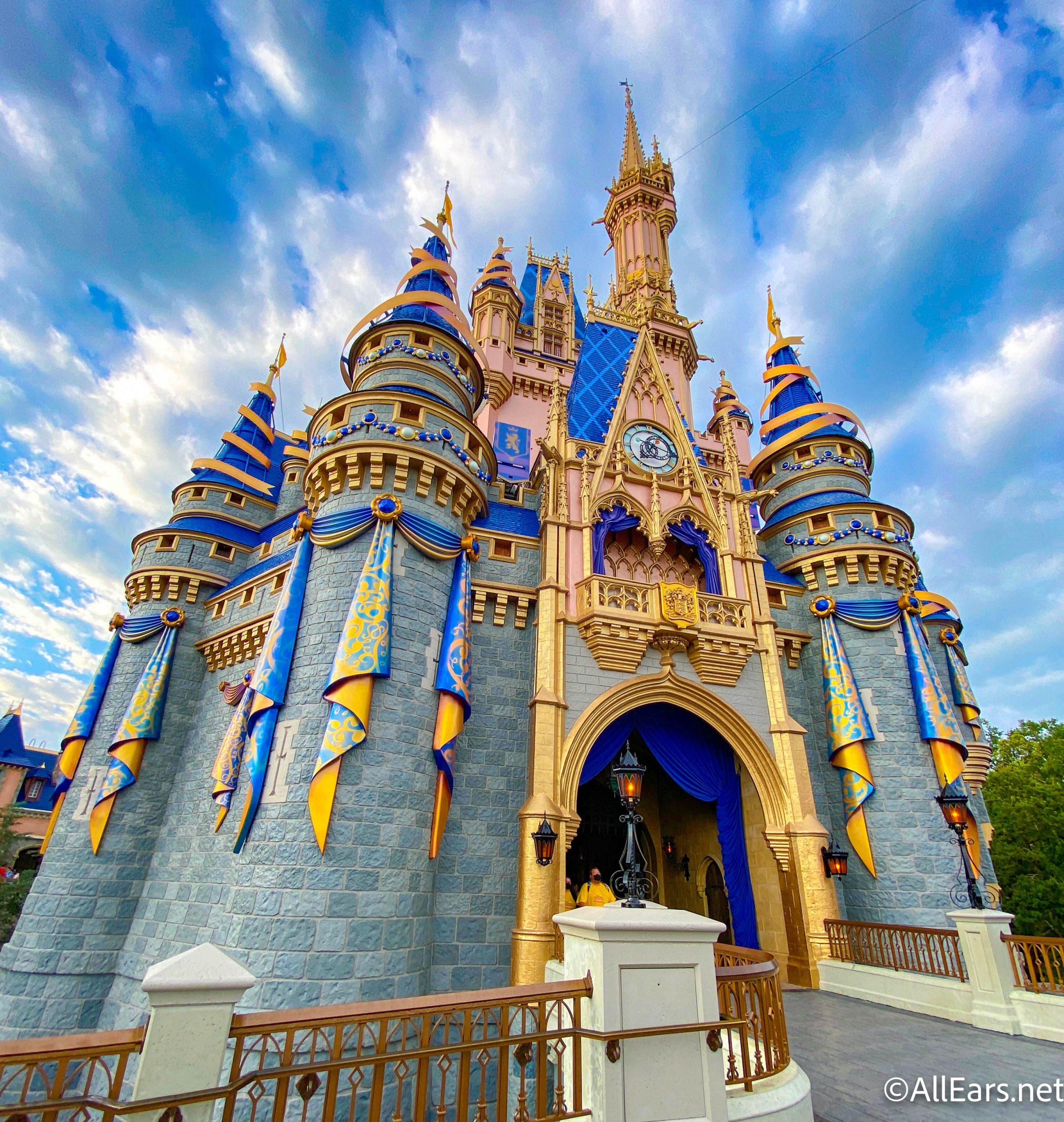 But, Disney World's parks aren't the only spots getting a few updates! There's Portillo's, White Castle, and the Flamingo Crossings shopping center that will be popping up near the property as well. And now, a company has bought a HUGE amount of land near Disney World property!
According to the Orlando Business Journal, the Unicop National Developments Inc. is contracted to buy 16.8 acres northeast of Avalon and Seidel roads by October 2021 with construction beginning January 2022.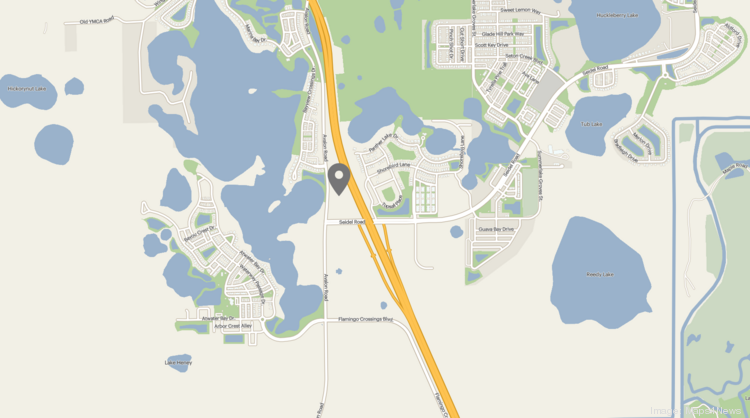 Currently, the high-end apartment complex is unnamed, but it will cost more than $100 million to build with a hopeful opening by mid-2023. The average monthly rent is targeted around $1,423 with close proximity to Disney World. Unicorp is one of the most active local apartment developers with more than 2,000 apartment units under construction or in the works in central Florida, according to Orlando Business Journal.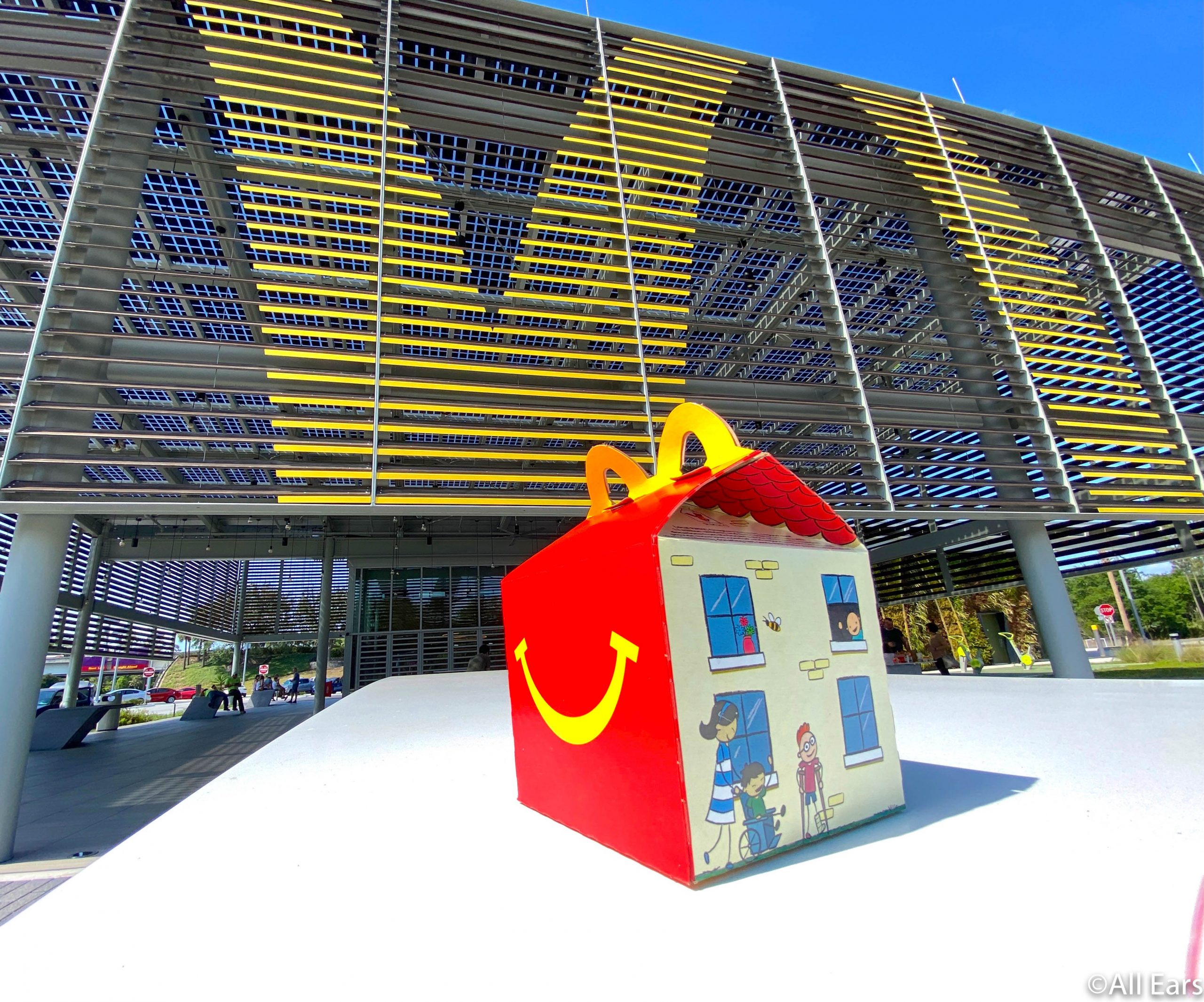 The new apartment complex will bring temporary and full-time jobs, as well as new homes to the area. We'll continue checking back on Unicorp's latest project for more updates. Stay tuned with All Ears for the latest Disney news!
What upcoming Disney World project are you looking forward to the most? Let us know in the comments below!