DISCLOSURE: This post may contain affiliate links, meaning when you click the links and make a purchase, we receive a commission.
Summertime is here, which means it's time for fun in the sun! Typhoon Lagoon at Walt Disney World and Volcano Bay at Universal Orlando are both open, and for many guests that means a water park day on their Orlando vacation.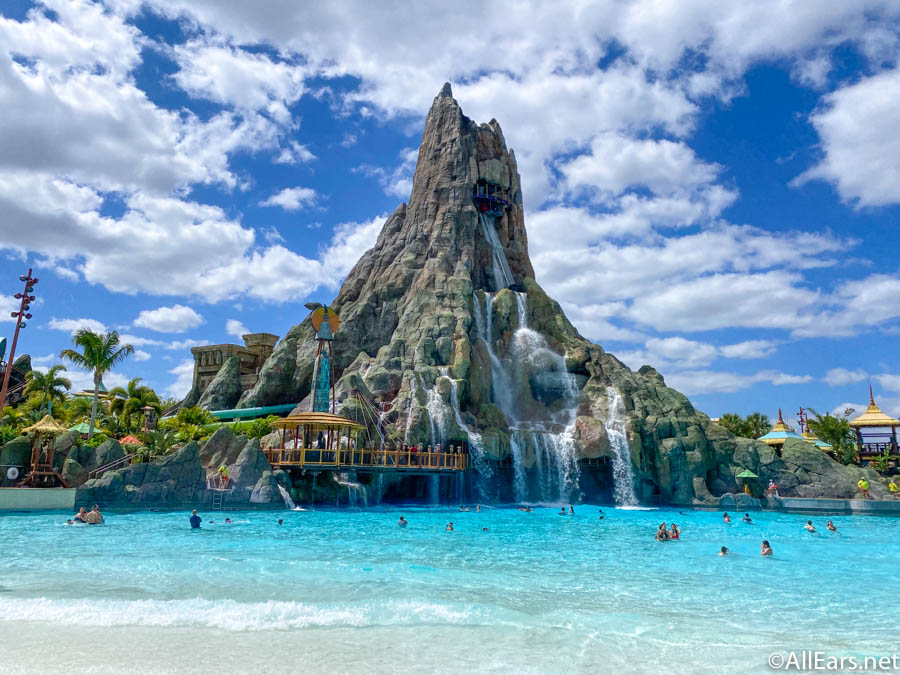 Last year, I went to both water parks to see which park is worth a visit. Both are great in their own right, but for me, I enjoyed the rides and vibe of Volcano Bay much more. See why in the AllEars TV video below!
No matter which you choose, you'll be packing a bag. And what to bring with you on your water park adventure?! Here are a few must-haves!
What to Pack on Your Next Water Park Adventure
1. A Towel
This one may seem obvious, but trust us you need a towel! While you can rent them at the water parks ($2 at Disney, $6 at Universal), bringing your own is an easy way to save money.
Plus, if you bring your own you can guarantee it's big and fluffy. How cute is this Mickey Mouse one from shopDisney?! You can even personalize it!
2. A Hat
Ahhh a hat. It can serve so many purposes — keep the sun off your face, fashion, or in my case at water parks, the best way to hide my hair and keep my head warm post-slides.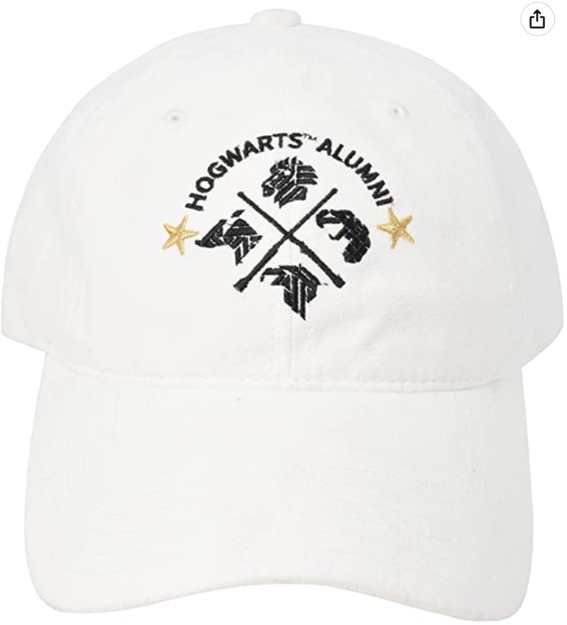 Whether it be a cap or a sunhat, you'll be happy you packed one. You can shop my cute Harry Potter one here!
3. Sunscreen
This feels like a no-brainer but you'll be glad you packed it! If you think the sun is blaring at a theme park, just wait until you're in a swimsuit and the rays are beating down on you all day.
You can buy it at the parks, but it'll be marked up quite a bit so just pack your own. I personally go for the spray since it's less messy, like this Target two pack.
4. A Sweatshirt
This sounds silly but trust me! Once you ride all the slides and swim in the pool where the water is heated, you may get a little chilly. It's great to have something cozy to put on for the car ride home or post-swimming snacks.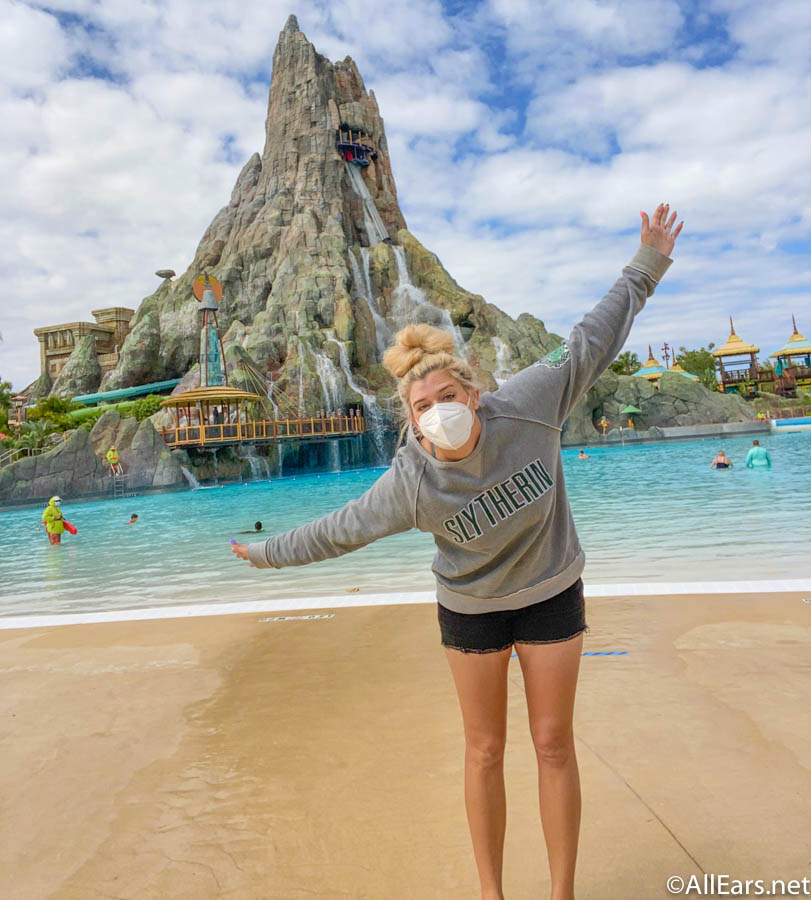 I snagged this Slytherin one in Diagon Alley, but you can shop a similar look here!
4. Waterproof Phone Case
This was the biggest lifesaver during my recent water park days! I was able to literally bring my phone on Summit Plummet and film on the lazy river without any issues.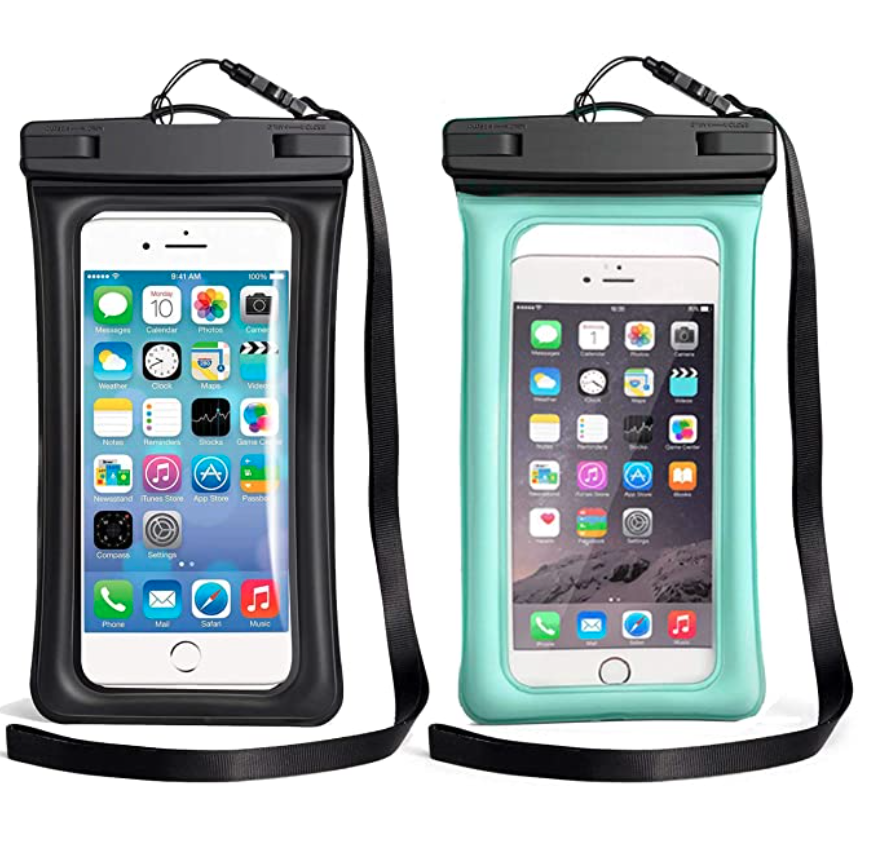 I grabbed one at Blizzard Beach for $25, but you can grab this similar highly-rated one off Amazon before you go for a lot less!
5. Waterproof Makeup
Okay, maybe this is just me, but I love a good long-wearing lipstick!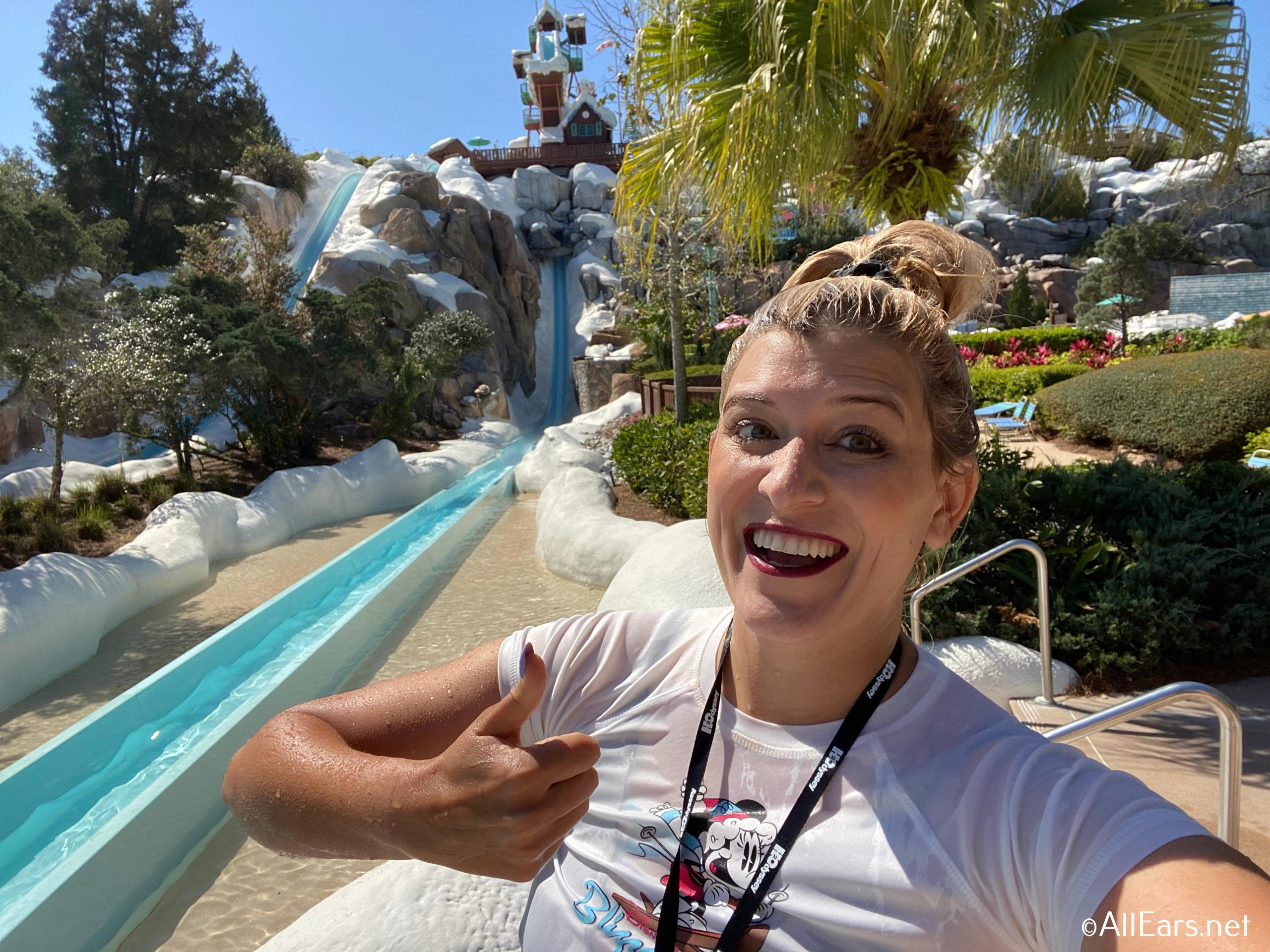 I wore Maybelline Super Stay during both filming at both Blizzard Beach and Volcano Bay and it stayed on through every slide and lap around a Lazy River. It comes in a lot of colors and is only $8 so you can grab a few shades without guilt. Shop it here!
I also wore CoverGirl Waterproof Mascara that survived the slides impeccably. Grab it here!
There you have it — a few of my water park must haves. Take it from me who shelled out big bucks for the cell phone bag and towel at the park, you'll want to grab these before you go.
What are your must-haves at a water park? Share in the comments!