When you're on vacation in Disney World, a lot can slip your mind. It happens to the best of us, and from time to time, we also catch ourselves slipping up when it comes to forgetting to do certain things — like packing our must-haves or accidentally blocking someone's view of the parades or shows.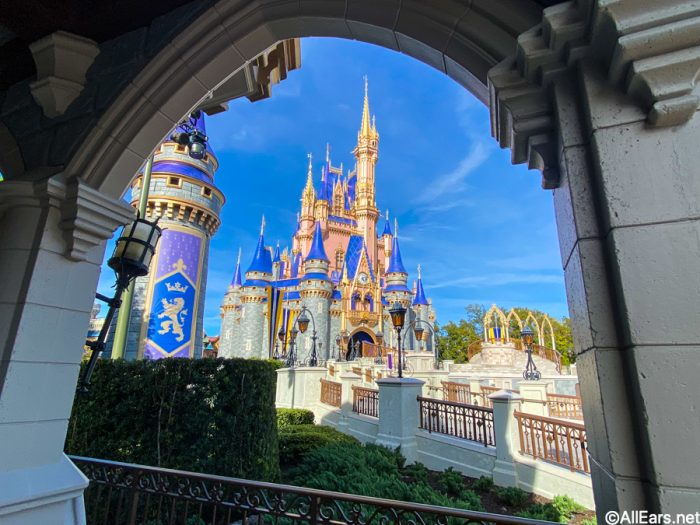 But no matter what, there are a few things you should NEVER do in Disney World! Here are a few of our top tips.
Never forget to pack the essentials!
If you forget to pack an extra sweatshirt or your favorite pair of Minnie Ears, you can still have a great vacation in Disney World. And while you can likely purchase anything around the Orlando area if you forget to pack certain things, it'll make your vacation a little harder.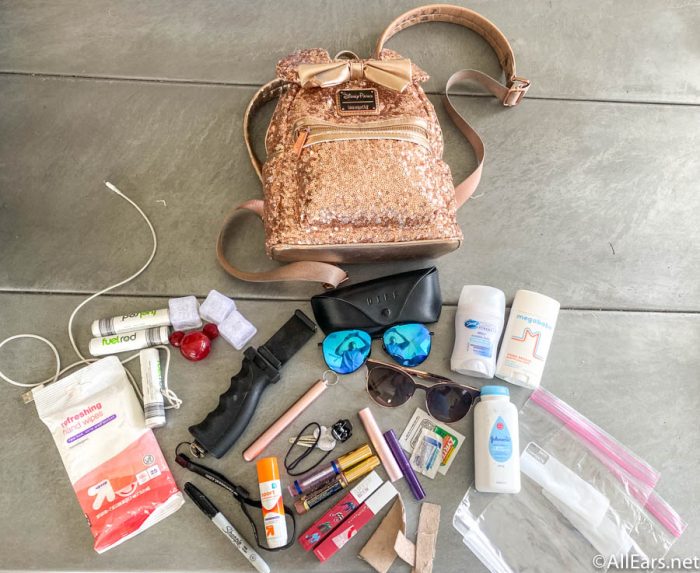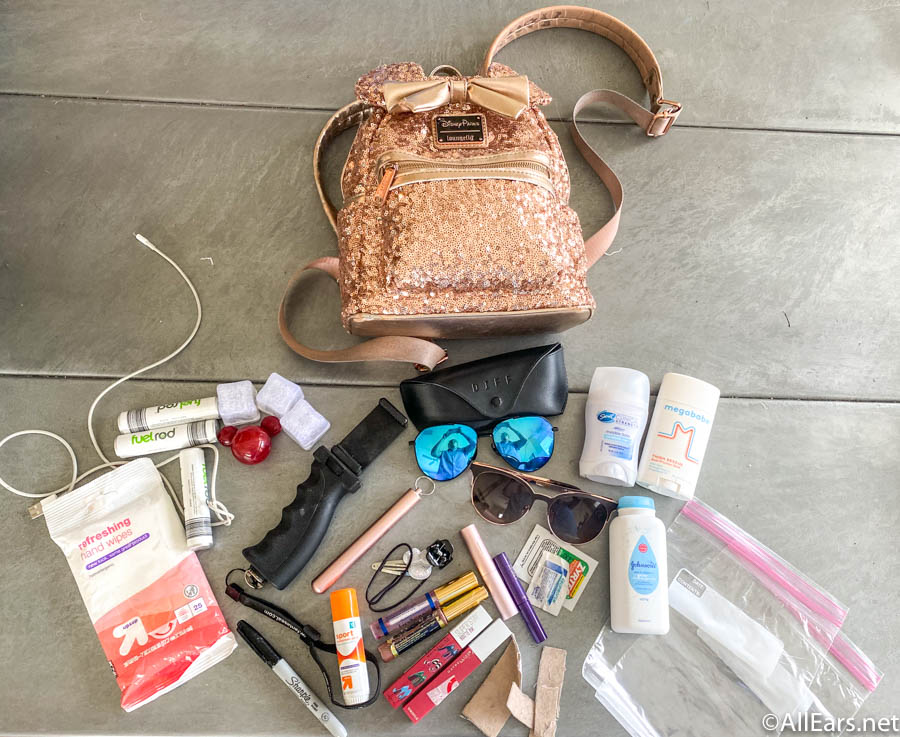 First and foremost, never forget to pack comfortable walking shoes! Even the pros can sometimes forget how much walking you do every day in Disney World, so you want to make sure you have broken-in shoes that won't give you blisters!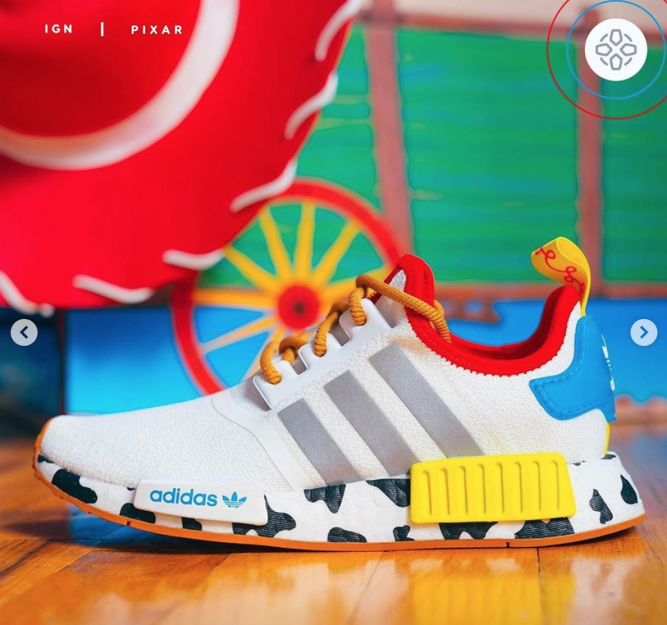 You'll also want to make sure you have portable chargers handy for your phones. You're going to spend more time that you realize on My Disney Experience, whether it's to Mobile Order lunch or check attraction wait times. Between that and snapping pictures left and right, those batteries will drain quickly! There are tons of park essentials you'll want to make sure you pack, so read our post on some of the items we bring to Disney World every day!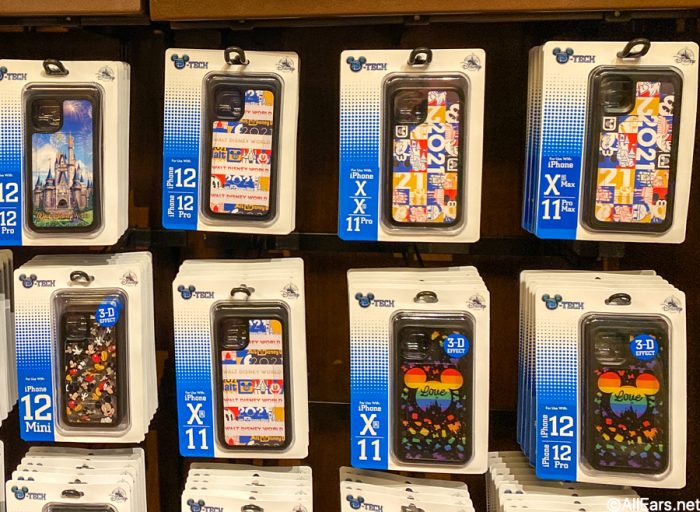 Never ruin the experience for other guests.
Don't forget that you are not the only one on vacation. You're surrounded by excited guests from around the world who want nothing more than to have the most magical Disney World vacation possible. Just like you wouldn't want the experienced ruined by others, be courteous, and keep these things in mind so you don't ruin the trip for your neighbor.
For example, using flash photography on dark rides can completely ruin the experience for everyone around you. They're called "dark" rides for a reason, and the darkness is there so Disney can help you focus on certain aspects of the ride. If a bright camera flash goes off, you could illuminate stuff no one wants to see. Not to mention it could bother someone's eyesight.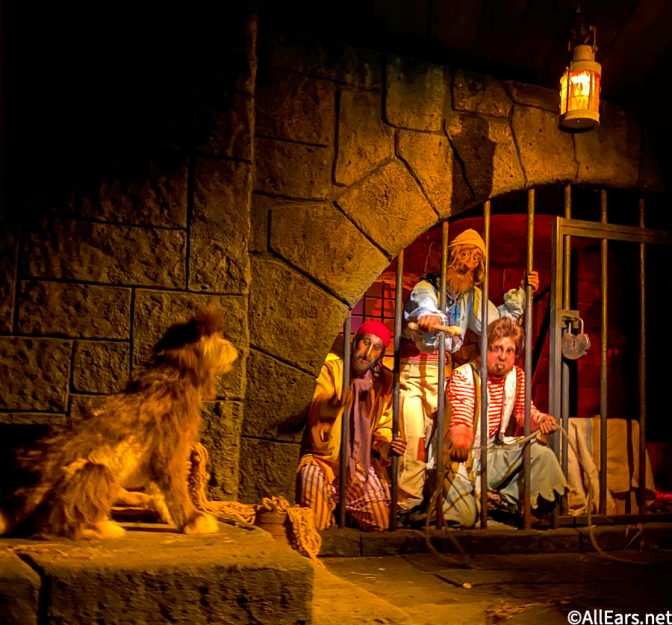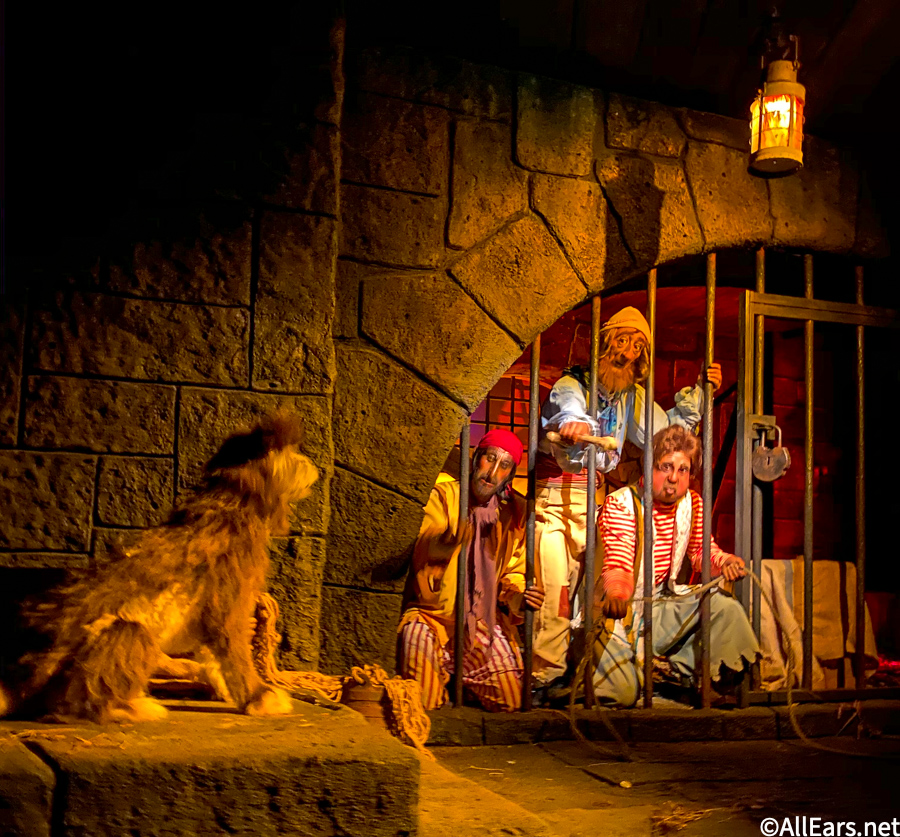 As much as we all love to remind ourselves that the stretching room in Haunted Mansion "has no windows and no doors," try to recite those ride spiels quietly to yourself! For some people, the magic is totally ruined if they can't even hear Master Gracey because a guest next to them is loudly reciting the script.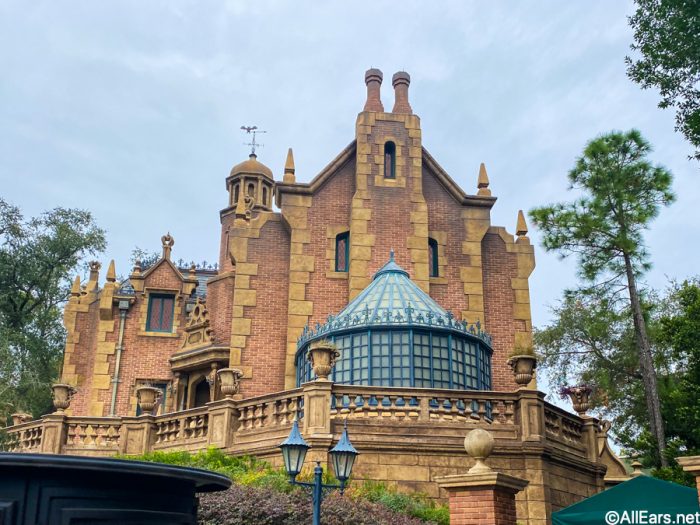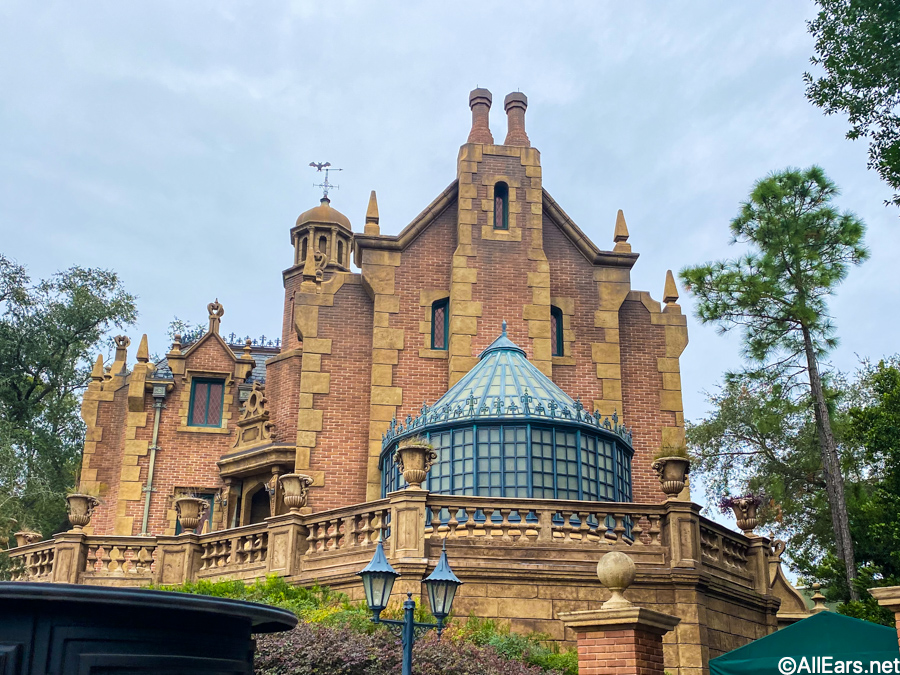 Speaking of saying things a bit too loudly, please keep in mind that you are surrounded by hundreds and thousands of other people, children included! You want to make sure you aren't saying things that could ruin the magic for the littlest guests visiting Disney World. There's only one Mickey Mouse, after all! Being overly belligerent could put a damper on other people's days, too, so be mindful of cussing and swearing.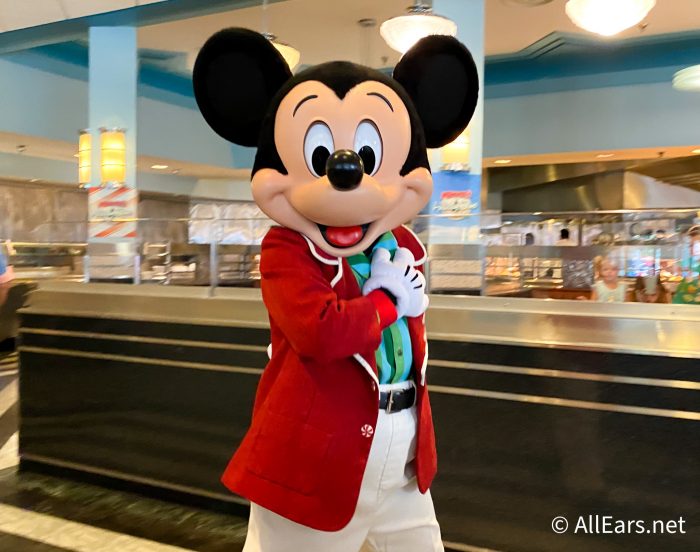 Never spend more than you should!
Though Disney World is an expensive vacation destination, there is really no reason why you should be paying full price for your vacation. Disney typically offers a variety of discounts throughout the year on their Resort hotel accommodations, trip packages, and (occasionally) tickets.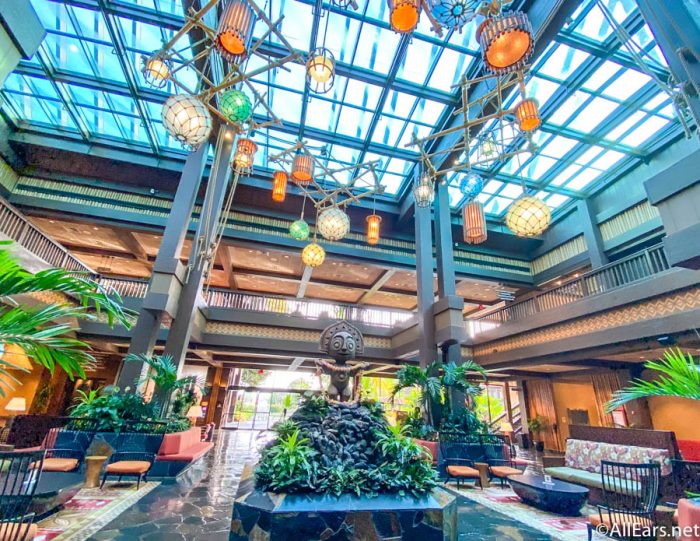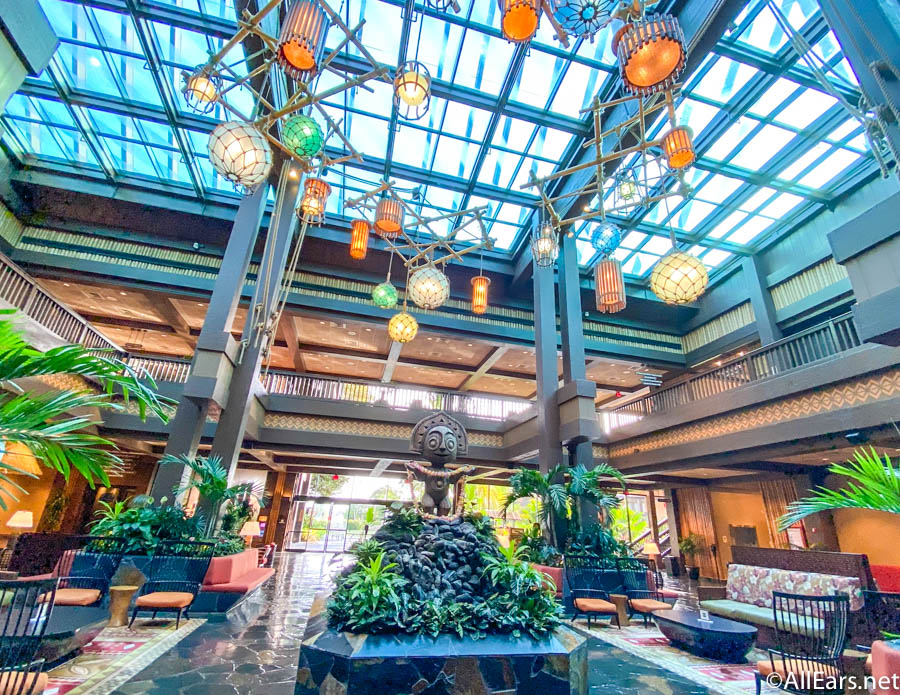 To save even more money, you could consider staying off-property. Staying at  a Disney Springs area hotel gets you access to many of the same perks offered to Disney Resort guests, often at a fraction of the price.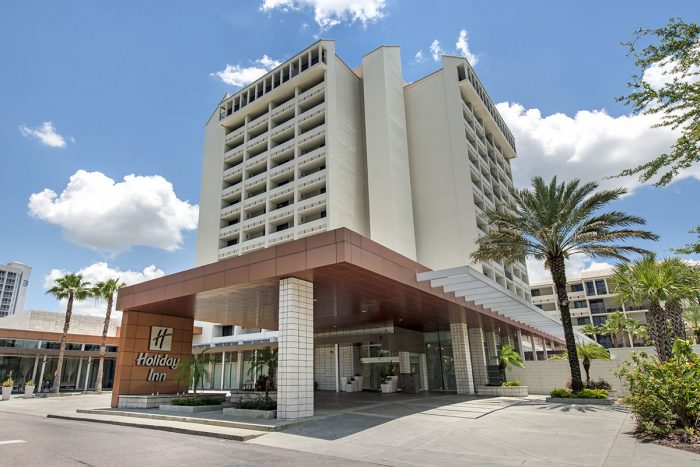 You can also save on dining and shopping, too! If you go to Disney World enough times during the year, you might be able to crunch the numbers and find that getting an Annual Pass for one person in your party is worth the cost. (Note that as of this writing Disney World has temporarily paused the sale of new Annual Passes).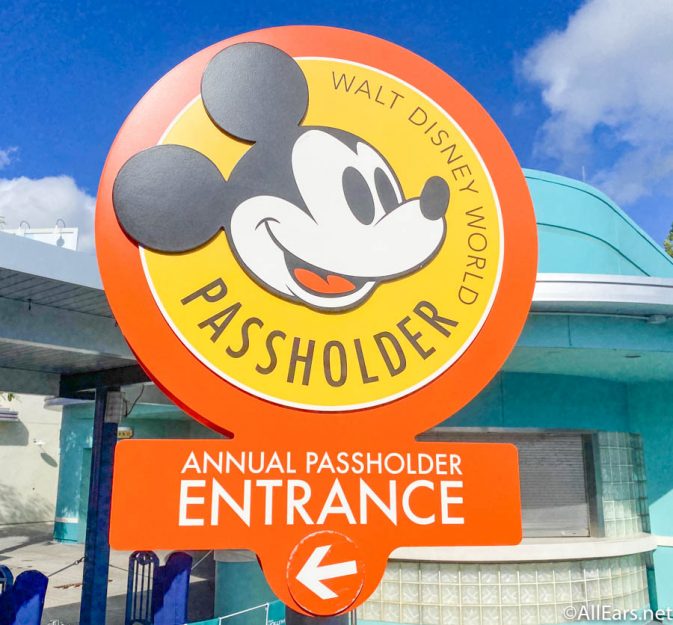 Another little trick to save money is to shop online for merchandise ahead of your vacation. Typically you can find many of the souvenirs found in the parks online, and you'll be more likely to save a few bucks. ShopDisney frequently offers promotions that can help you save while you gear up for your trip.
Never be unsafe!
This last one should go without saying, but you would be surprised how often we see guests doing…questionable things (for lack of a better word). Safety is Disney's top priority, so you want to make sure that it's your top priority, too!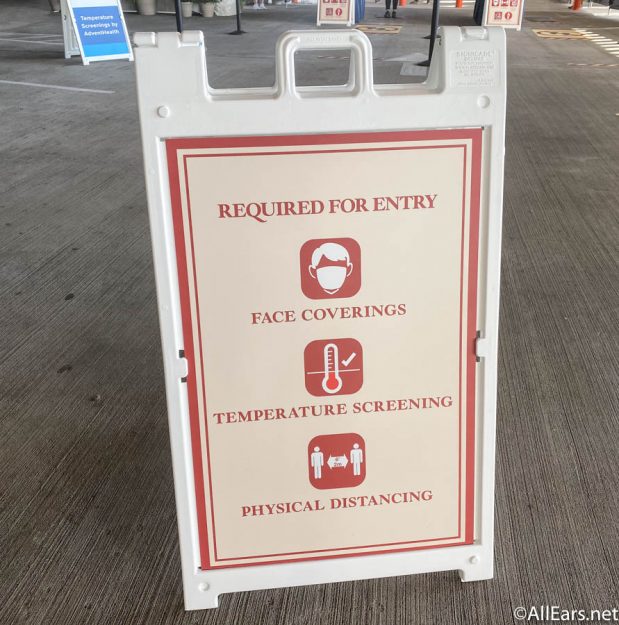 For example, those walls and fences are there for a reason — don't climb over them! Fenced off areas aren't shortcuts to get from point A to point B. Also, again, this should go without saying, but don't run. The last thing you want to experience on your Disney World vacation is a trip to First Aid or (worse!) the ER.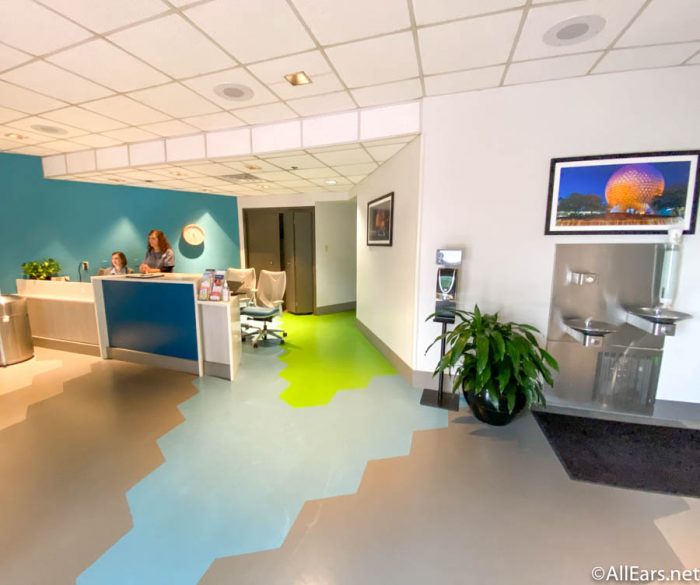 You'll want to keep in mind all of Disney's current health and safety guidelines, too. Make sure you're following their mask guidance, stay six feet apart from other travel parties, and follow that physical distancing protocol.
What are some things you never do at Walt Disney World? Let us know in the comments!
Join the AllEars.net Newsletter to stay on top of ALL the breaking Disney News! You'll also get access to AllEars tips, reviews, trivia, and MORE! Click here to Subscribe!