Blizzard Beach's grand reopening is just around the corner, and we're ready to chill out in the Lazy River!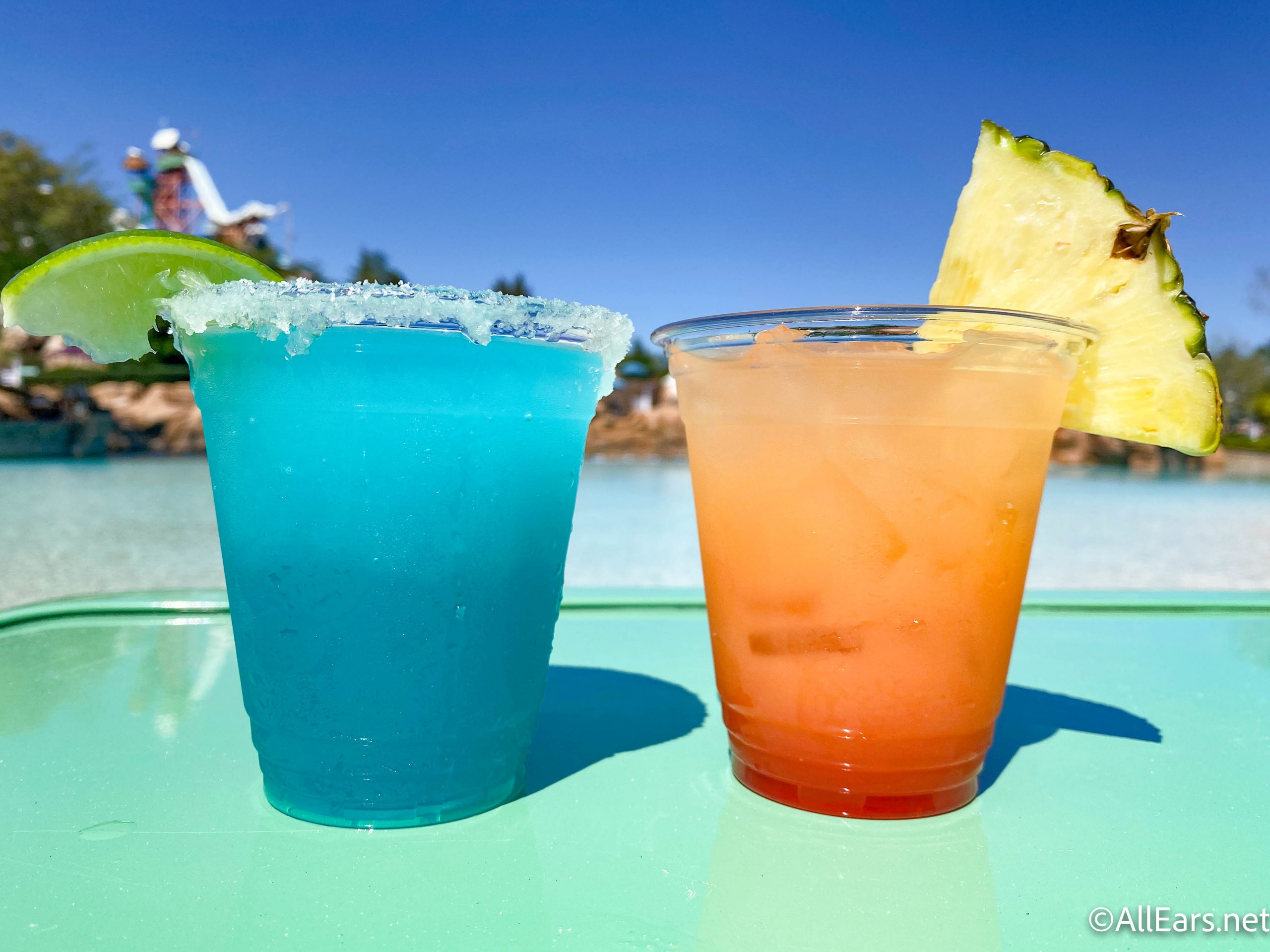 But, you don't have to visit the water park in person to experience the sights and sounds!
Now, you can listen to all the soothing sounds from the park without leaving your home. If you love the sound of water, you can hear the waves crashing onto Melt-Away Bay, the rapids at Summit Plummet, or water running down the slides thanks to the power of ASMR.
Or, if you're a fan of the atmosphere, you can listen to the sound of sand being raked on the beaches, the spray of sunscreen, the mixing of cocktails, and the sizzle of food being cooked.
And, remember, Blizzard Beach is opening tomorrow,
March 7th
! So, be sure to grab your swimsuits, sunscreens, and goggles before you head back to Disney World soon!
Will you be heading to Blizzard Beach during your Disney World vacation? Let us know in the comments below!