Thinking of traveling to Disney World or anywhere else soon?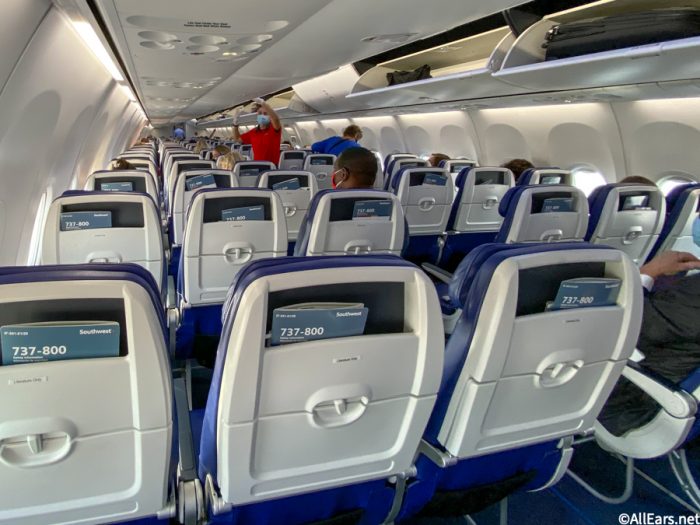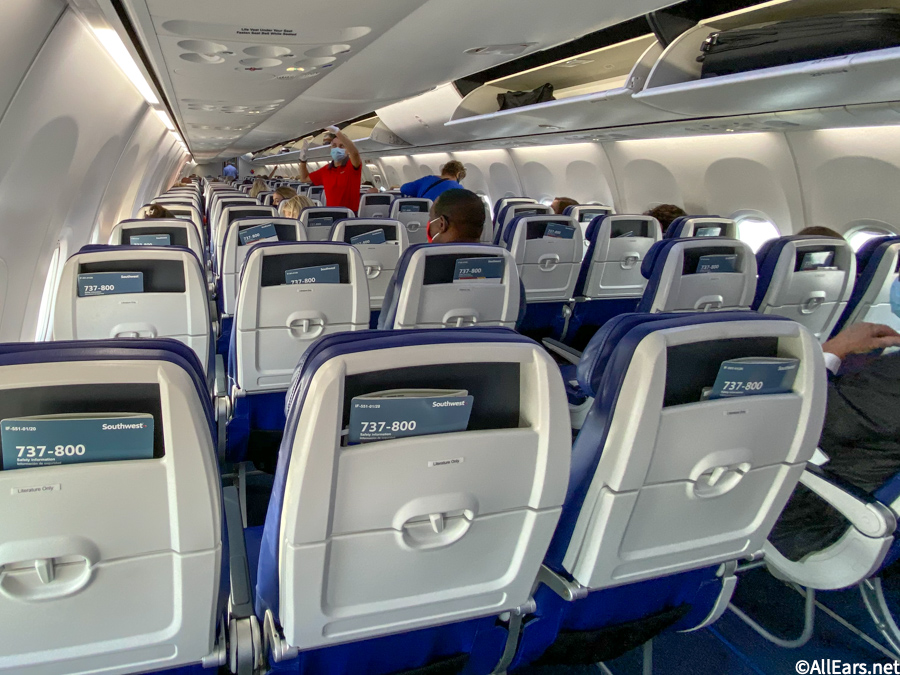 Recently, we shared news about a CDC mandate requiring all passengers flying into the US from abroad to show proof of a negative COVID-19 test. But today we've received more news of updated requirements from the President of the United States that might affect your travel plans.
Today, President Joseph Biden has signed an executive order aimed at "Promoting COVID-19 safety in domestic and international travel."
In the Executive Order, the President has directed the Secretary of Labor, the Secretary of Health and Human Services, and others to "immediately take action" to require masks be worn in compliance with CDC guidelines in or on airports, commercial aircraft, trains, public maritime vessels, intercity bus services, and all forms of public transportation. Masks may have already been required on some or all of these forms of transportation according to their own individual rules, but they are now also required pursuant to this Executive Order.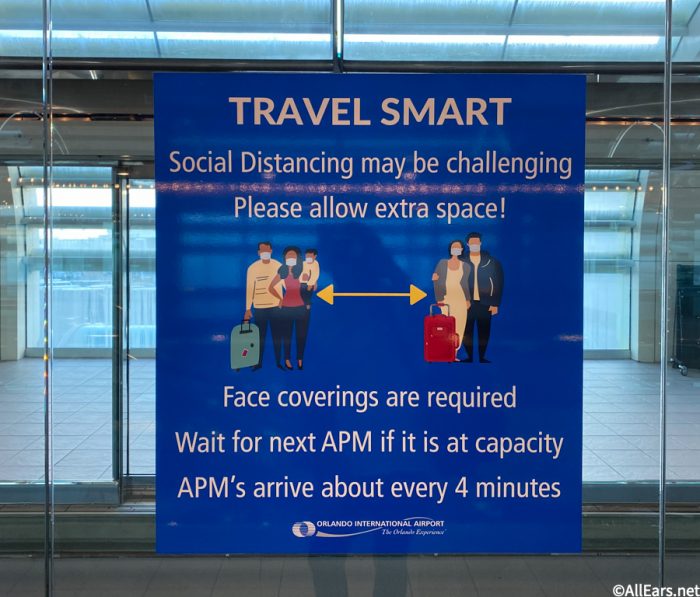 Additionally, when it comes to international travel, the Executive Order requires all travelers entering the United States from a foreign country to (1) produce proof of a recent negative COVID-19 test prior to entry; and (2) comply with other applicable CDC-guidelines including recommended period of self-quarantine after entry into the US.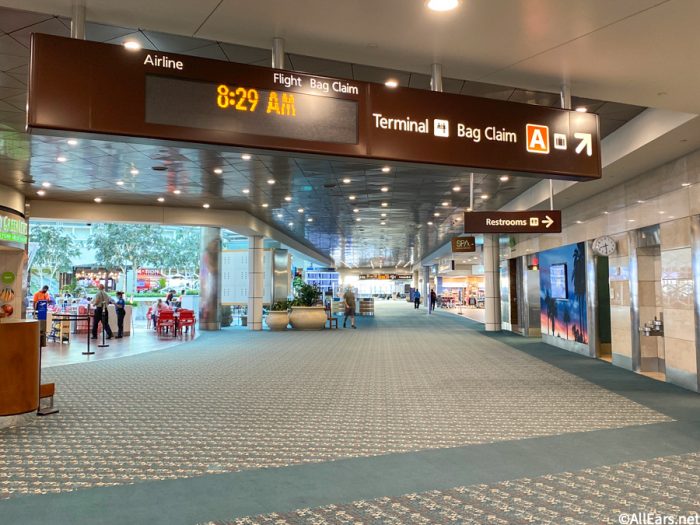 We had already seen news recently about a CDC order requiring all passengers flying into the US to offer proof of a negative COVID-19 test, but this is now further solidified by the President's Executive Order. Plus, this order requires international travelers to comply with CDC self-quarantine guidelines.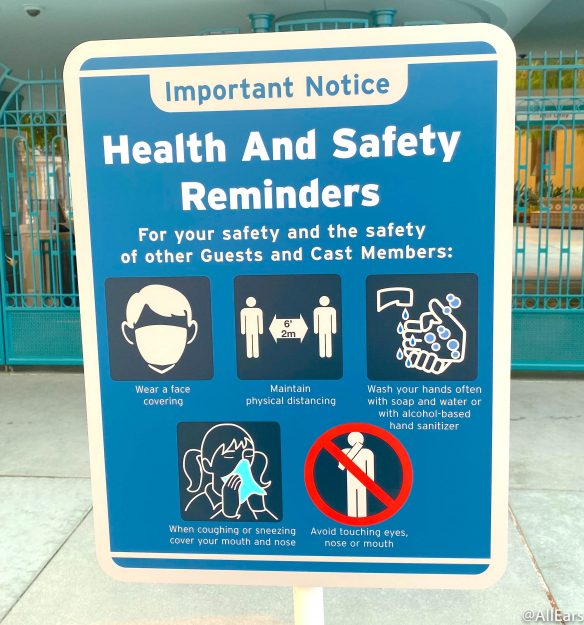 The CDC's website on International Travel notes that you may be exposed to COVID-19 during your travels. Although you may feel well, you could be contagious and pose a risk to others for 14 days after you travel. If you participated in "higher-risk activities" during your international travel, the CDC notes that you should get tested 3-5 days after your travels AND stay home for 7 days after your travels.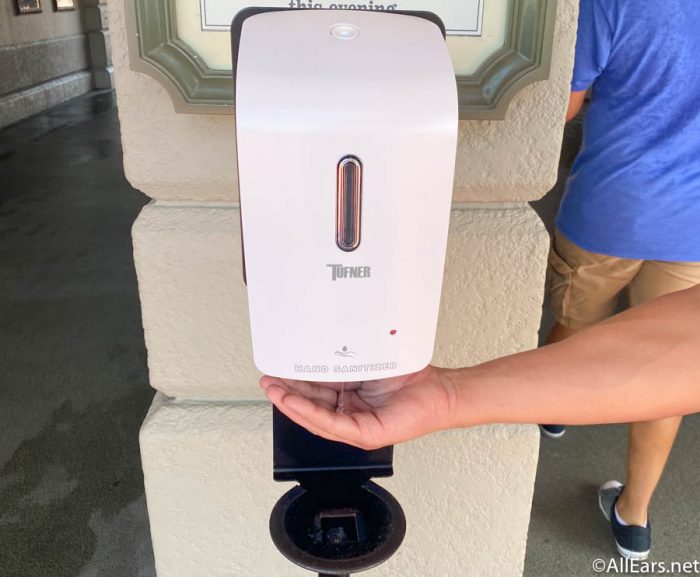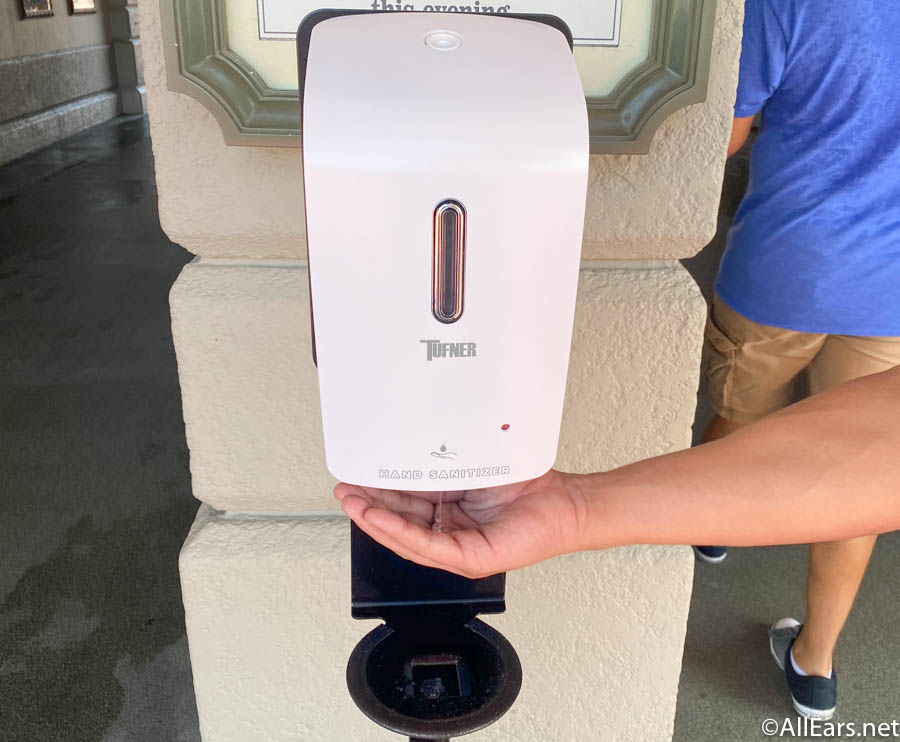 If you don't get tested, the CDC states that it is safest to stay home for 10 days after travel. Regardless of whether you get tested or not, the CDC also notes that you should avoid being around people who are at an increased risk for severe illness.
What are "higher-risk activities?" The CDC has a list on their website which includes going to large social gatherings, being in crowds like in restaurants, or being in transportation hubs like airports.  So, it seems just being in an airport would qualify as a "higher-risk activity" and require international travelers to quarantine for the required minimum periods per CDC guidelines.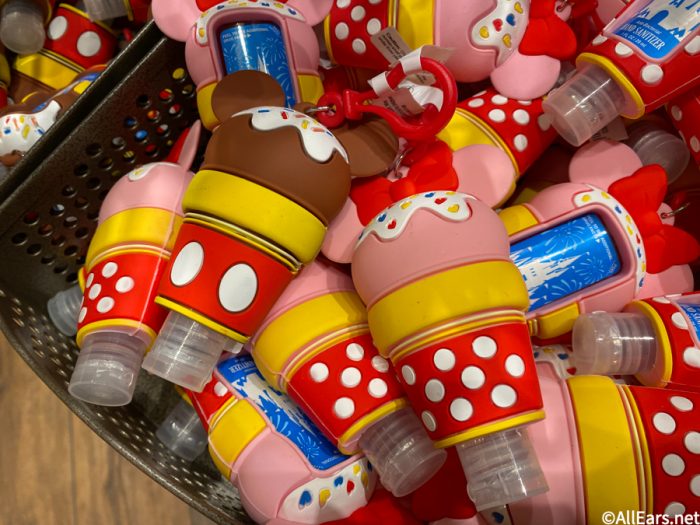 The President's Executive Order directs the heads of various agencies to assess certain things within 14 days. Specifically, they're tasked with assessing the CDC's existing order regarding the negative COVID-19 test requirement for international travelers. The heads are also directed to assess any further regulatory action including requiring alternative measures like self-quarantine or self-isolation on arrival for travelers entering the US from countries where COVID-19 tests are inaccessible.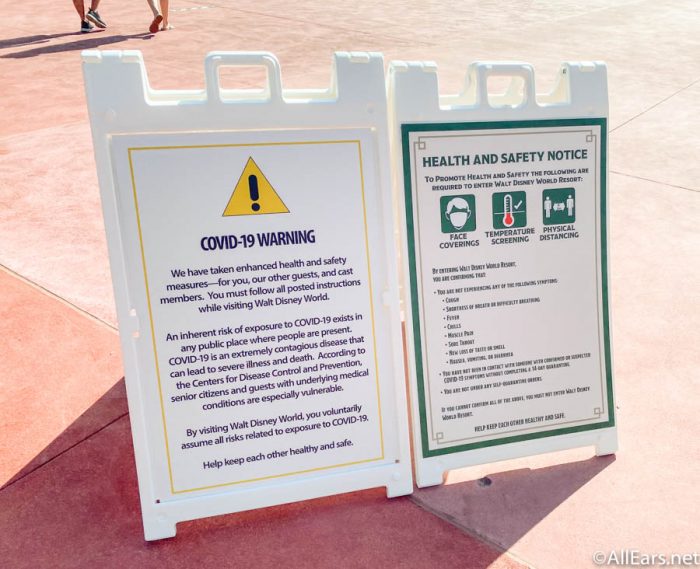 So, if you'll be heading to the United States from abroad, keep these new requirements in mind, especially when it comes to quarantine requirements. They could significantly impact your trip. We'll continue to keep an eye out for more updates that might affect your future trips to Disney and beyond and let you know what we find.
Join the AllEars.net Newsletter to stay on top of ALL the breaking Disney News! You'll also get access to AllEars tips, reviews, trivia, and MORE! Click here to Subscribe!