Disney World has been known for its festivals in EPCOT throughout the years (with the Festival of the Arts even going on right now)!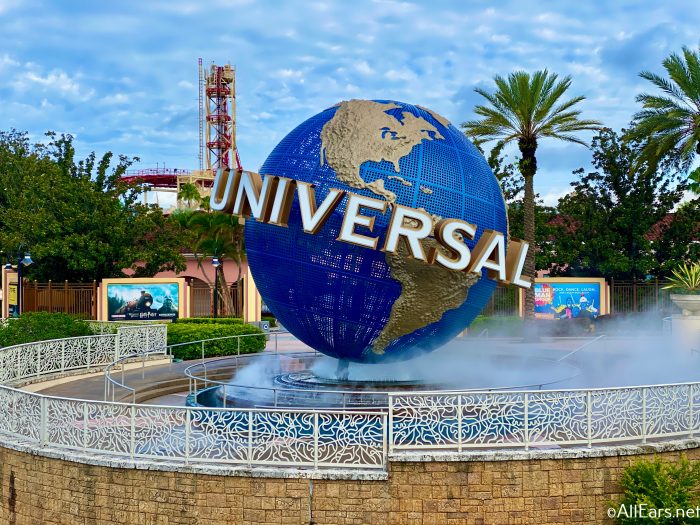 However, there's another festival happening in Orlando this year!
Universal Orlando is getting its own form of a Food and Wine Festival by modifying their Mardi Gras festivities in a new way! Mardi Gras 2021: International Flavors of Carnaval is an event that will feature food booths and entertainment inspired by international Carnaval celebrations from February 6th through March 28th.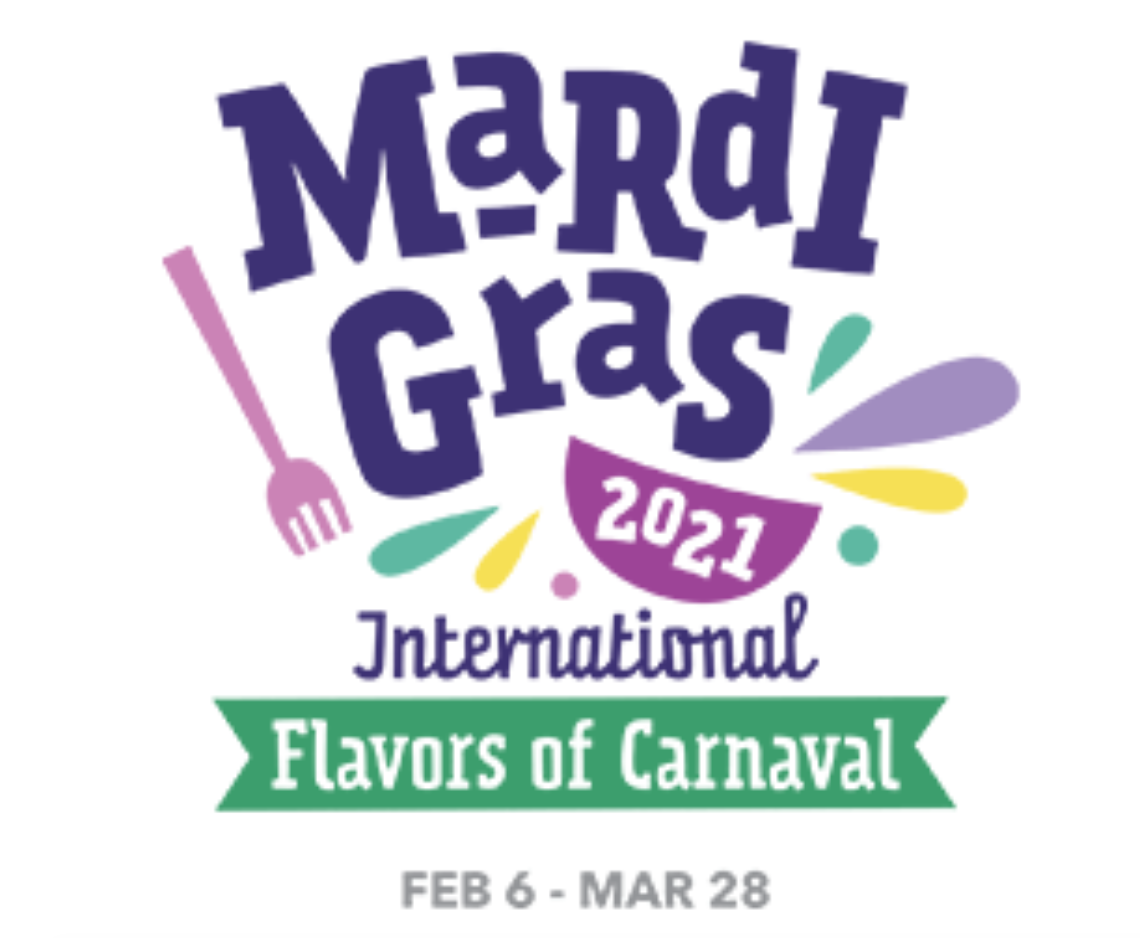 Mardi Gras is included as a part of admission as guests view street entertainment, listen to themed music, and wear beads (of course) during their experience! Mardi Gras and Pirate Treasure themed floats will be popping up throughout the day in the parks, while the Music Plaza Stage will have three floats stationed for photo opportunities outside.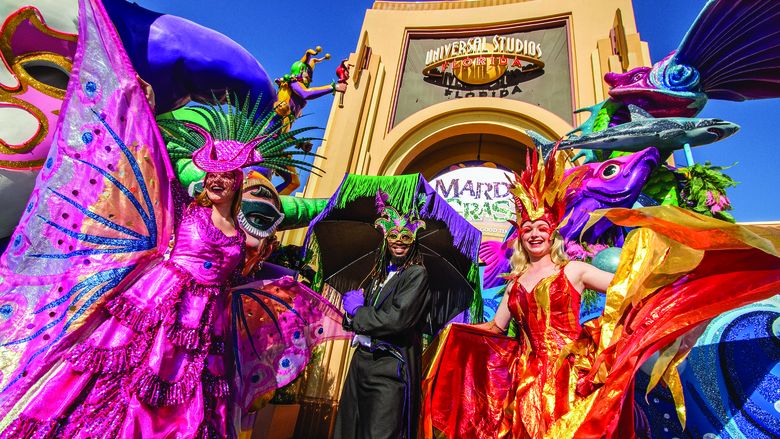 Guests wanting to participate in the food part of the festival will be able to snag a Tasting Lanyard (with more details to come soon). Here are all the food booths and menus you can find this year during Mardi Gras:
Bahamas
Jerk Chicken
Jerk Jackfruit
Goombay Smash
Carib Lager
Belgium
Belgium Liege Waffles
Brussels Frites with Roasted Garlic Veganaise
Hoegaarden Witbier
St. Bernardus Abt. 12
Lindemans Strawberry Lambic
Brazil
Moqueca de Camarao with Rice
Brigadeiros
Pineapple Caipirinha Punch
Strawberry Caipirinha Punch
Mixed Caipirinha
Canada
Beef Short Rib Poutine
Nutella Canadian Doughnut
Maple Canadian Doughnut
Sugar Shack Springtime Punch
Lablatt Blue
Carnitas Arepas
Coco Loco
Cuban Sandwich
Cuban Flan
Cuba Libre
France
Poached Pear Crème Brulee Crepe
Vidal-Fleury Cotes du Rhone Blanc
Notorious Pink
Vieux Chateau Lamothe Bordeaux Rouge
Famille Perrin Cotes du Rhone Rouge
Germany
Pork Schnitzel Slider
Vegan Bratwurst with Beer Braised Onions
Bavarian Pretzel
Weihenstephaner Kristalweissbier
Weihenstephaner Vitus
Aecht Schlenkerla Marzen Rauchbier
T Schmitt Riesling Kabinett, Estate
Italy
Italian Rainbow Cookie
Cannoli
Arancini
Affogato
Fantinel
Vietti Moscato d'Asti
Querceto Chianti
Cantina Zaccagnini Montepulciano d'Abruzzo
New Orleans
Crawfish Boil
Jambalaya
Muffuletta Sandwich
Beignets
Andouille Twisted Tater
Twisted Tater
Abita Purple Haze
Tropical Storm Punch
King Cake Milk Punch
Puerto Rico
Pernil & Mofongo
Picadillo Empanada
Quesito
Piña Verde
Spain
Paella Mixta
Charcuterie Plate
Leche Frita
Pinord "La Dama" Cava
Don Olegurio Albarino
Hacienda de Arinzano Rosé
Hazaña "Viñas Viejas" Rioja
Trinindad and Tobago
Pholourie
Pineapple Trini-Chow
Queen's Park Swizzle
Carib Lager
Stay tuned, as we'll update you with all the details about the festival when it begins!
Will you be going to Mardi Gras in Universal? Let us know in the comments below!