Although we've been keeping an eye on all the construction happening in Disney World's parks, Disney Springs is getting a few big changes of its own!
And, we're here to give you an updated look at some of the restaurants and stores coming the shopping and dining district soon!
Thanks to @bioreconstruct, we were able to get an overhead view of four areas of Disney Springs that are currently under construction!
Aerial look at changes in progress in Disney Springs. Top right, Everglazed Donuts & Cold Brew. Bottom right, m&m's Store. Bottom left, Beatrix. Top left, was to be Ample Hills. pic.twitter.com/gd1rSI8Vr5

— bioreconstruct (@bioreconstruct) December 12, 2020
Everglazed Donuts and Cold Brew has continued to move forward with its construction, recently released a concept image of the donut shop, giving fans a look at the menu, and even posting job positions online. We have our fingers crossed this means we'll be able to stop by for some sweet treats at Everglazed as soon as next year!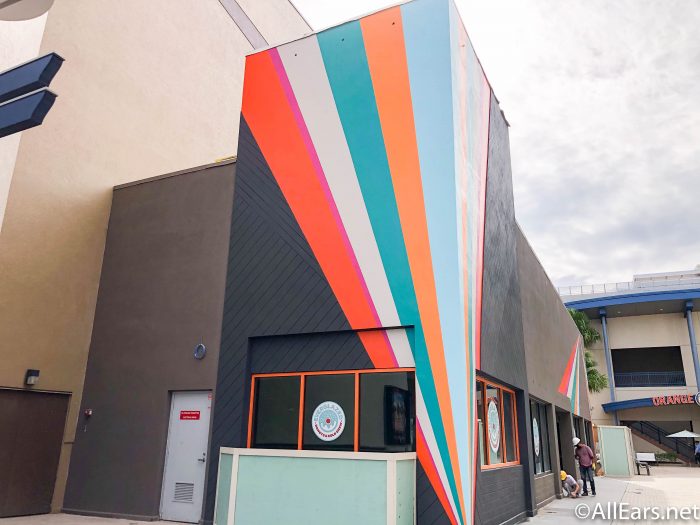 Although the M&M Store has been making strides with its progress, its original 2020 opening date has been bumped to 2021 instead. The building is still being built pretty quickly, so we hope that there's an early 2021 opening so we can explore everything the M&M Store has to offer!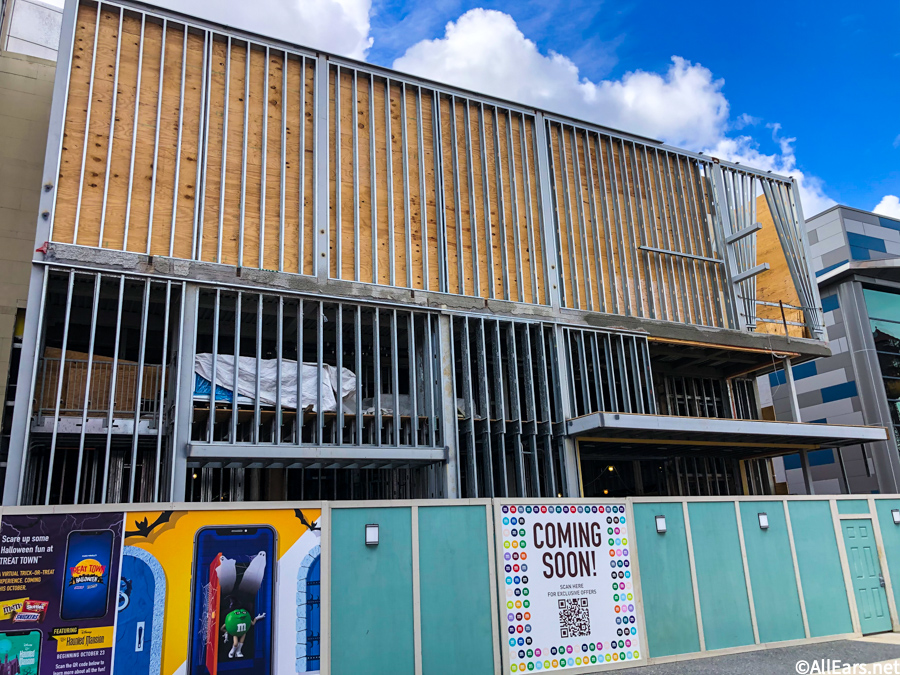 After Ample Hills Creamery announced that it would no longer be opening its Disney World locations after declaring bankruptcy, construction halted on the area in Disney Springs. Although it appears as if the previous structure has not been taken down just yet, we'll have to keep you updated on what will be replaced the Ample Hills location!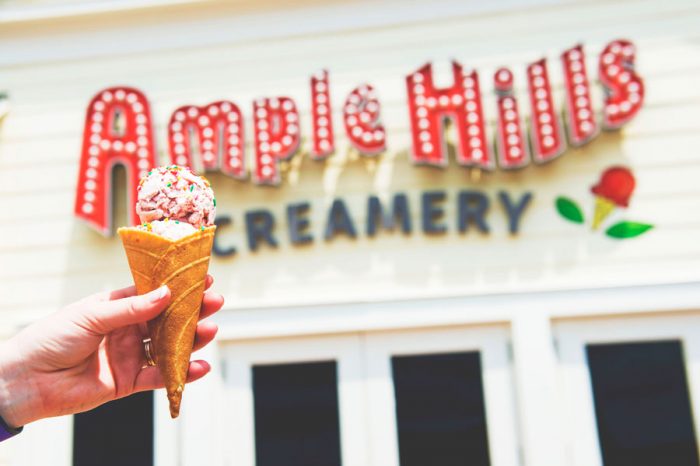 There might be a LOT of progress happening on construction in Disney Springs, but Beatrix is looking pretty empty. When the parks closed, construction on the all-American restaurant was put on hold. But, it appears as if nothing is really happening in the lot as there are no new structures or big changes.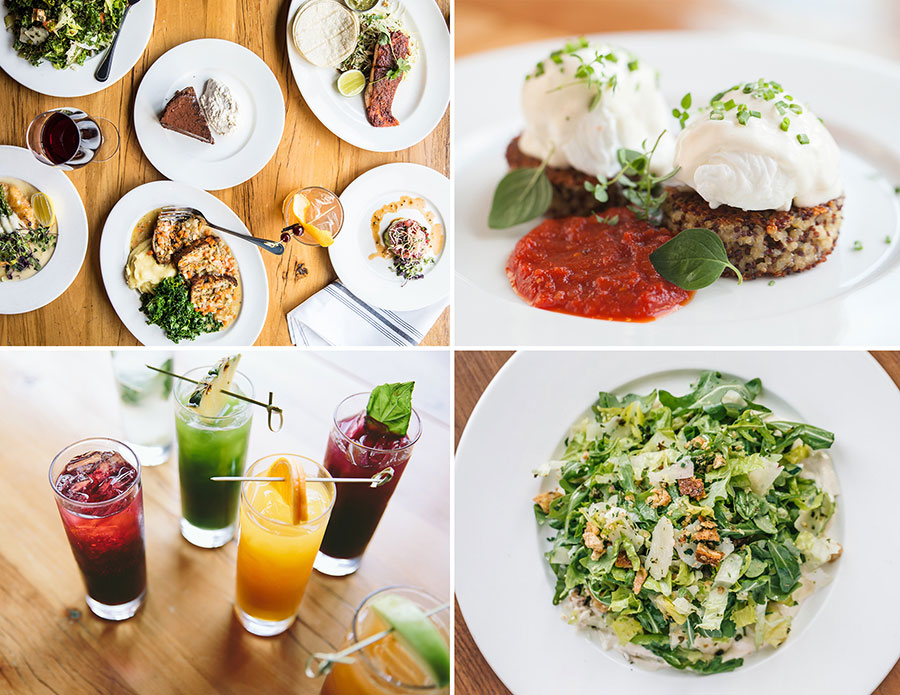 As always, though, we'll continue to keep an eye on the progress of each of these Disney Springs locations! And, if you want details on more upcoming Disney projects, let us know what updates you'd like to see!
What upcoming Disney Springs locations are you looking forward to the most? Let us know in the comments below!