Happy Thanksgiving Week, friends! It might be the perfect time to visit with your family, chow down on a great feast, and kick back in some comfy clothes.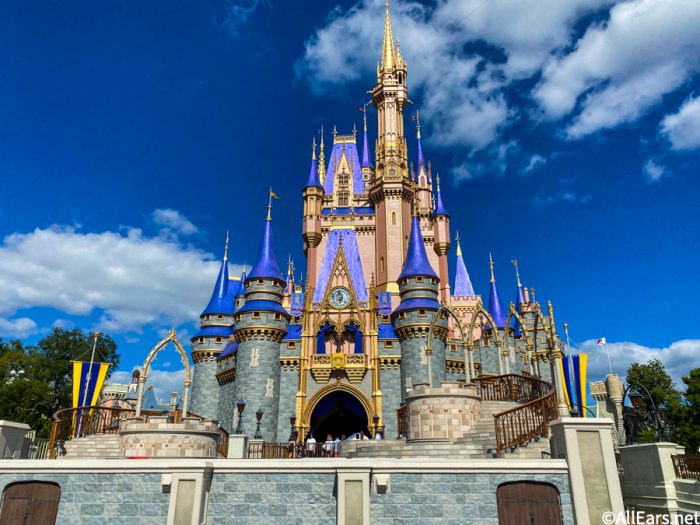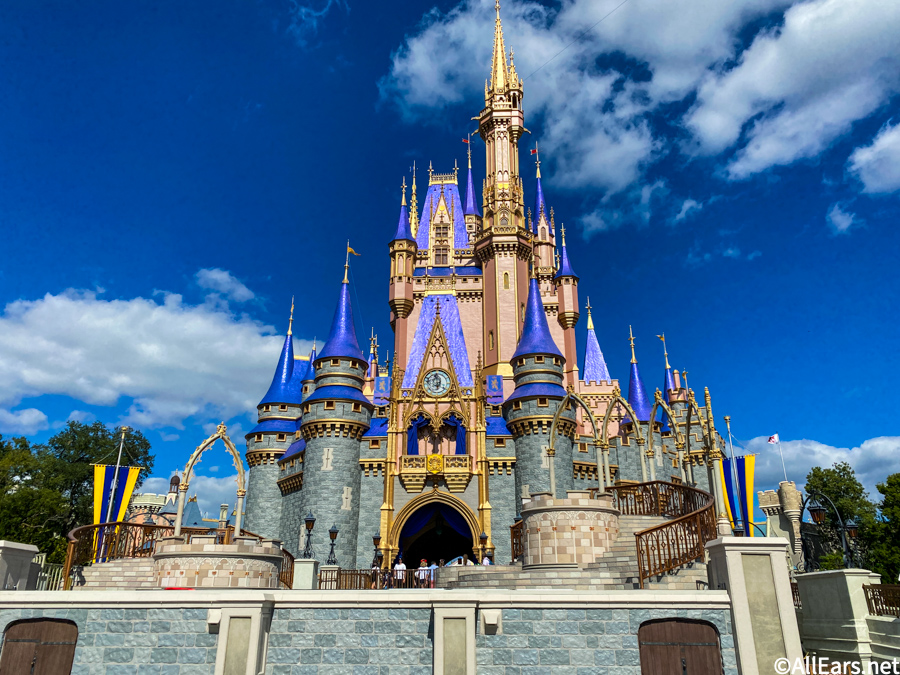 But, we are also SO hyped to go back to Disney World for a weekend of fun festivities that will get everyone in the holiday spirit! Before you go, though, we're giving you a guide to all the things you're going to need to pack ahead of your trip to the parks for Thanksgiving Weekend.
So, grab your Minnie Ears and your backpacks because we're ready to Turkey Trot over to Disney World with this weekend getaway packing list!
As the weekend rolls around, the weather is looking pretty awesome for a weekend in the parks! Currently, the highest listed chance of rain is only at 20% on Sunday, instead of the typical showers that usually happen in Central Florida.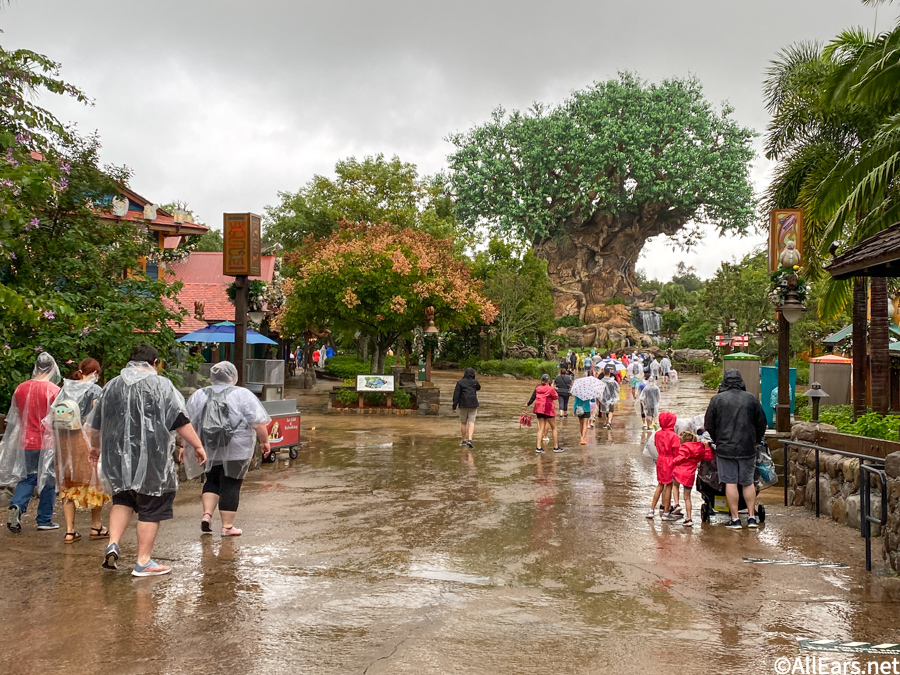 While the high temperatures are steadily in the low 80's with the lowest temperatures in the mid to high 60's, Thanksgiving Weekend will be a bit cloudier. So, even though it might be sunny. the temperature could feel a bit colder than it actually is!
We recommend keeping a jacket with you in case the temperature drops or just feels a little cooler than you were expecting. Since Florida's weather can be so unpredictable, we also think it's a great idea to pack a rain poncho just it does rain, despite the predictions!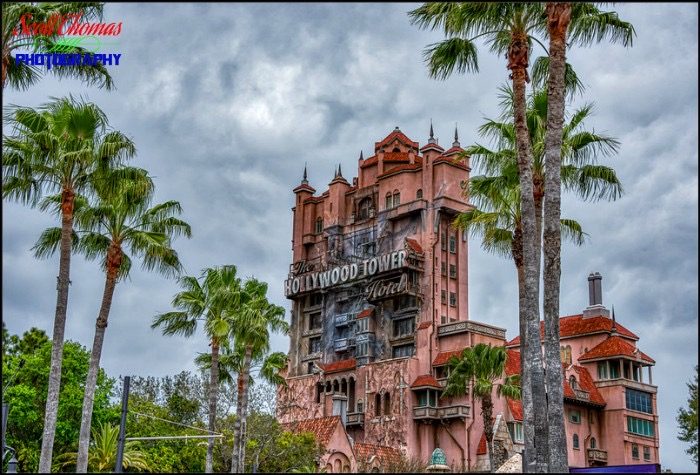 While Thanksgiving will bring some great food and entertainment into the parks, EPCOT's Festival of the Holidays is also kicking off this Friday! Along with the crowds that we've already seen for the holidays, there will most likely be a good amount of people popping over to Disney World for the first weekend of the festival too.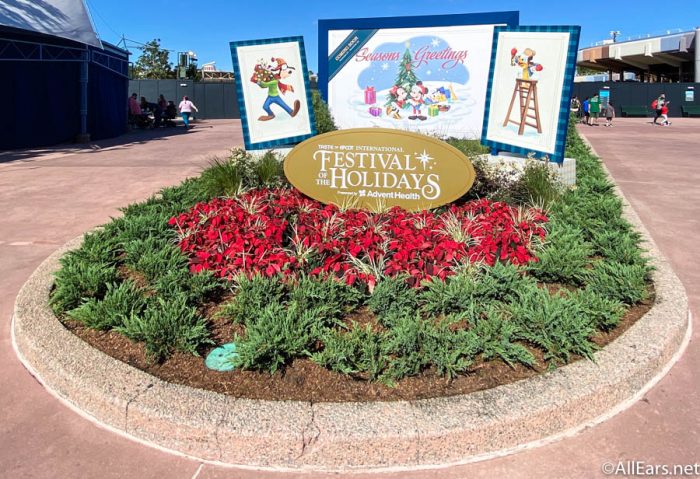 If you plan on going to Disney World to celebrate the holidays over the next few days, you'll want to plan accordingly for crowds! Disney may still be at only 35% capacity (even though it was recently bumped up from 25%), but the parks are already looking busy as more park passes have had to continue to be restocked.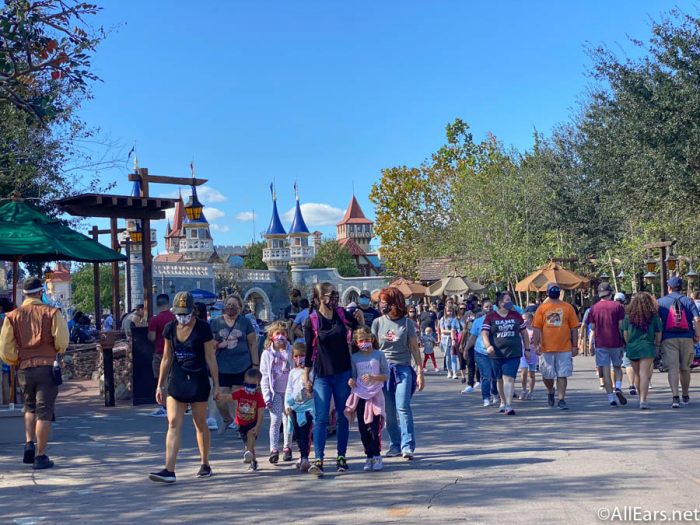 The Magic Kingdom and Disney's Hollywood Studios are consistently sold out throughout the holiday weekend for Theme Park Guests and Disney Resort Guests. However, there is no availability whatsoever for Annual Passholders in Disney World on November 27th with limited availability in the other parks for the rest of the weekend.
As you head to the parks, be sure to keep up with wait times and park experiences through the My Disney Experience app. And, we'll be sure to give you a look at everything happening in Disney World throughout Thanksgiving Weekend!
Are you heading to Disney World for the holidays? Let us know in the comments below!