We're already in our kitchen, just waiting for that first bite of green bean casserole for Thanksgiving!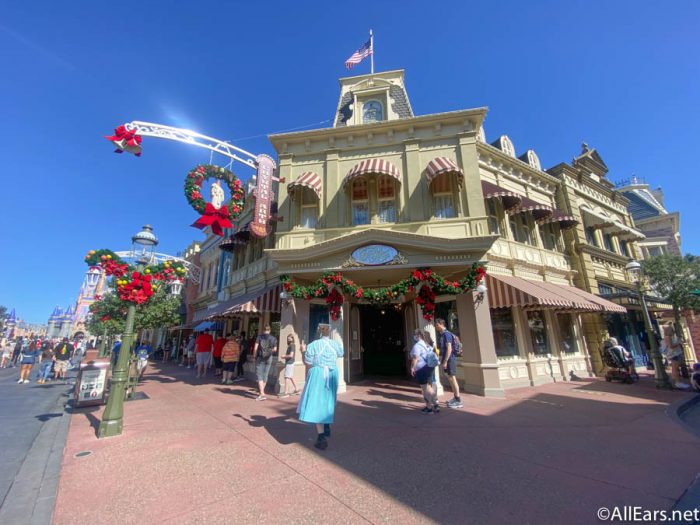 And, we're ready to dive into a feast so big, not even our stretchy pants can handle it! But, Disney has a solution to help out with all the pumpkin pie today.
Shanghai Disney has shared a video of Mickey working REAL hard to burn those extra calories after his Thanksgiving dinner. Of course, things aren't always as they seem, since Minnie and Pluto look a little confused what Mickey is doing.
While you might have some great work-out form, you'll have to wait until the end of the video for the surprise about how Mickey is actually doing all those push-ups! 😉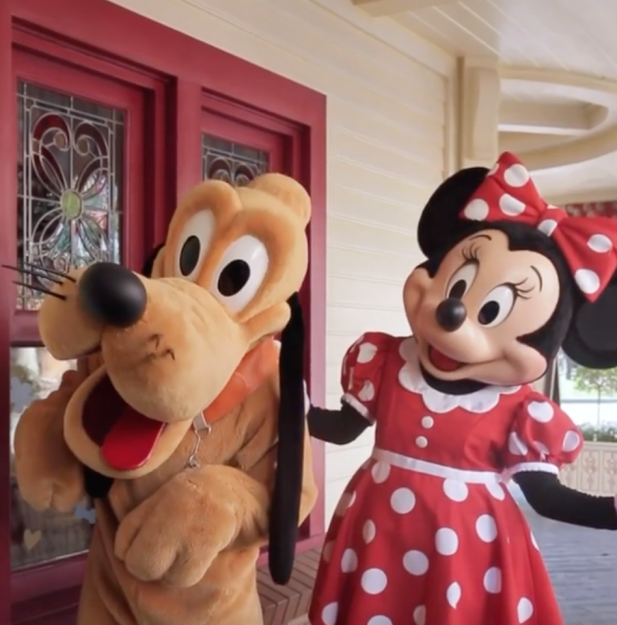 Although we hope you have a great holiday today with your family, we can't wait to see you again tomorrow when we explore the upcoming EPCOT Festival of the Holidays!
What are your plans for Thanksgiving? Let us know in the comments below!