Downtown Disney is looking a little bit different today with smoke in the air from the recent wildfires happening across California.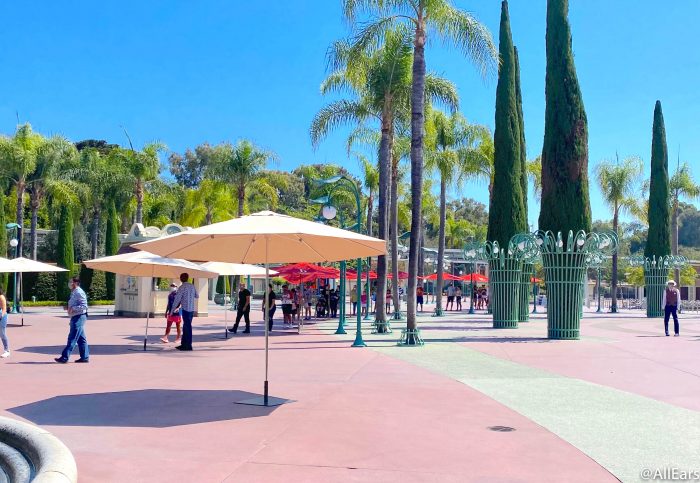 However, we're making sure to take it easy as we walk around the shopping and dining district! As we're checking everything new happening in the area, we can't help but build up an appetite (as we daydream about a Black Tap shake and fries).
Anaheim in California recently announced that indoor dining would be able to be offered at restaurants in the county, albeit limited to 25% capacity or 100 people (whichever is less). Yesterday, La Brea Bakery posted on their Instagram that there would be limited indoor seating available for guests wanting to grab a muffin or coffee!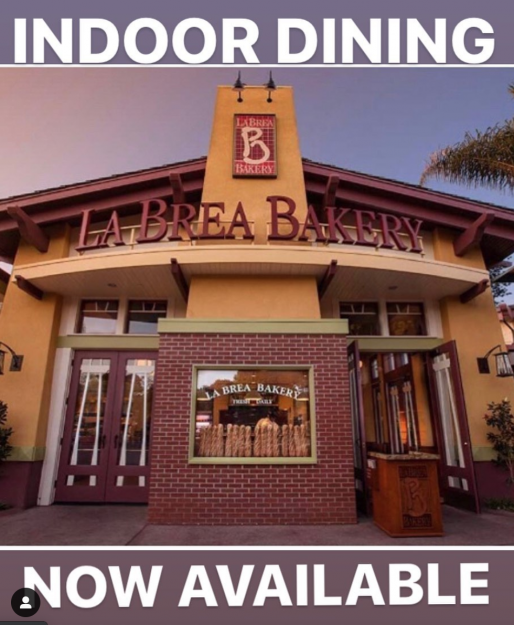 However, when we popped by the bakery, the hostess let us know that La Brea actually isn't doing indoor dining just yet (but hopefully will be soon). The hostess also stated there there's no indoor seating at the restaurant anyways, but there is bar area seating that has yet to open.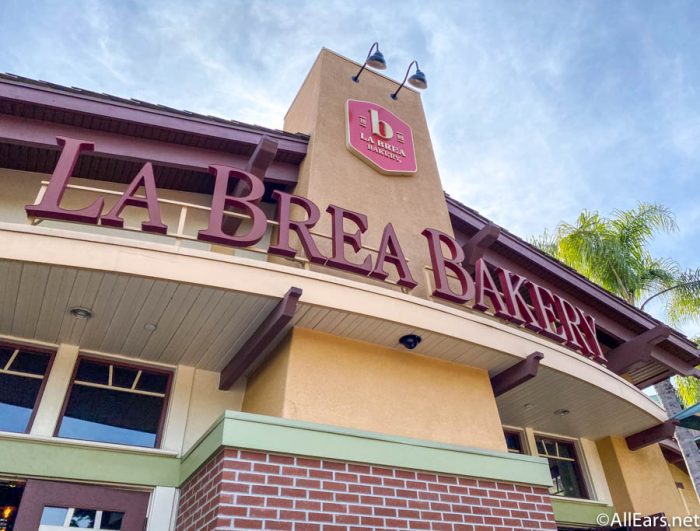 We also spoke with a few restaurants in the area, including Naples Ristorante e Bar and Tortilla Jo's, who both told us they would begin offering indoor seating starting this Friday, September 11th. Additionally, Ballast Point Brewing Company let us know they expected to bring indoor dining back either Friday, or on Monday, September 14th. Ralph Brennan's Jazz Kitchen also let us know they will likely have indoor seating back within the next week.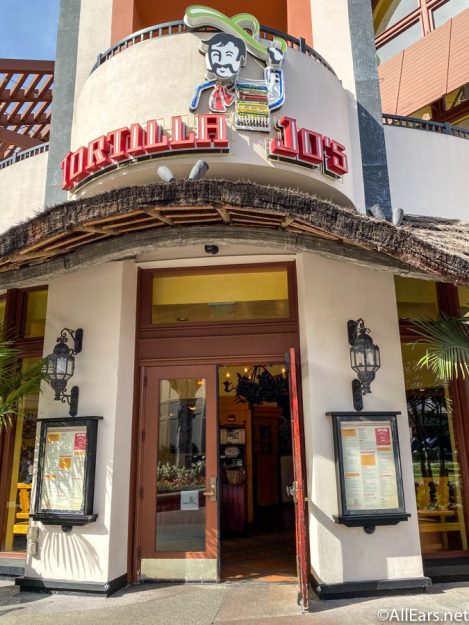 We'll continue to keep you updated on the latest news from Downtown Disney and Disneyland!
What is your favorite restaurant to visit in Downtown Disney? Let us know in the comments below!
Take a look at all the Disneyland news here!