It's been a LONG time since we've been able to head back to a Disneyland hotel!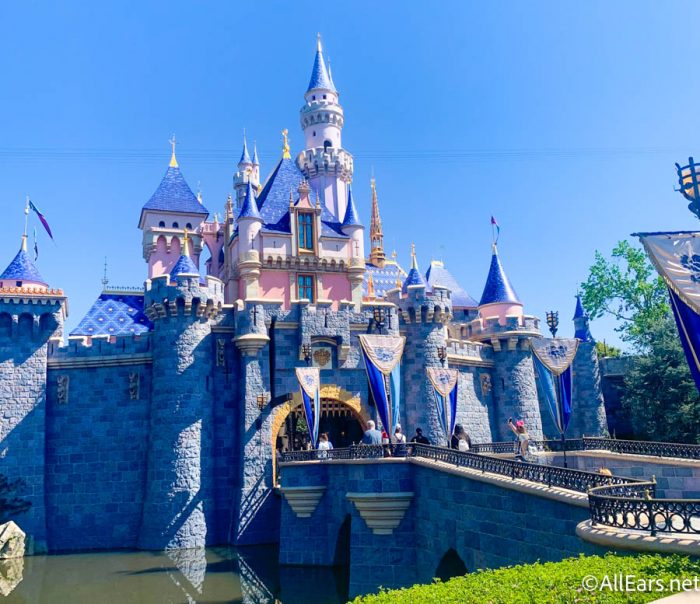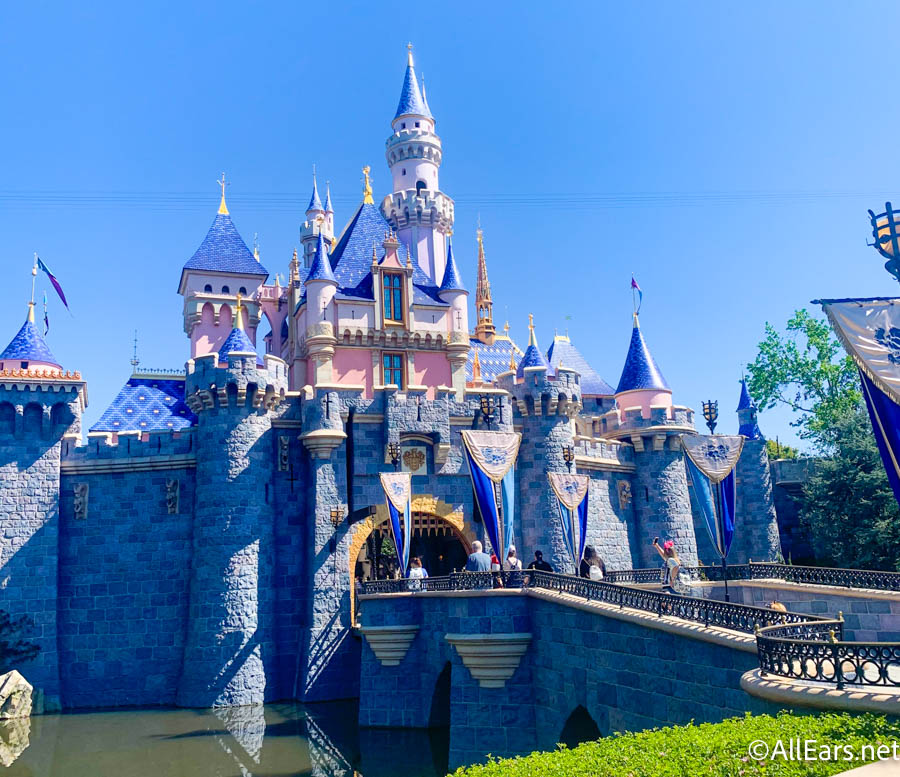 Ever since the parks closed in March, the resorts on property have also remained shut off to guests due to California's strict health and safety guidelines. While parts of the parks have opened to guests with Downtown Disney's extended shopping and dining area on Buena Vista Street, now guests can return to one of Disneyland's hotels as well!
One day before Disneyland Resort Parks are set to reopen, Disney's Grand Californian Hotel has reopened to all guests with reservations to stay on the property! And, the Villas at Disney's Grand Californian Hotel & Spa will reopen in just a few days on May 2nd for Disney Vacation Club Members.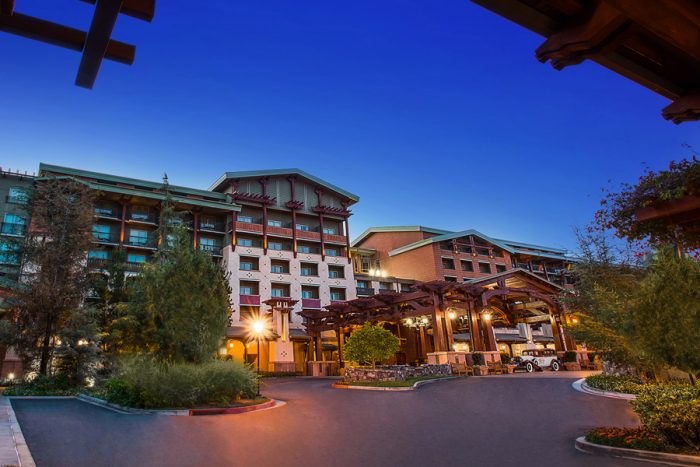 Only guests who have a confirmed reservation are able to visit the resort property according to Disney's website, and guests staying at the resort are required to wear masks when they are in the hotel's public spaces. Additional health and safety measures are in place, including distancing efforts and increased sanitation.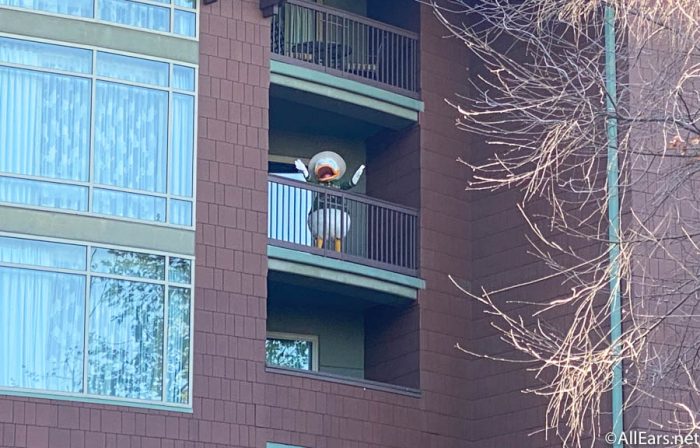 Even though the resort is now open, some of the amenities and dining locations remain closed to guests. Both Storytellers Cafe and Napa Rose restaurants are still closed and Tenaya Spa, the Art of Craft Tour, fitness classes, children's entertainment, and in-room dining service are unavailable currently.
As Disneyland continues to re-open different places around the property, we'll be sure to give you a look at everything you can expect before you return!
Will you be staying at Disney's Grand Californian Hotel any time soon? Let us know in the comments below!