When you're planning out your Disney trip, there's a LOT of questions to consider. Which rides do I want to go on? What parks should I go to, and when? Which character meal should I go to?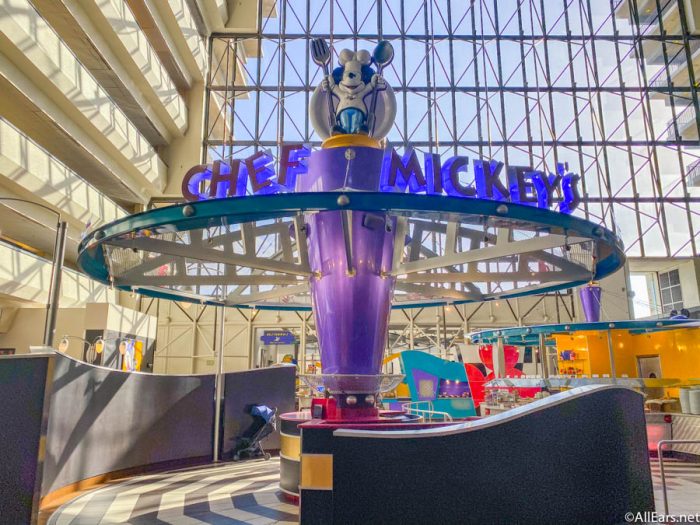 Well, we're here to take a little bit of that guess work out for you with today's AllEars Quiz!
In today's AllEars Quiz, we're taking a look at a VERY important question — what Character Meal you should choose during your next Disney World vacation! Let us know what you get in the comments below.
What Character Meal Should You Go to During Your Next Disney World Vacation?
Character dining is a great way to add some fun to a special meal at Disney World! But with so many character meals, which one should you choose? Don't worry, were're here to help -- take this quiz to find out!
Want More AllEars? You know you Do! Follow us on social media!