Disney Cruise Line is constantly making enhancements to their list of destinations and to their fleet of ships.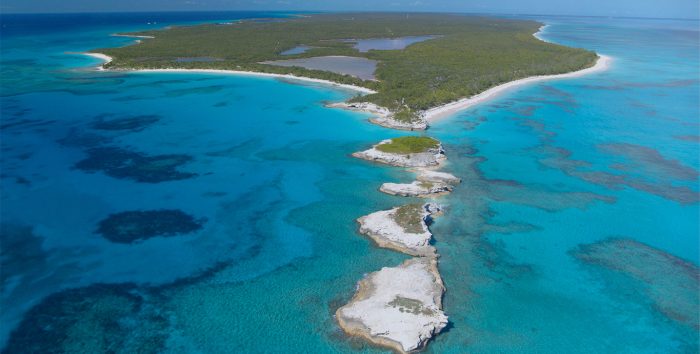 Well, there is one upcoming destination that we just got a whole lot more information on. Disney is developing the end of Eleuthera island at Lighthouse Point as a complement to Castaway Cay that gives guests the chance to explore the beaches, relax, and learn about Bahamian culture.
As of today, Disney has launched a website that outlines the goals of Lighthouse Point and gives a little more information into what guests can expect. The concept map on the site lists amenities such as two-family beaches, cabanas, a spa and wellness center, nature trails, and an adventure camp.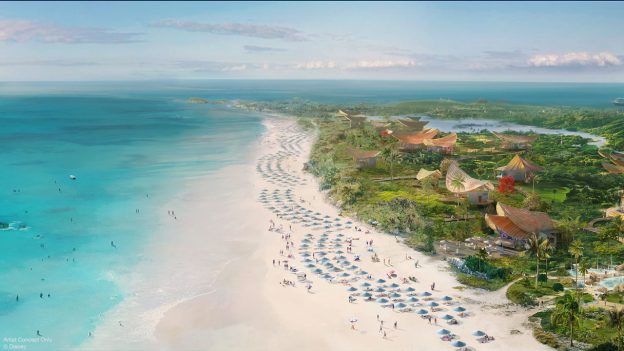 Disney is also donating a large portion of the land to the Bahamian government and public, so a new road and much of the beach will be public access as a way to strengthen the relationship to the people of Eleuthera.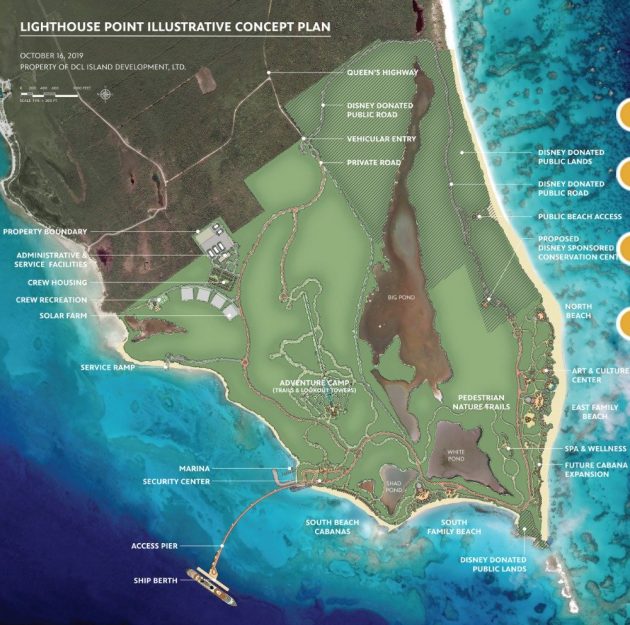 The website points out that the development seeks to "create sustainable economic opportunities for Bahamians, protect and sustain the natural beauty of the site, celebrate culture, and help strengthen the community in Eleuthera." To learn more, click here.
What do you think of the upcoming Lighthouse Point? Tell us in the comments!