Walt Disney World and Disneyland especially are becoming big melting pots of Disney fandom, bringing folks from all walks of life together through one thing in common — their shared love of all things Disney.
But if you haven't been to the parks in quite some time or maybe you've never been to Disneyland (where many of these social groups are deeply rooted) you might not be aware of how diverse Disney fans can be. That's why we've put together a list of seven Disney subcultures you might not know about!
While you've probably seen guests disneybounding at the parks — i.e. wearing carefully-chosen articles of clothing in the exact colors of the Disney character they're portraying — you probably haven't heard of these Disney fans!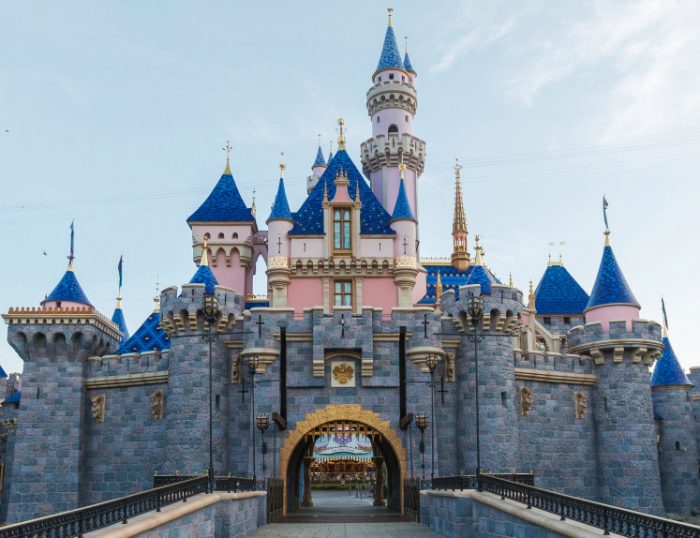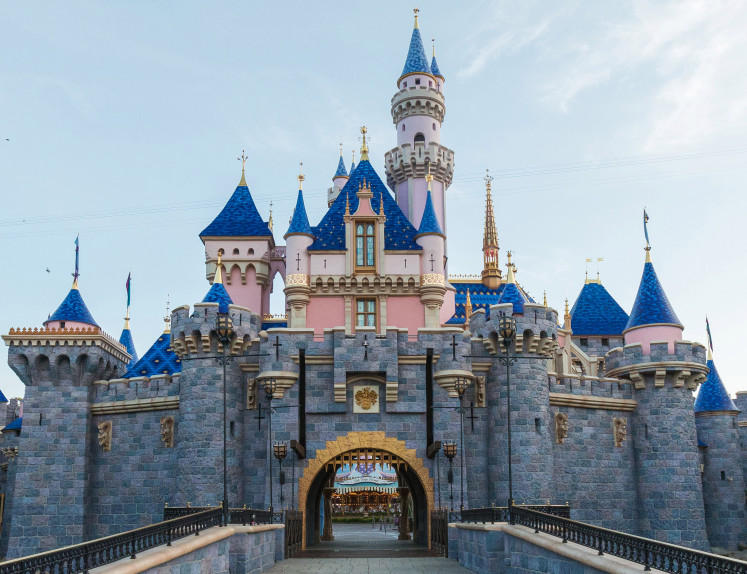 Disneyland Social Clubs
Disneyland Social Clubs are a unique Disneyland phenomenon that has popped up in the last decade. While some families enjoy hitting the parks in matching t-shirts, Social Club members like to don matching motorcycle jackets or vests with their club's logo on the back along with various patches and pins. They may cultivate a "tough" look, but Disneyland Social Club members are just big-time Disney nerds who like to assemble as groups at Disneyland and maybe try to do ride-takeovers (where every seat of a ride vehicle is taken up by members of your friends and family). There are hundreds of unique Disneyland Social Clubs, many of which are themed after Disney's darker movies like Nightmare Before Christmas or attractions such as the Haunted Mansion. Check out the Social Clubs of Disneyland Facebook page here to see some of the clubs that are currently out there.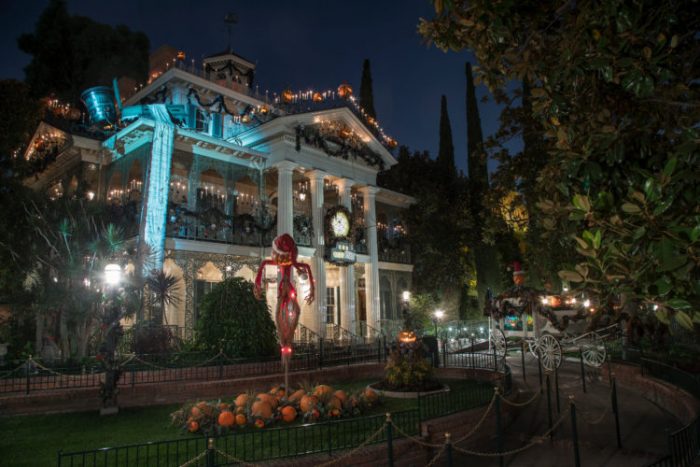 Disney Lolitas
"Lolita" is a term for a particularly cute, doll-like fashion trend that originated in Japan at the end of the 20th century. People in the Lolita subculture tend to mostly wear highly-embellished dresses with petticoats, lace, ribbons, and frills. They also commonly use heavy lashes and makeup to accentuate their eyes and make them appear more doe-like. Even though the Lolita trend seems to have fizzled out in Harajuku (where it originated) the last Lolita Day took place in October of 2019 at Disneyland, so it appears to be going strong here in the states!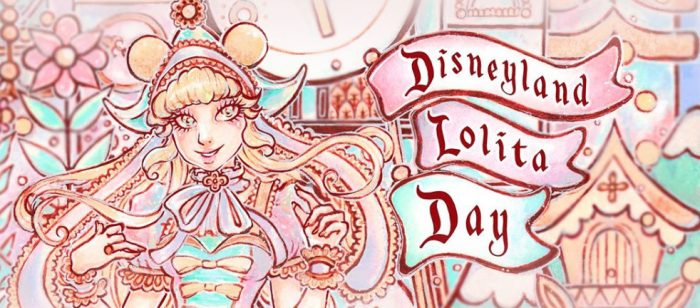 Disney Steampunks
Disneyland is at its core, a world of fantasy, so it's no wonder steampunks flock to it! For the last several years, there's even been an unofficial "Steam Day" celebrated at Disneyland for the retro-futuristic folks in this culture to meet up. But similar to Lolita Day, this subculture seems to be losing some of its steam as well. The last Steam Day took place on March 24th of 2019 and was well attended, but since steampunk is becoming more and more mainstream in movies and literature, it remains to be seen how long the steampunks will go on.
Disney Goths
While you may not think a goth could ever or WOULD ever want to associate themselves with "THE HAPPIEST PLACE ON EARTH", you'd be wrong! In fact, there's so much crossover between the gothic alternative culture and Disney culture, there's even a website about it! And every year, goths (along with some of the other subcultures mentioned above) arrive at the Disneyland Resort by the droves for Bat's Day, their annual holiday since 1999 and one of the biggest events on the Disney subculture calendar!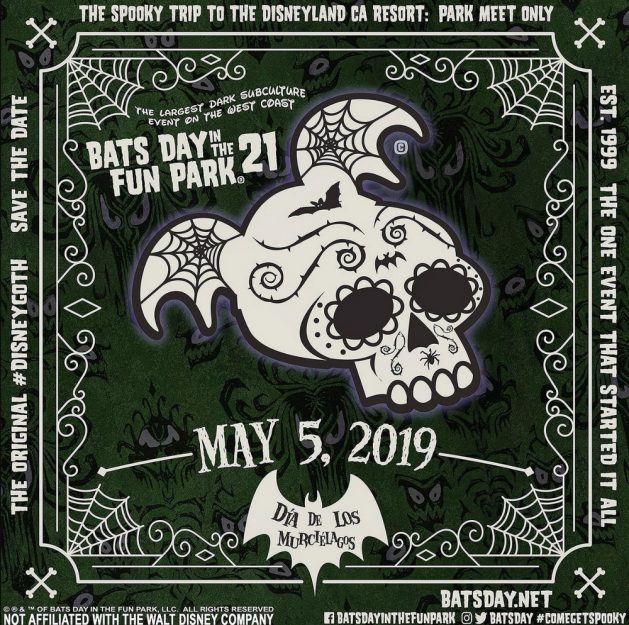 Dapper Day
Dapper Day officially began in 2011 at Disneyland, but has recently traveled to Disney World. The purpose of Dapper Day is to look really "spruce and stylish" while the use of vintage dresses, shoes, hats, suits, purses and other accessories is a major PLUS! For folks who enjoy looking "neat and trim", it's a great way to spend the day socializing and snapping photos in the parks!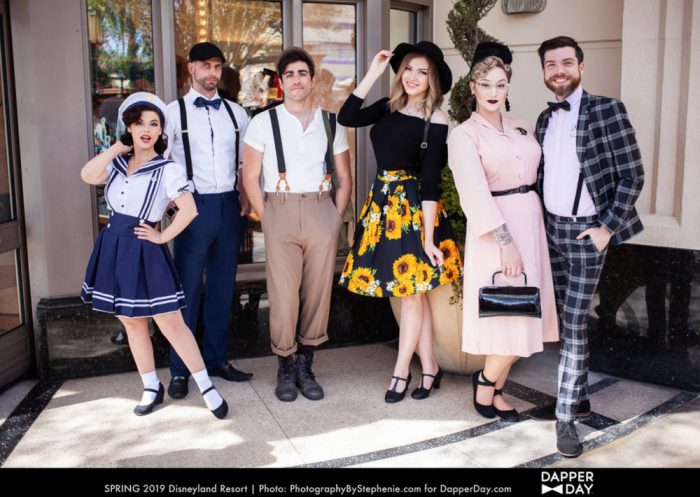 Tiki Day
Even if you had some vague familiarity with Disneyland Social Clubs and some of the other subcultures we mentioned above, we bet you didn't know about Tiki Day! The last Tiki Day was held on October 20, 2019, and according to this sweet castle pic, there was a really good turn out! So if you LOVE yourself some time in the Enchanted Tiki Room and can't take a trip to Disney without visiting Trader Sam's, check out joining up with some of your fellow tiki nuts here!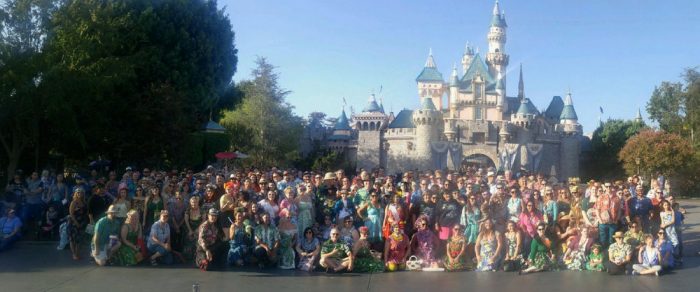 Disney Murderinos
While many of the Disney subcultures we've discussed so far have several years under their belts, the Disney Murderinos is a relatively new arrival. Based on the chart-topping, true crime-comedy podcast, there's now a private Facebook group called Disneyland Murderinos . Perhaps you think true crime and Disney is an odd combo, but the group's 1,000+ members would certainly disagree!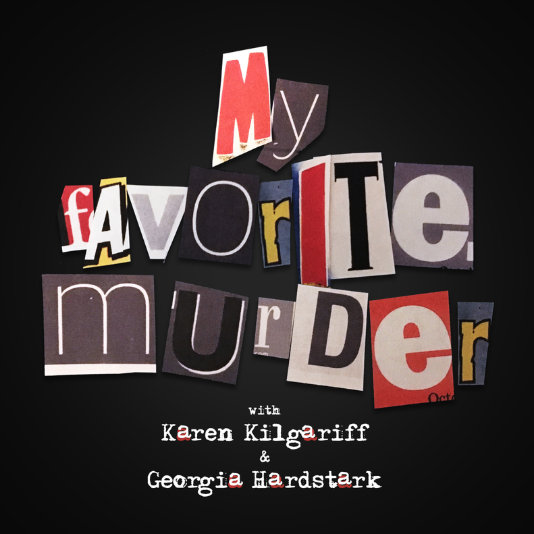 Is there a Disney subculture that we didn't discuss? Tell us about it in the comments section!
Join the AllEars.net Newsletter to stay on top of ALL the breaking Disney News! You'll also get access to AllEars tips, reviews, trivia, and MORE! Click here to Subscribe!