If you're heading to Disneyland Resort in 2020, you're going to want to be sure to hit up some exciting events coming to the Disneyland Park and Disney California Adventure Park.
Opening of Rise of the Resistance — January 17
Walt Disney World's Rise of the Resistance has kept the guests coming and coming and coming. The use of a virtual queue Boarding Pass system — with Backup Boarding Passes, too! — reveals the popularity of the innovative attraction.
And on January 17, it's Disneyland Park's turn to escape the First Order and fortify the Resistance!
Need to brush up on the backstory of Rise of the Resistance? Here's our primer!
Lunar New Year — January 17 to February 9
Early-2020 brings the annual Lunar New Year celebration to Disney California Adventure Park, showcasing the cultures and food of Korea, Vietnam, and China! Enjoy inspired food booth bites and beverages, browse colorful decor, and catch a showing of Mulan's Lunar New Year Procession!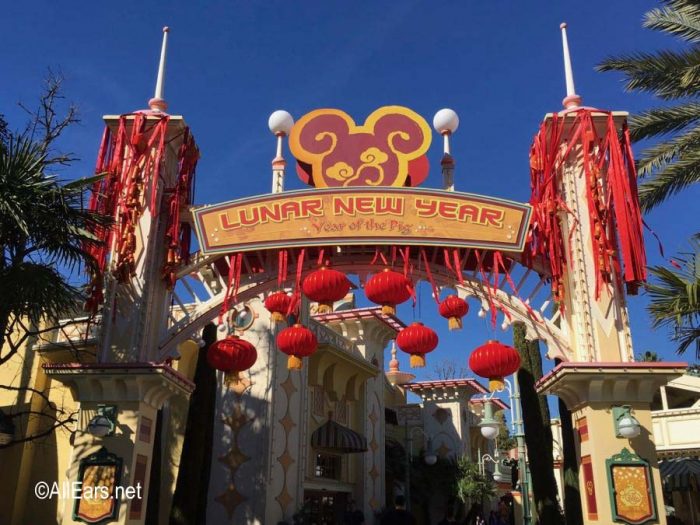 Click here to read about the happenings at the 2019 Lunar New Year celebration!
Debut of "Magic Happens" — February 28
Magic Happens is a new daytime parade coming to Disneyland Park! This colorful and creative parade brings animation to Main Street, USA, including fun new floats from Moana and Maui, Anna and Elsa, and Sleeping Beauty herself!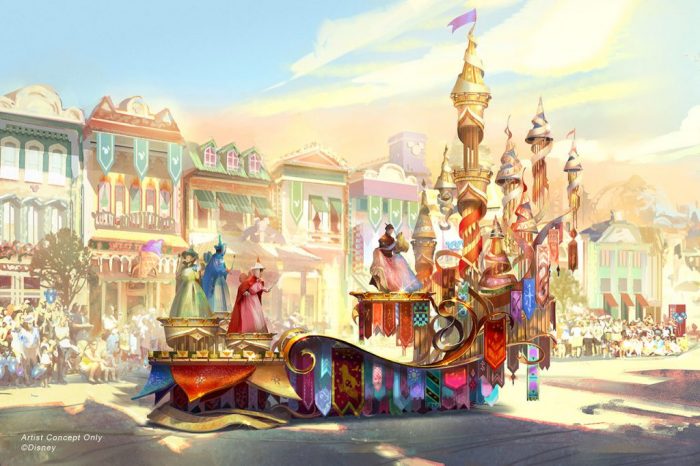 See more beautiful Magic Happens concept art here!
DCA Food and Wine — February 28 to April 21
Disney California Adventure Park doesn't stop partying when  Lunar New Year is over — it just gets dolled up for its beloved (and delicious) Food and Wine Festival! This year's Festival is nearly two months long, so you can savor the deliciousness throughout the Park!
Read more about Disney California Adventure's Food and Wine Festival here!
Halloween Time and Oogie Boogie Bash — September/October
When the spooky season rolls around, Halloween Time takes over the Parks of Disneyland Resort! And as part of the eery celebration, select nights will also feature the Oogie Boogie Bash! Plan on themed snacks, creepy seasonal performances, and more!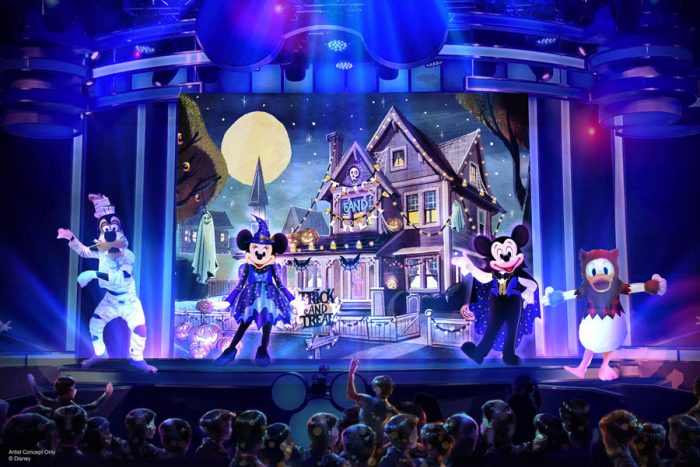 Read about the 2019 Oogie Boogie Bash here!
Attraction Anniversaries Galore — Various 2020
It's a wonderful year to celebrate anniversaries at Disneyland Resort! Several opening day attractions turn 65 in 2020, including Autopia, Jungle Cruise, Mad Tea Party, and Mr. Toad's Wild Ride! And, of course, on July 17, Disneyland Park herself turns 65 as well!
Other anniversaries include Great Moments with Mr. Lincoln (turning 55 on July 18), Indiana Jones Adventure (turning 25 on March 3), "World of Color" (turning 10 on June 11), and Buzz Lightyear Astro Blasters (turning 15 on March 17).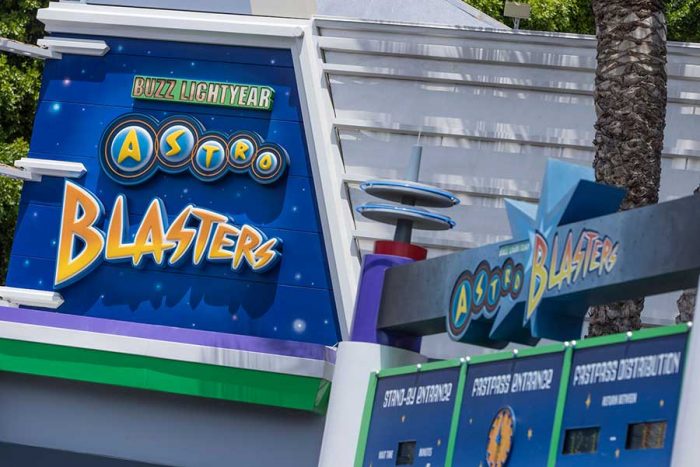 And, of course, on May 31, Star Wars: Galaxy's Edge will turn one!
Opening of Avengers Campus — Unknown 2020
Perhaps the biggest event of 2020 that isn't being talked about as much: the opening of Avengers Campus (phase one, at least) in Disney California Adventure. This new land will let guests encounter their favorite superheroes and get in on the action themselves (we're talking web-slinging, y'all!). And in case all that superhero-ing makes them hungry, guests will be able to dine on super-big and super-small food in Pym's test kitchen!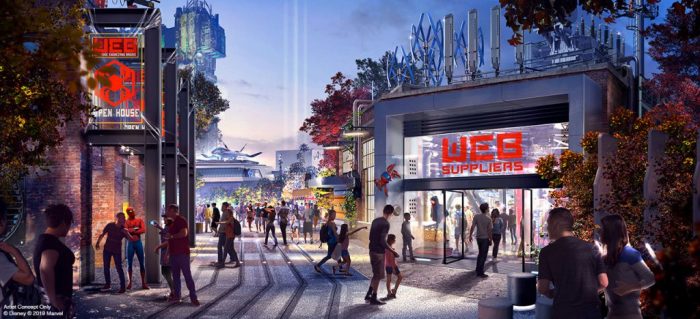 Click here to read about the nine most important details you need to know about Avengers Campus!
Of course, these are just some of the big headliners coming to Disneyland Resort in 2020. To explore our customizable calendar of events and see what's in store during your Disneyland visit, click here!