Many announcements came out D23 to excite grown-ups and kids alike, but one announcement was all for the Disney Junior crowd! Spidey and his Amazing Friends will be coming to the small screen in 2021!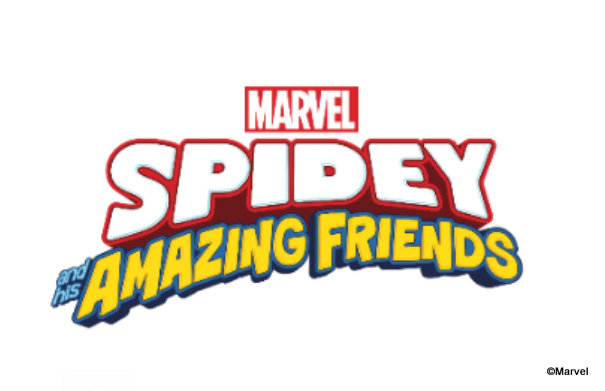 Spidey and his Amazing Friends will follow the web-slinger and his pals Miles Morales and Gwen (aka Ghost-Spider). They'll work with recognizable superheroes like Hulk, Captain Marvel, and Black Panther to (what else?) save the day!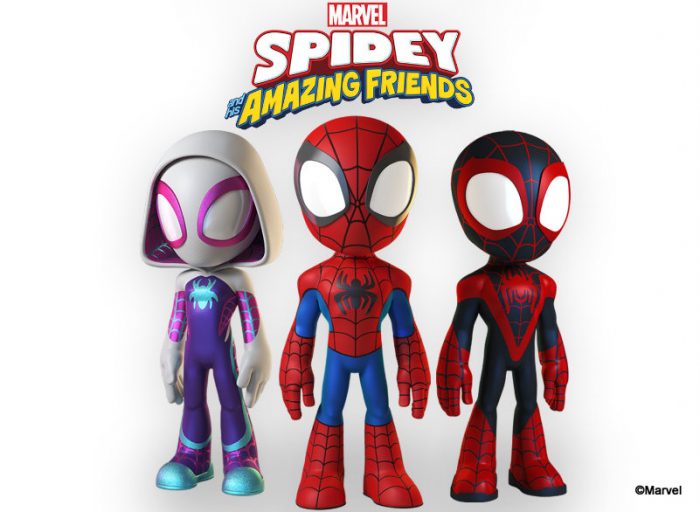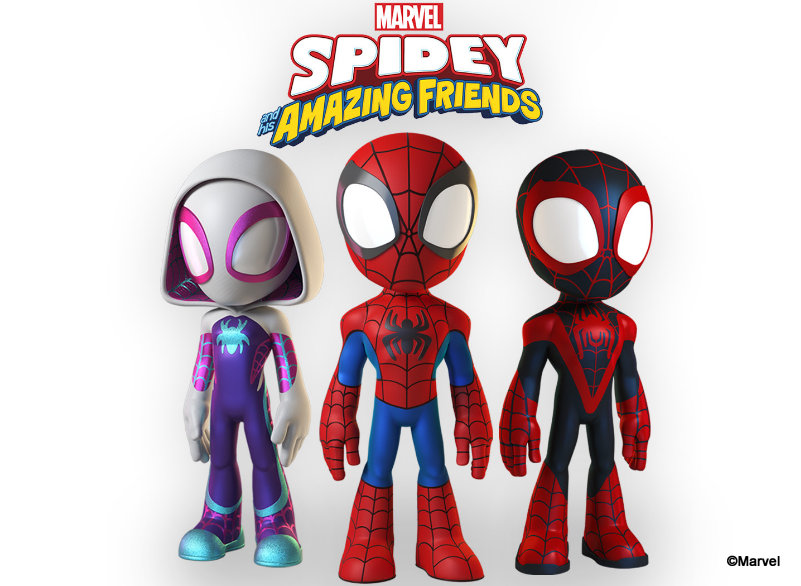 This is the first full-length Marvel series for Disney Junior and will debut in 2021. So unfortunately, your little ones have quite a wait for this one. But when the show starts, it'll teach themes of cooperation, team work, problem-solving, and friendship.
Sounds SUPER to us!
By the way, did you hear Spider-Man is back in the Marvel Cinematic Universe? Check out the news here!
Will you and your kids eagerly await Spidey and his Amazing Friends? Let us know in the comments! 
Can't get enough Marvel and Avengers? We can help you! Learn more about Avengers: Endgame here!
And for a post full of spoilers (we warned you):