It's time to test your Disney Parks knowledge with another AllEars.net quiz! This time we're finding out how much you know about celebrities in Disney Parks attractions!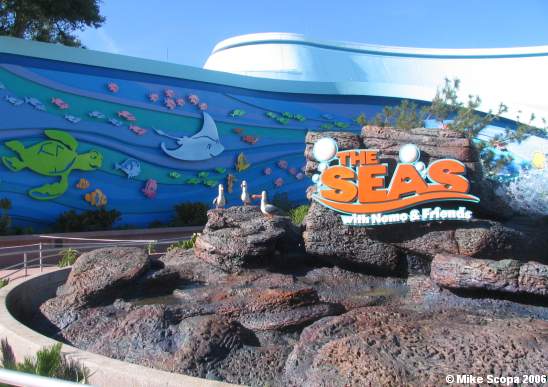 Yeah, we love a good celeb/attraction mash-up. But will you recognize these famous voices from beloved attractions? Click here to head to the main quiz page, or scroll down!
And be sure to let us know in the comments how you fared!
Can you match the Celebrity to the Attraction They're In?
Lots of famous folks lend their voices to Disney attractions. Do you know who goes where?