If you want to share the story of Walt Disney with the little imagineers in your life, the Ordinary People Change the World series, illustrator Christopher Eliopoulos, and author Brian Meltzer have a lovely new children's book called "I am Walt Disney" coming to shelves tomorrow, September 10.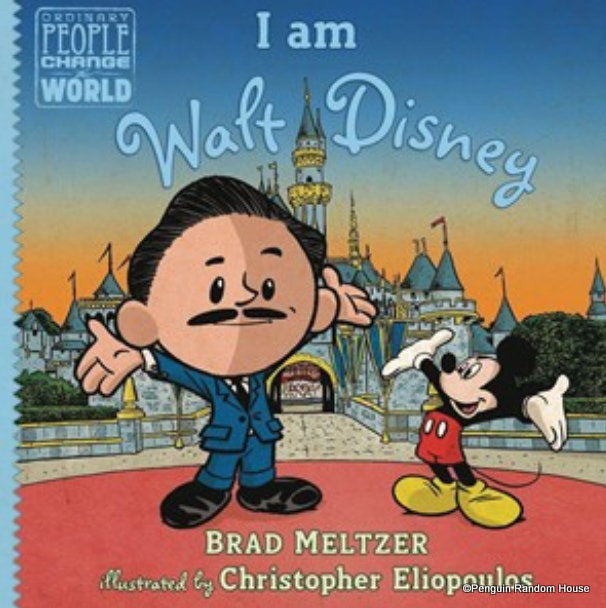 "I am Walt Disney" tells the story of the man behind the Mouse in a fresh, new way. The "I am" books are picture books written in the first person that use a graphic novel-like format. The reading is pleasant and sweet — and we expect the Walt Disney version will capture the hearts of fans the world over.
You can order yours online or find it at a number of retailers. The hardcover version will run about $15.99, but the story? That's priceless.
Do you collect Walt Disney or Disney Parks books? Share your recommendations in the comments below! 
Interested in Disney history and Imagineering details? Take a look at these recent posts: