Walt Disney Archives has spent almost 50 years "preserving the magic", and now the organization is gearing up to celebrate a half century in 2020!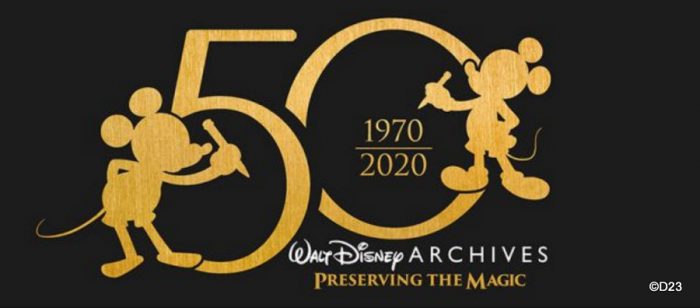 The celebration will last all year long and start at the Bowers Museum in Santa Ana, California, with a traveling exhibit called "Inside the Walt Disney Archives: 50 Years of Preserving the Magic". This public exhibit will begin showing at the Bowers Museum on March 7, 2020, and will share more than 400 "treasures from the archives" like production art, sets, and more. The intention is for guests to feel as though they've entered the Walt Disney Archives.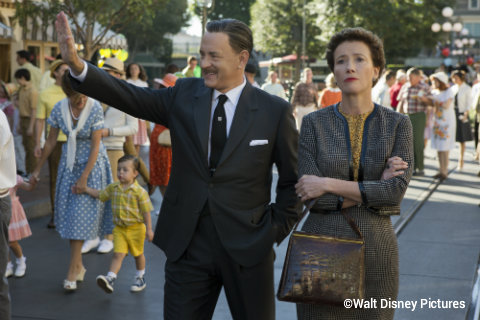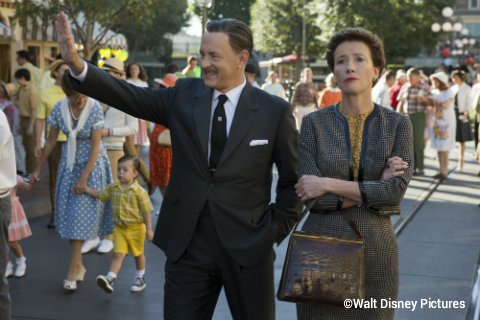 Other plans for the 50th anniversary of the Archives include "El Cap Throwback" screenings at the El Capitan Theater in Hollywood, California; a special exhibit at D23's 2020 Destination D at Walt Disney World; and a special anniversary-themed gift for participants of the Official Walt Disney Studios Tours in 2020.
Learn more about the Walt Disney Archives 50th anniversary offerings here!
Will you celebrate the 50th anniversary of the Walt Disney Archives in 2020? Let us know what you think in the comments! 
Interested in Disney history and Imagineering details? Take a look at these recent posts: