Cravings? Yeah, I'm definitely having some Disney food withdrawal.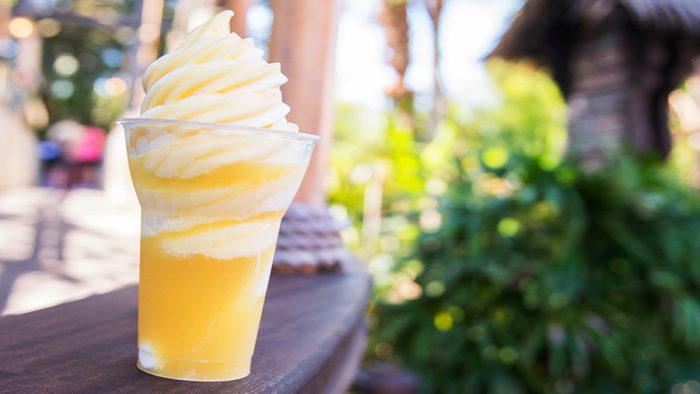 One of the best parts about Disney hands-down is the food. All around the park there are delectable treats, ready to be eaten. But, are Disney snacks and desserts getting a little too out of hand?
Hungry for something savory? Longing for something sweet? You can get anything you want in Disney World. Mickey Bars, Dole Whips, Churros, Turkey Legs — I'm going into a food coma just thinking about all the possibilities!
There's always something new and creative in the parks when it comes to snacks and desserts. The specially themed items, crazy combinations, and delicious goodies are notorious at Disney.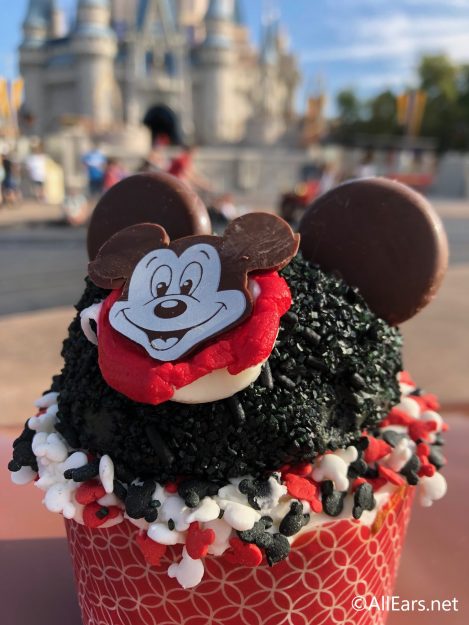 Sometimes, people think the bigger, the better. In the Disney Parks, this is certainly the case. The creativity and thought that is put into the treats available make that special Disney magic even more prominent in the parks. I mean, where else can you get a Goofy Candy Apple or a Minnie Cupcake?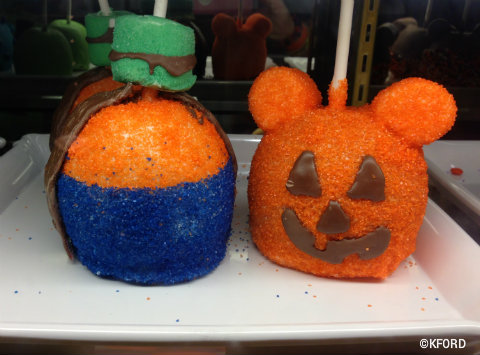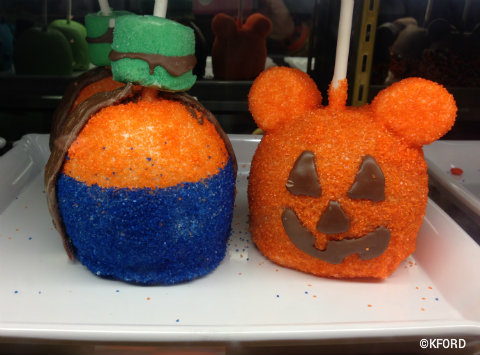 However, the appearance and variety of Disney snacks and desserts aren't the only highlights. The Disney Parks have also frequently tried to accommodate different dietary restrictions. Did you know that the Mickey Soft Pretzels and Popcorn parkwide are both vegan? There's even a vegan ice cream called Tofutti featured at places like the Plaza Ice Cream Parlor on Main Street, U.S.A. While they still may have a long way to go, they've made a great start trying to consider as many guests as possible.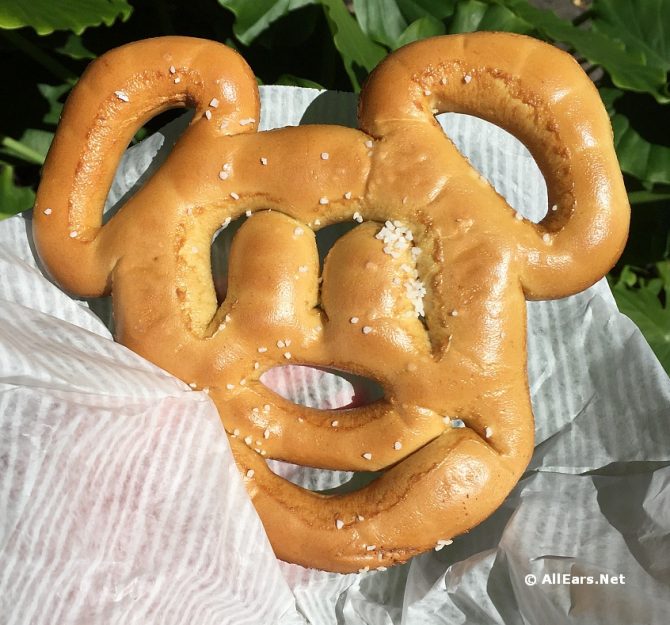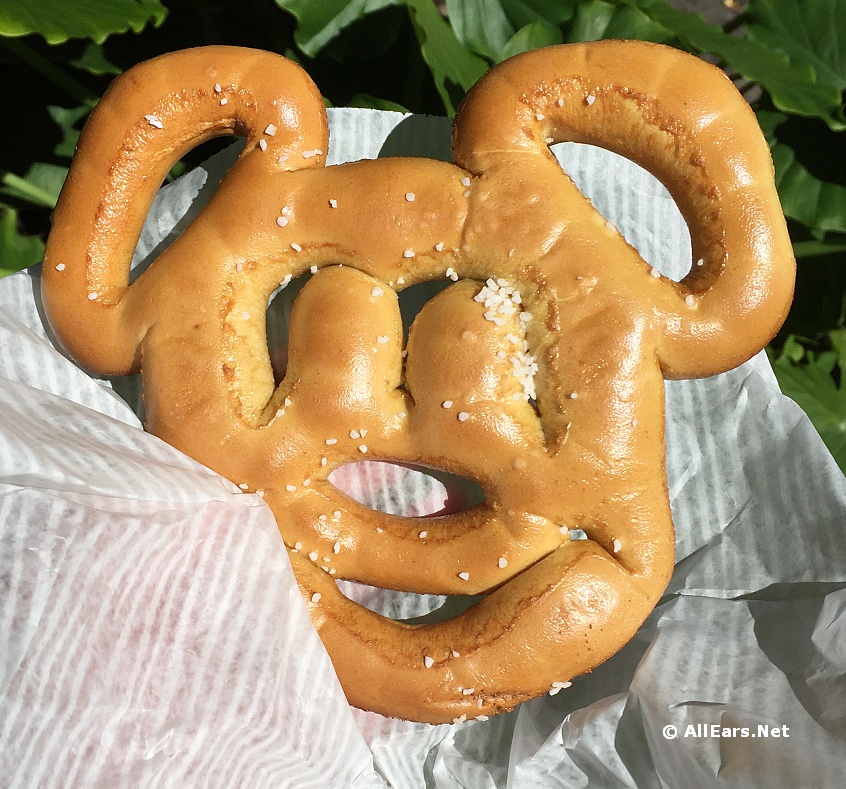 While I think the snacks and desserts themselves are wonderful, the only part that has gotten out of hand to me are the prices.
For a small Mickey Bar, the price is $5.75. I can purchase half a gallon of ice cream for that amount! A Turkey Leg, although much bigger, costs $13.25. In comparison, I could buy five pounds of ground beef at the store for that much. Eating in the parks is becoming much more difficult to afford with the continual hike in prices. It's easier and cheaper to pack food to bring into the park. Dining out of the park can even shave hundreds of dollars off the total cost of your vacation at Disney World.
As much as I love Disney snacks and desserts, I can't justify spending $5.99 for a cupcake. While the parks are some of my favorite places to grab a quick bite, I think Disney is getting slightly Topsy-Turvy with these prices.
Be sure to follow @allearsnet on Instagram and Twitter!
Check out our YouTube Channel for reviews, news, information and more!
Subscribe to the AllEars® newsletter so you don't miss any of the latest Disney news!