This year's D23 Expo promises to be quite lyrical as you approach the Disney Music Emporium's pop-up store on the show floor.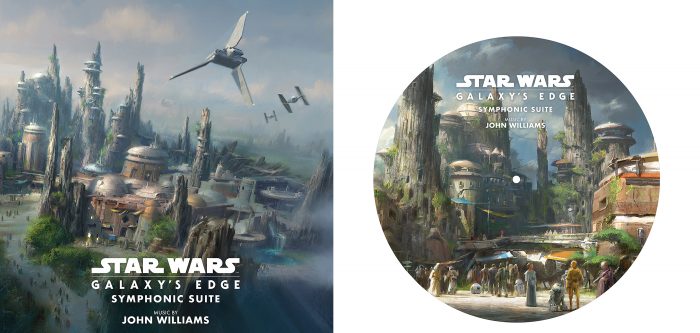 During the D23 Expo you can add to your music collection with an assortment of music products, including new releases from LucasFilm and Marvel, vinyl albums, die-cut picture disc vinyl, cassettes, Crosley turntables, cassette players, posters, and more!
In addition to merchandise, there will be album signings by artists and award-winning composers.
Ten titles will be available for purchase for the first time ever at D23 Expo, including:
Avengers: Endgame (12" picture disc)
Aladdin: The Songs (vinyl album)
"I Just Can't Wait to Be King" (12" vinyl single from The Lion King)
"Star Wars: Galaxy's Edge Symphonic Suite" (12" picture disc)
"Married Life"/"Carl Goes Up" (12" vinyl from Up)
The Princess and the Frog: The Songs (12" picture disc),
"The Sorcerer's Apprentice" (12" single from Fantasia)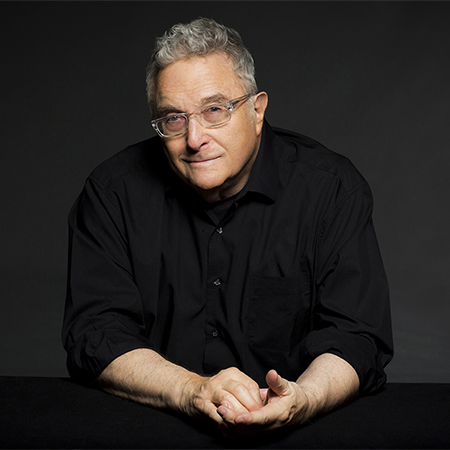 Album signings at the Disney Music Emporium shop include:
Oscar®– and Grammy®-winning composer and Disney Legend Randy Newman (Toy Story films, The Princess and the Frog, Cars films)
Composer Tyler Bates (Marvel Studios' Guardians of the Galaxy Vol. 2 and Marvel Studios' Guardians of the Galaxy Vol. 1)
Actor Anthony Gonzalez (voice of Miguel from Coco)
Singer-songwriter, actor, and dancer Matthew Morrison (Glee)
Hollywood Records artist JD McCrary (voice of young Simba in The Lion King).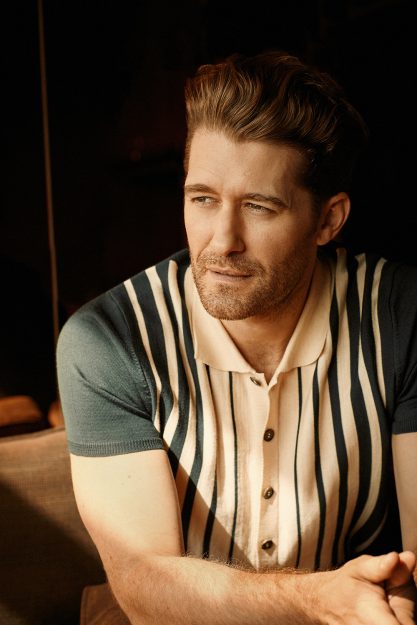 A music-centric, can't-miss presentation will be made on the Archive Stage on Friday, August 23 at 10:30 a.m. Randy Thornton, Disney Music Group's Supervising Producer and Music Historian will be presenting "Great Moments with Walt Disney." During this hour-long presentation you will listen to audio recordings of Walt Disney himself as he recalls developing the first cartoon with synchronized sound, creating Disney's first hit song, and meeting Russian composer Sergei Prokofiev.
Single-day tickets for Friday and Sunday of D23 Expo 2019 are available. For more information on tickets and D23 Expo visit D23Expo.com.
Want to Know More About the D23 Expo 2019? Check Out These Posts:
Are you going to this year's D23 Expo? Let us know in the comments!
Be sure to follow @allearsnet on Instagram and Twitter!
Check out our YouTube Channel for reviews, news, information and more!
Click below to subscribe to the AllEars® newsletter so you don't miss any of the latest Disney news!