One of my biggest wishes is that Disney would create some sort of villain-themed park or land. The villains get so little recognition throughout the year and they deserve a land of their own… don't you think?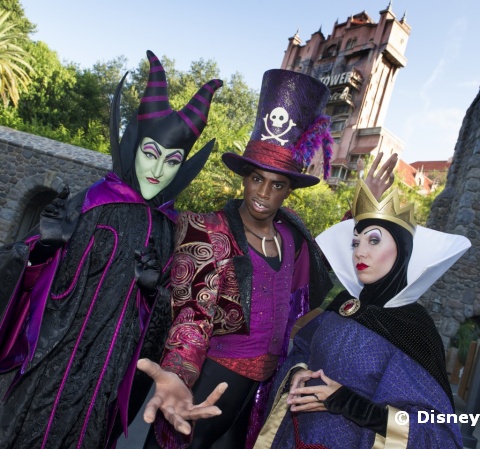 For years, a villain park has been rumored to be in the works, but the sad truth is that our wish will likely never happen.
Too Scary For Kiddos
The issue is that the villains can tend to be a little too scary for kiddos. Villains can often be a kids' biggest fear or worst nightmare. And do you really want to pay thousands of dollars for your children to be terrified? I doubt it…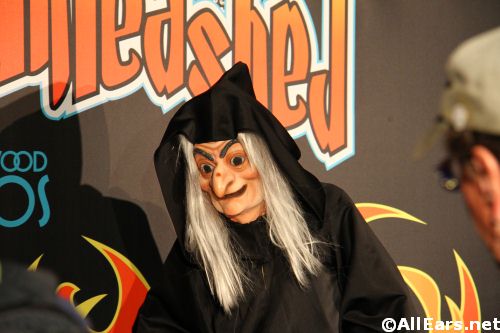 I guess that makes sense. I remember running and hiding under my kitchen table when the Evil Queen would come on while watching Snow White. So… would I want to be face-to-face with her as a kid? Nope, not one bit.
This is a big reason Disney has cut back on their villain meet-and-greet experiences as well. Too many of these interactions were becoming too scary for kids, so Disney chose to reduce the number of villains in the park on a daily basis. This is a big bummer to those of us who love our Disney villains, though.
Disney really wants to remain family-friendly and a villain park would no doubt take away from that. Think back to the old ExtraTERRORestrial Alien Encounter attraction in the Magic Kingdom. Although many of us LOVED the attraction, just like we love the villains, Disney took it away due to it being too darn scary.
It Would Take Away from Halloween Parties 
Another issue with a villain theme park is that it could detract from the annual Mickey's Not So Scary Halloween Party nights in Walt Disney World. The Halloween parties are when Disney focuses the most on the villains.
If there was a villain-themed park, the draw to the Halloween parties would likely diminish. At these parties, many of the villains make a special appearance in the parade and there are a number of villain meet-and-greets. People wait hours in the lines and pay for Halloween party tickets because seeing their favorite Disney villain is pretty rare. If they could see the villains every day on a regular basis, it would take away some of that "specialness."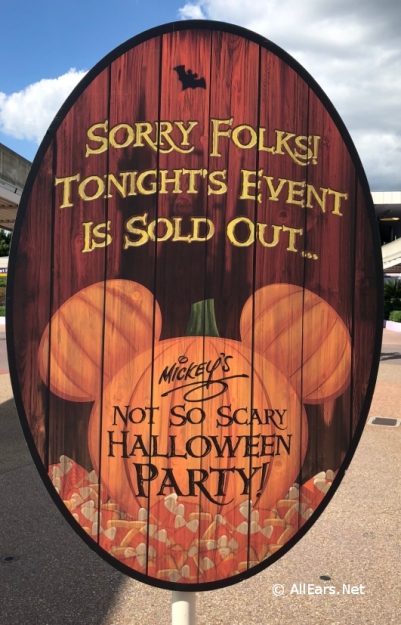 There Are Some Daily Villain Offerings 
Artist Point at Walt Disney World recently transformed into a Snow White-themed character dining experience.  Here, you can not only enjoy a few unique villainous food and drink options (check out the menu and our review of the restaurant here) you can meet the Evil Queen herself!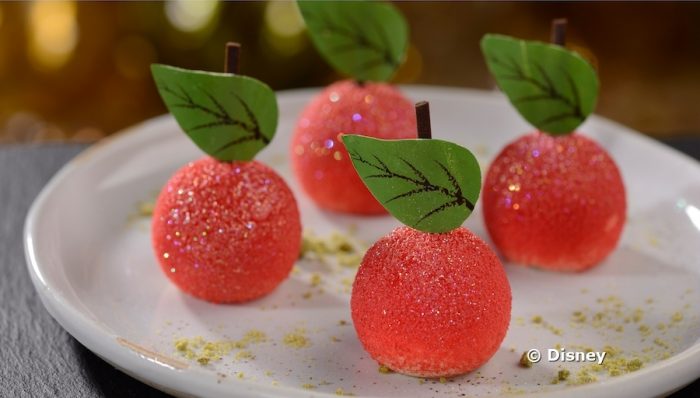 You can also meet the nasty Lady Tremaine at 1900 Park Fare at Disney's Grand Floridian. She and Cinderella's treacherous stepsisters typically appear here on a daily basis.
Less "scary" villains meet year-round at Disney World, as well.  In the parks, Cinderella's stepsisters Anastasia and Drizella usually hold meet-and-greets in Fantasyland behind the Castle, while Gaston greets his fans near his tavern. Over in Adventureland, you'll sometimes see the not-very-threatening Captain Hook and his sidekick Smee, while in Disney's Hollywood Studios you can meet Star Wars baddie Kylo Ren in the Launch Bay.
So, as you can see, Disney does have a few options available for villain fans on a fairly regular basis.
Previous Villain Events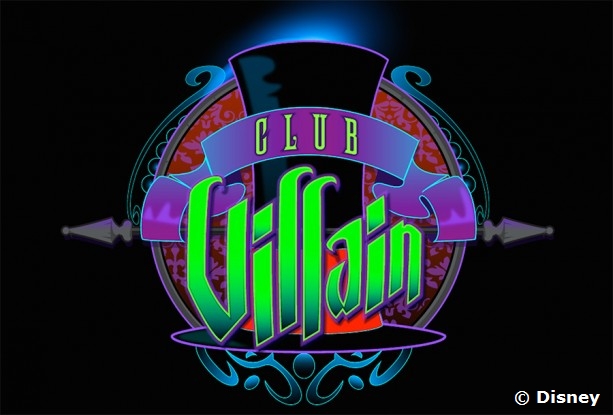 Disney has also dabbled in a few villain events. These have included Club Villain and Unleash the Villains, both held at Hollywood Studios.
Unleash the Villains was a Friday the 13th stage show that took place in 2013. The show was led by Hades and Megara from Hercules. During the show the "wickedest villains" would be released. This was then followed by musical numbers and a fireworks show called "Villainy in the Sky." The following year the show changed names to Villains Unleashed and it became a hard-ticketed event.
Club Villain was more of an adult-driven ticketed event. Dr. Facilier of Princess and the Frog was the host for the evening and would welcome guests and his friends from the "other side." There were a large assortment of concoctions from the Potions Bar and plenty of culinary options. Guests could meet villains and dance the night away. The event took place in 2016 and 2017 and got rave reviews — but hasn't returned. Its home, the Sunset Showcase, recently became the site for the new Lightning McQueen's Racing Academy.  Clearly, if it ever does come back, Club Villain will need a new location.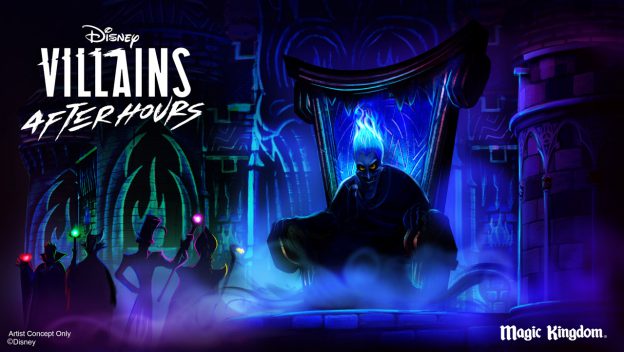 All hope is not lost for villains fans, though! A BRAND NEW villains-themed event — Villains After Hours was recently announced for the Magic Kingdom! The event will be ticketed just like other Disney After Hours events have been. The new experience will include Villains Unite the Night  (an all-new stage show), specialty food and beverages inspired by Disney villains, a runaway dragon (Maleficent will be on the loose), attraction enhancements on Space Mountain and Pirates of the Caribbean, and exclusive event merchandise! Check out the full details here! 
What do you think would happen if Disney actually created a villain-themed park? What do you think the odds are it will ever happen? Let us know in the comments below! 
Want more VILLAIN? Don't miss these recent posts:
Be sure to follow @allearsnet on Instagram and Twitter!
Check out our YouTube Channel for reviews, news, information and more!
Click below to subscribe to the AllEars® newsletter so you don't miss news of any of the latest Disney news!