Once again, we began another year's convention season with WonderCon 2019.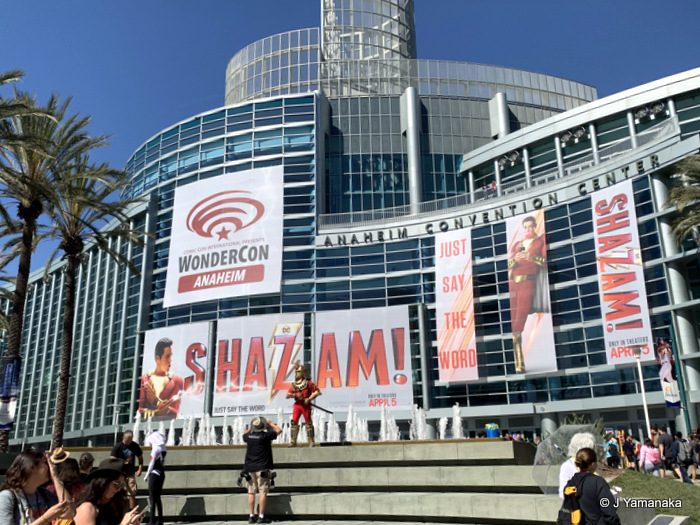 As the smaller sibling to San Diego Comic-Con, WonderCon always has something of a lighter schedule, but this serves to make the experience quite a bit more relaxed.  Without the constant pressure of having to line up for the next huge panel, the con-goer can focus more on enjoying the offerings that are available.
Disney's Freeform channel — formerly ABC Family, prior to its 2016 rebranding toward young adult programming — returned to showcase the returning show "Marvel's Cloak & Dagger."  This series revolves around the adventures/relationship of two teens with synergistic superpowers, and is part of the Marvel Cinematic Universe.  Moderated by head of Marvel Television Jeph Loeb, the panel featured stars Olivia (Dagger) Holt, Aubrey (Cloak)  Joseph, and Emma (Mayhem) Lahana, with showrunner Joe Pokaski, and premiered the first episode of the second season.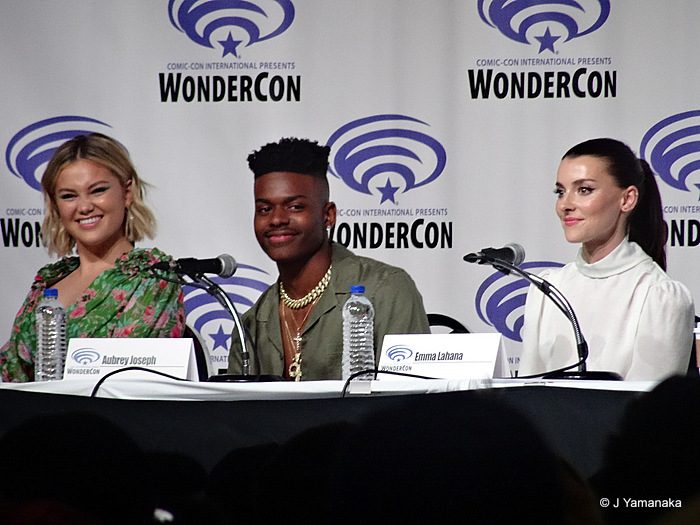 "Marvel's Agents of SHIELD" made its appearance as well, with members of the cast and creative team premiering the first episode of the upcoming sixth season, scheduled to air May 10.
Finally, Marvel Animation showed the world premier of "Marvel Rising: Heart of Iron," which introduces Riri "Ironheart" Williams (Sofia Wylie) to the Secret Warriors — a diverse team of teenage superheros led by Captain Marvel (Kim Raver) and Quake (Chloe Bennet.)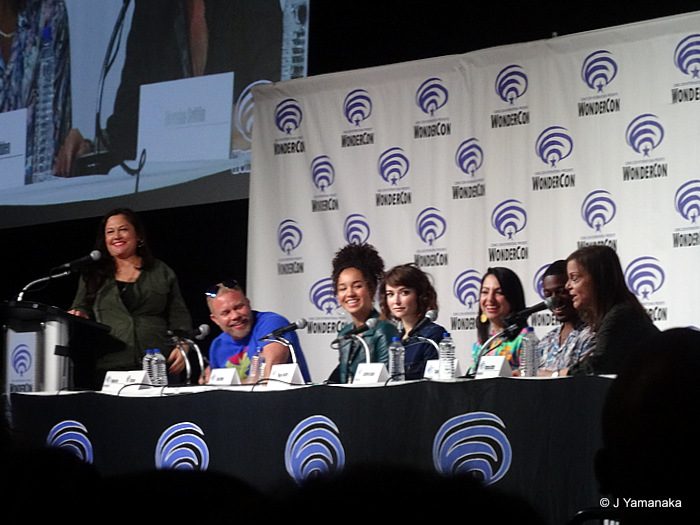 Three more specials are in the works for the Marvel Rising series:  "Battle of the Bands, focusing on Ghost-Spider and her band; "Operation Shuri," starring Black Panther's younger sister Shuri; and "Playing With Fire," focusing on the characters Inferno and America Chavez.  Marvel Rising can be watched on the Marvel HQ YouTube channel.
For people looking to get into the animation business professionally, "Mark McDonnell:  How to Draw in the Different Studio Styles" was a fun panel, in which the character designer/CalArts instructor demonstrated the different styles distinctive to some of the big animation studios.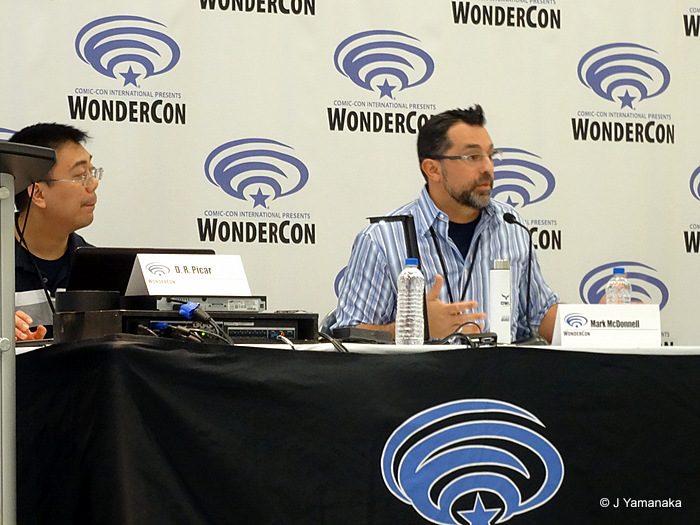 For example, Cartoon Network's generally more angular, hypershaped characters..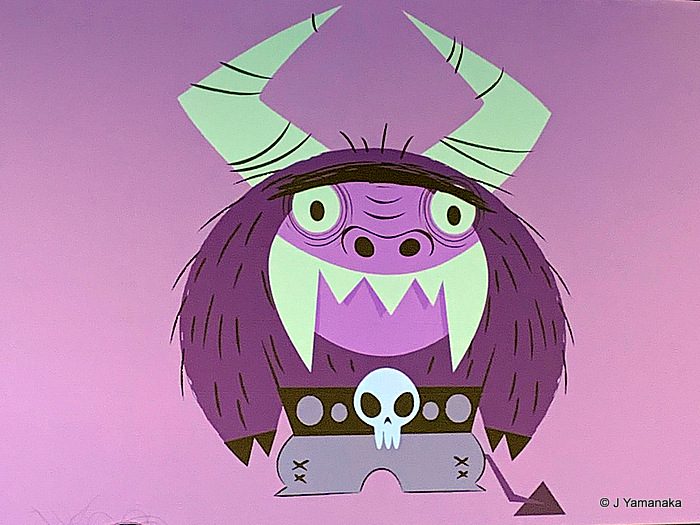 …versus Disney-Pixar's more balanced, softer designs.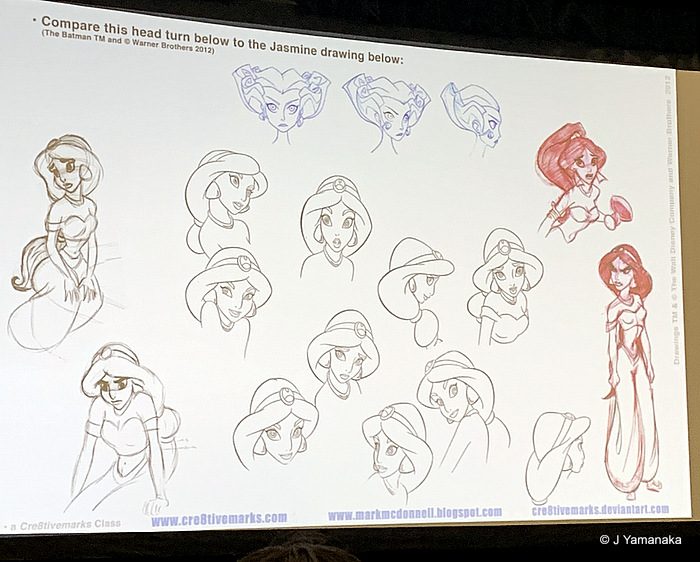 Out on the floor, there was the usual incredible artwork and wares for sale.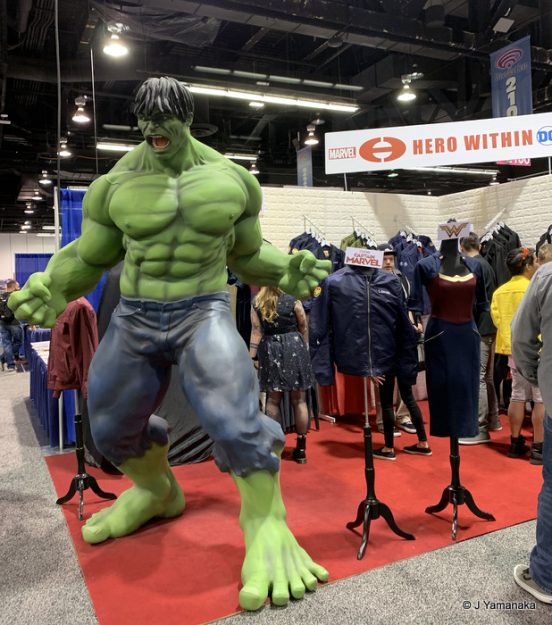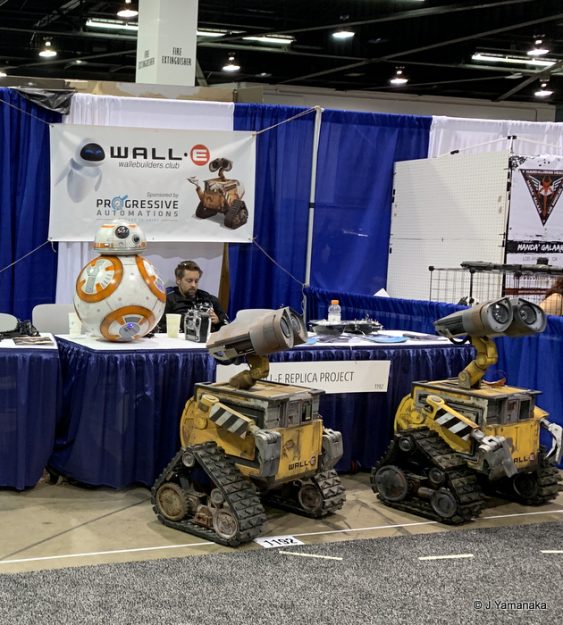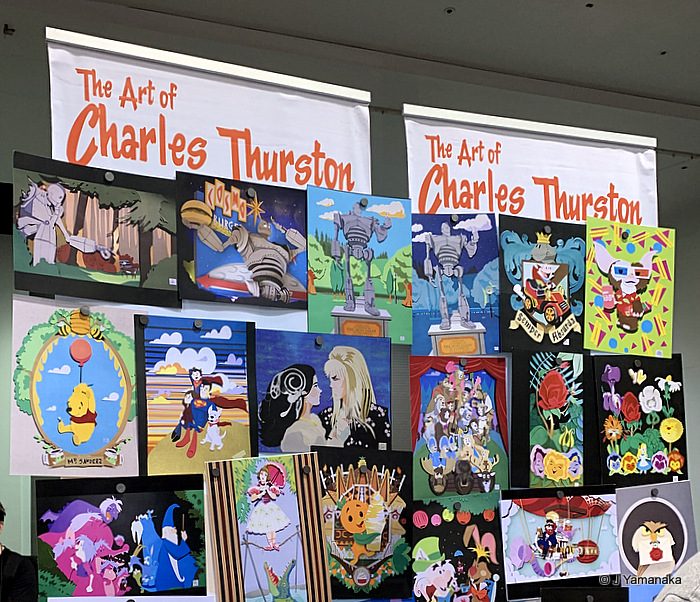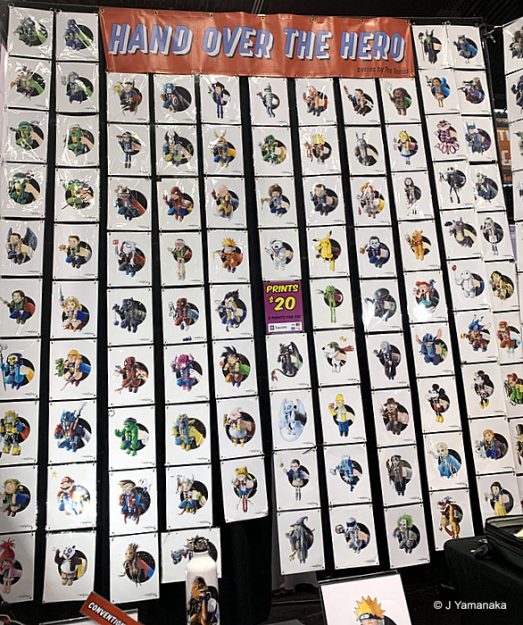 For the First Time in Forever, I finally managed to be at the right time and place to catch the Disney Cosplay meetup.  There were a LOT of Disney cosplayers.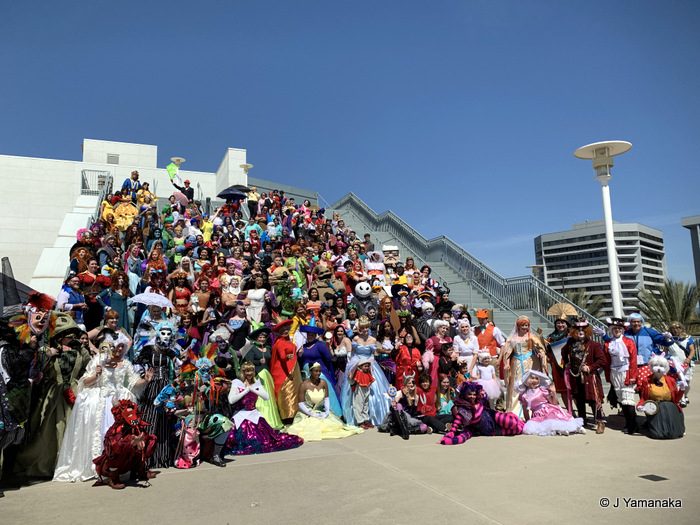 Afterward, they broke up into themed groups.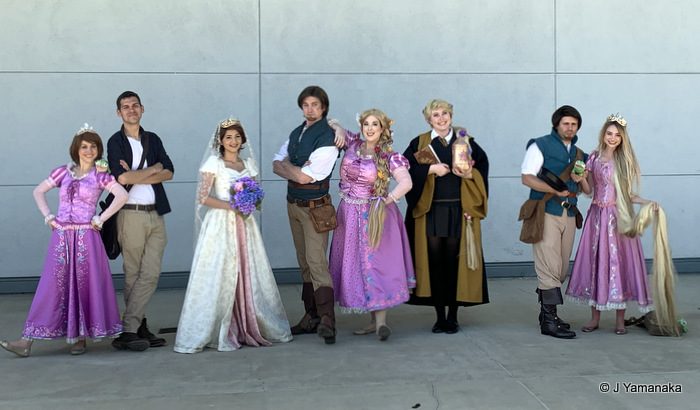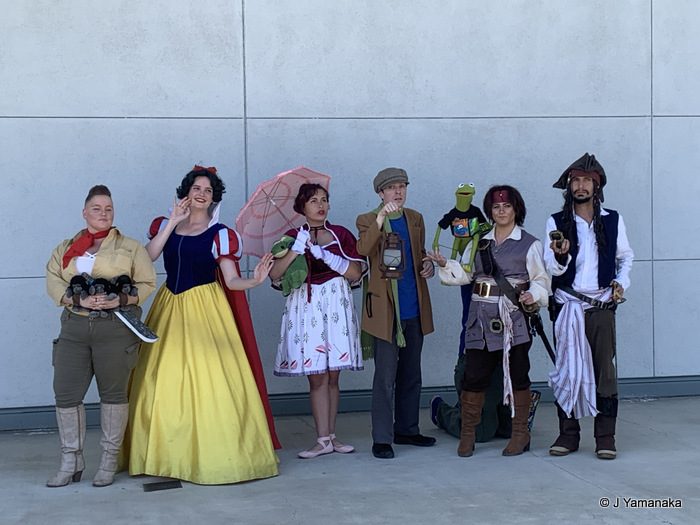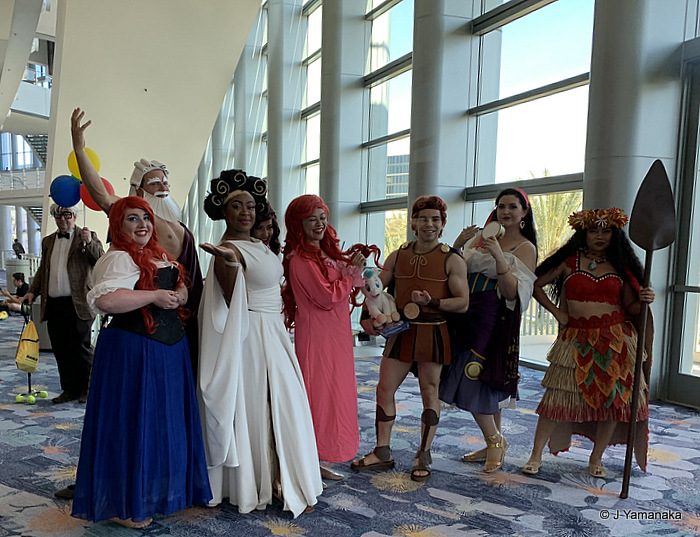 Alas, even at WonderCon, the magic runs out eventually, and all good princesses have to retire until the next con.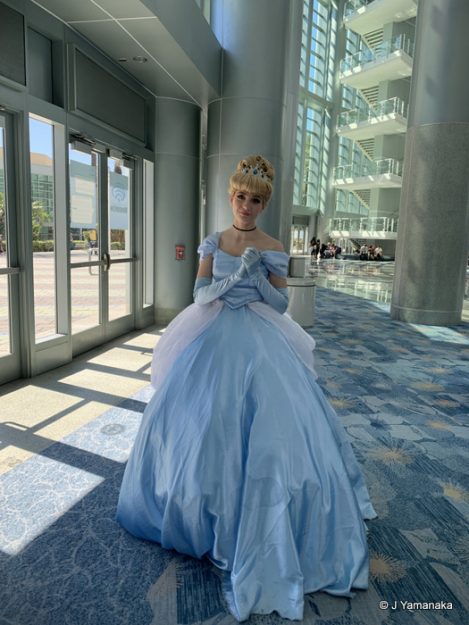 WonderCon 2020 will be held on April 10-12 at the Anaheim Convention Center.  Information on attending WonderCon can be found at https://www.comic-con.org/wca
Remember! When you're in Disney tag @allearsnet in your photos!
Be sure to check out our YouTube Channel for reviews, news, information and more! 
Click below to subscribe to the AllEars® newsletter so you don't miss any of the latest Disney news!