Ever wonder how Disney pros seem to get so much done in one trip — or even in one day? These Seven Disney World Hacks help you tour like a pro!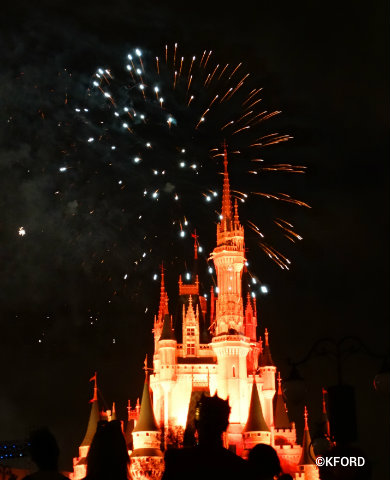 Use Your Arrival Day to Start the Trip Off Right
Are you traveling to Walt Disney World during a time when special events are happening, such as Mickey's Not So Scary Halloween Party? Arrival day is the perfect time to take advantage of fun like this! You can typically enter the park with your party ticket starting at 4 p.m., even though the party doesn't start until 7 p.m. Depending on when you arrive in the World, you could get several hours of fun under your belt without wasting a single minute!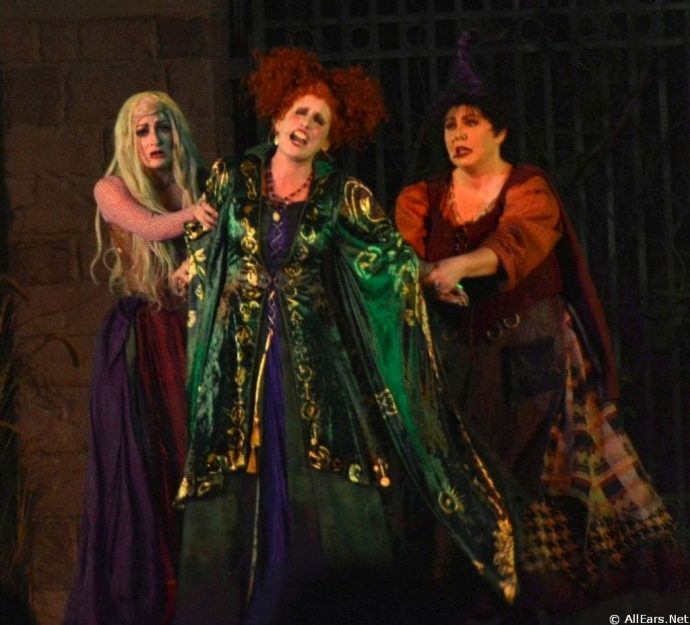 Front to Back
You're in the Magic Kingdom and need to get to Fantasyland ASAP? All aboard! Walk quickly (no running in the Parks!) up the steps to the Walt Disney World Railroad. Hop a train to Storybook Circus, and save yourself a lot of steps (and lots of wasted minutes fighting the crowds!). This is a quick way to get to 7 Dwarfs Mine Train — or even Space Mountain!
Go Bagless
If you're traveling alone, try going bagless! You can still wear your camera around your neck and carry your cell phone in your pocket. If you're using your MagicBand for charging purchases, you may not even need a wallet! This allows you to skip the bag check at the entrance of the park and can save many precious minutes, allowing you to  in and get riding faster! Need to carry a little more? Consider wearing a vest or shorts with cargo pockets!
Utilize Your Phone
You have detailed plans for your park days — you're hitting Soarin' Around the World at exactly 2 p.m.  when your Fastpass+ window opens, and nothing can stop you! Except… the wait time for Fastpass is high when you arrive, and you're not going to save as much time as you thought.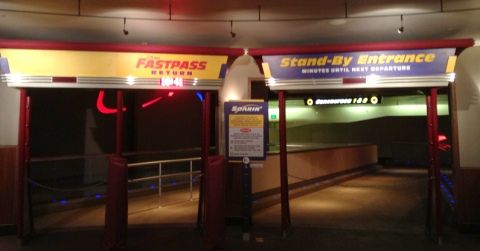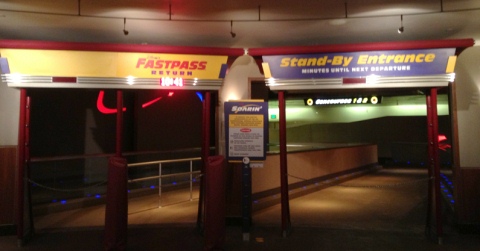 But you see on your My Disney Experience app that neighboring Living With the Land has a short wait. Time to make the most of this opportunity! Get that ride under your belt while you let the Fastpass line die down over at Soarin' — you'll save time and be entertained. Win-Win! Just head back to Soarin' before your hour-long Fastpass window closes, and you'll be good to go.
Never Give Up
It's your big Magic Kingdom day, and you couldn't find an Advance Dining Reservation for Be Our Guest no matter how hard you tried. Our advice? Keep trying. Keep trying until the end of service that day. It is possible to get a same-day reservation at some point simply due to the amount of cancellations guests make throughout the day.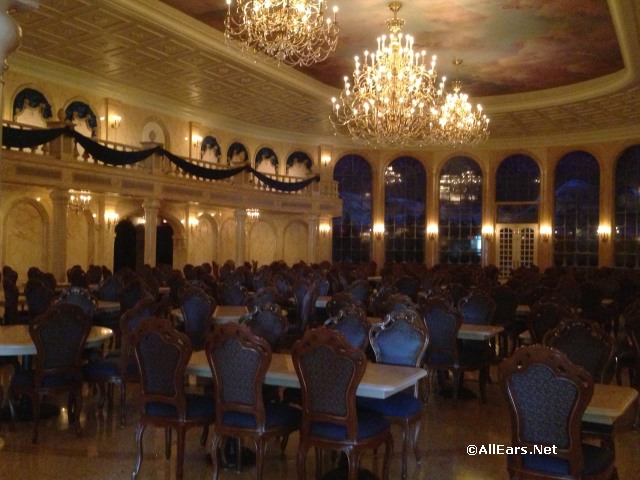 This goes for special events, hotel reservations, Advance Dining Reservations — basically if you can reserve it, never give up until the end! Guests cancel constantly. You never know when that desperate 12th hour MDE check might be your lucky one!
Watch the Weather
But don't do it days in advance. Instead, pull out your phone every so often and look at the weather radar. Easier still: Are the clouds steely gray above your head? Maybe it's time to trot over to Casey's Corner and settle down with a soda and some fries before thunder rattles the windows. When everyone else catches on and tries to seek shelter, you'll already be comfy (and dry!).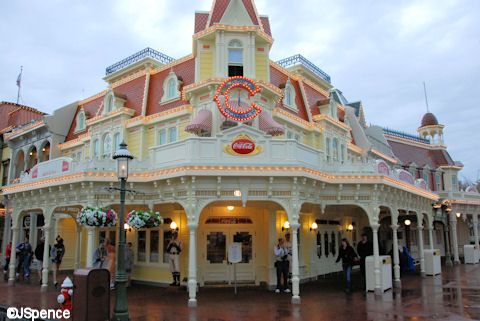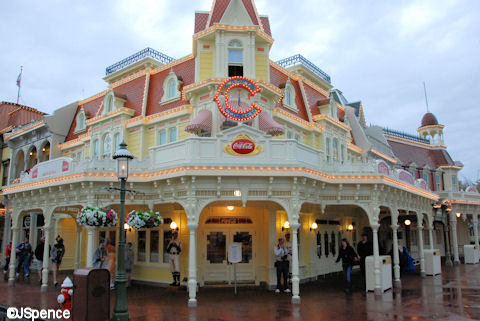 Alternatively, if you know a storm is coming, head for a show or indoor attraction and wait out the weather. Hall of Presidents, the American Adventure, Muppet Vision — these shows will keep you out of the rain for about half-hour, which may be the length of the cloudburst. The vast majority of guests will call it quits after only 20 minutes of rain. Bide your time, and you may see waits for rides like Star Tours drop from 50 minutes to 10 in a matter of seconds.
Bring Wet Wipes, Not Hand Sanitizer
Hand sanitizer is great but not when you end up eating it, too. Wet wipes work in their place because they tend to evaporate faster. Get the ones that aren't scented, and you'll feel super clean, super fast. You'll thank us when you grab something questionable on the handrail of your favorite ride…
And that's it! Seven quick hacks that will get you up to speed with the Disney Pros in no time! See ya real soon!