Make room in your closet for some more Spirit Jerseys! Disney is adding to their popular Spirit Jersey line with jerseys that honor four classic Disney attractions!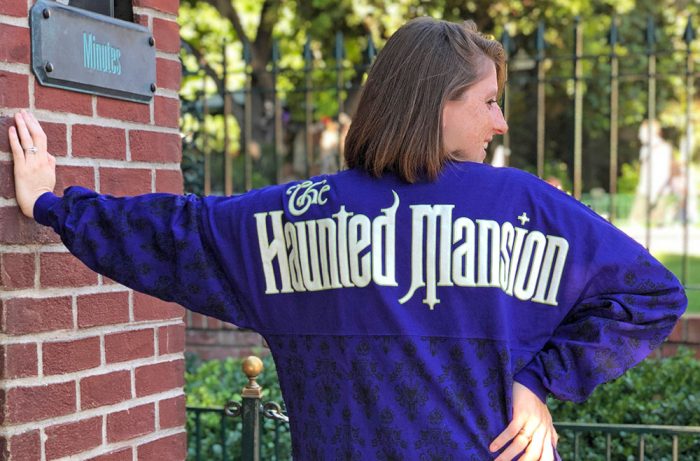 Get your wallets out because when you see this collection you are going to want at least one of these! The All Ears Team is having a heated debate over which ones we'll each get!
"it's a small world" Spirit Jersey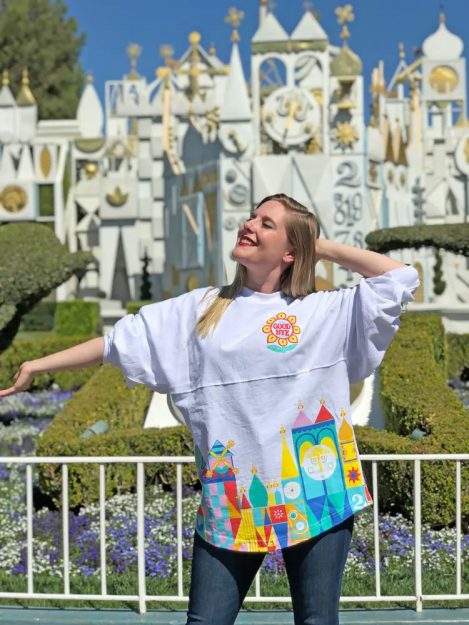 Look at this with the iconic art of Mary Blair, the Good Bye flower, and the classic small world font!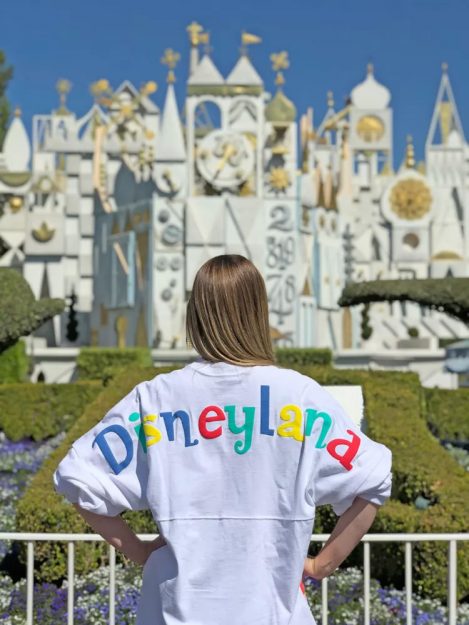 Enchanted Tiki Room Spirit Jersey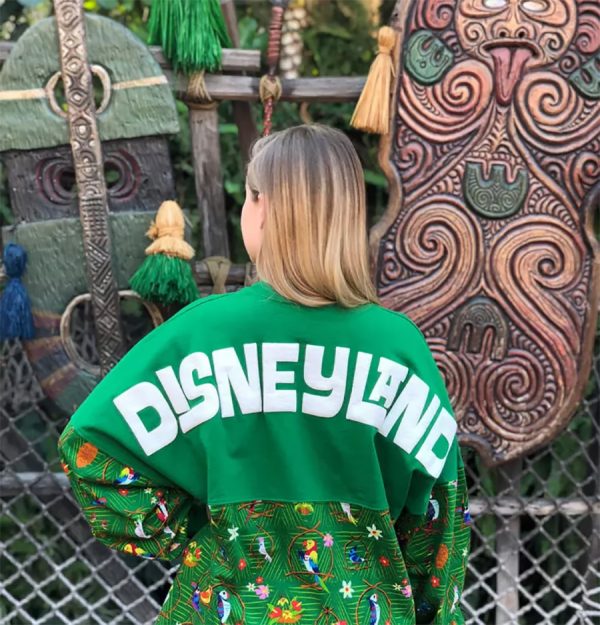 All the birds and flowers are here! This jersey makes us want to break out into song with joy…all together now…."in the Tiki, Tiki, Tiki Room"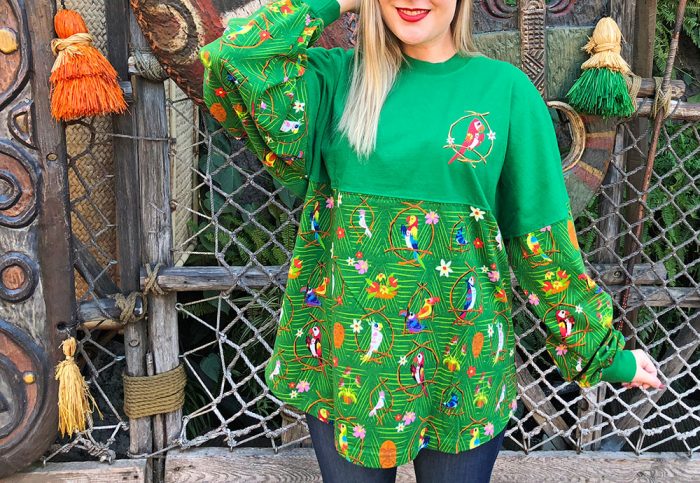 Pirates of the Caribbean Spirit Jersey
This one is perfect for your inner pirate with the stripes and skull and crossbones!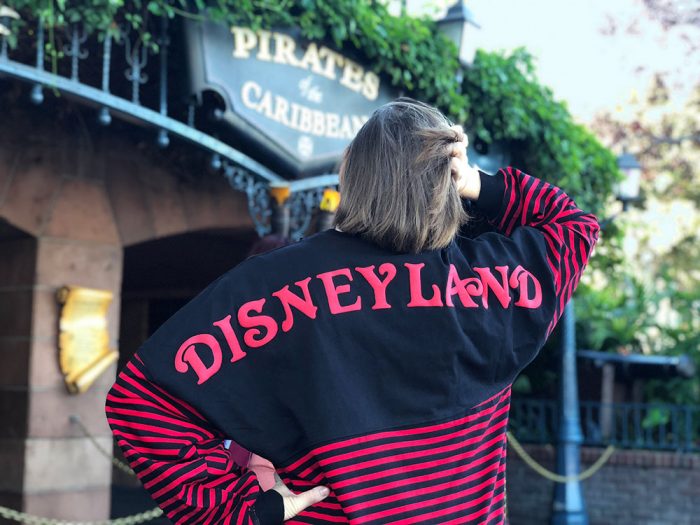 Haunted Mansion Spirit Jersey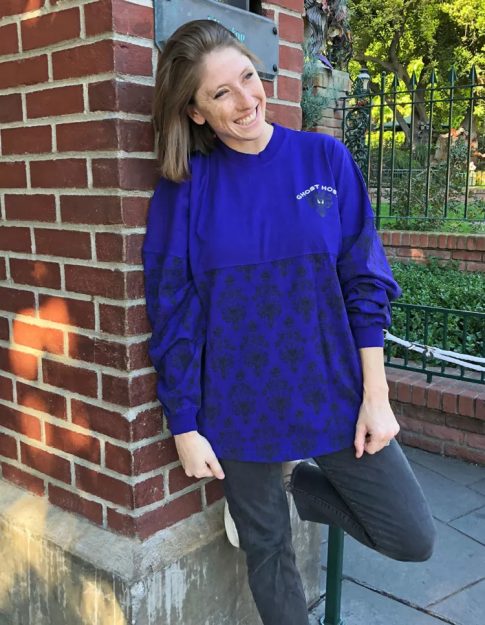 The Haunted Mansion jersey features the attraction's wallpaper and it glows in the dark! Yes, you read that correctly — it glows in the dark!
This collection will be available in both Disneyland and  Walt Disney World this month according to Disney/Style.
Now the hard question: which one are you adding to your closet? Let us know in the comments below!