"I mean it's crazy…"
"What?"
"We finish each other's…"
"SANDWICHES!"
–"Love is an Open Door," Frozen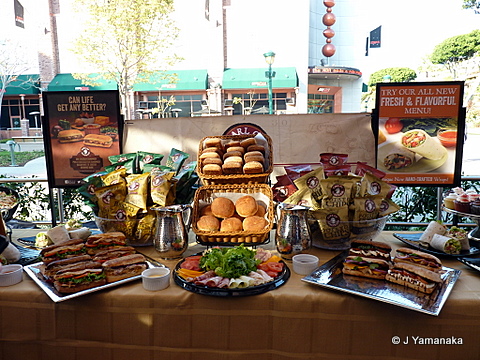 Recently, Downtown Disney's Earl of Sandwich updated its menu for the winter with two new sandwiches, a side dish, and a dessert.
BBQ Chicken…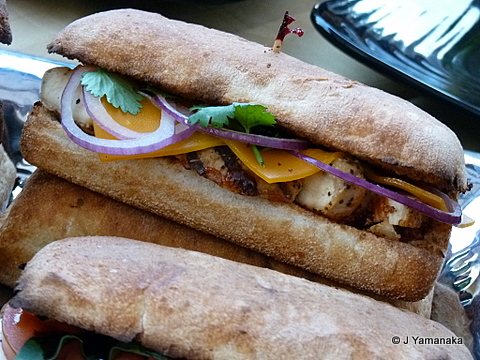 Philly Cheesesteak…
Bacon Mac 'N' Cheese…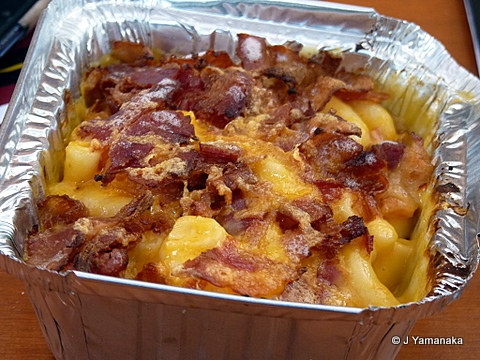 And Brownie Bark.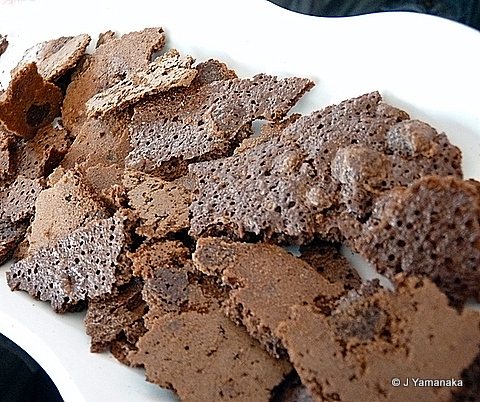 These items join an already diverse and varied line up of healthy options such as salads and wraps…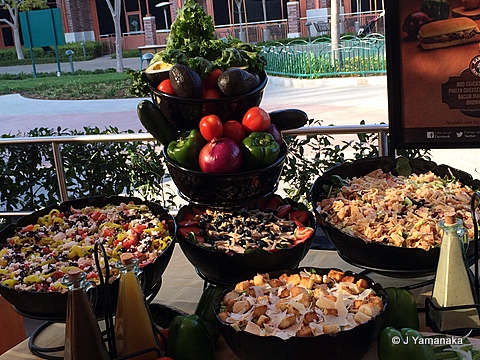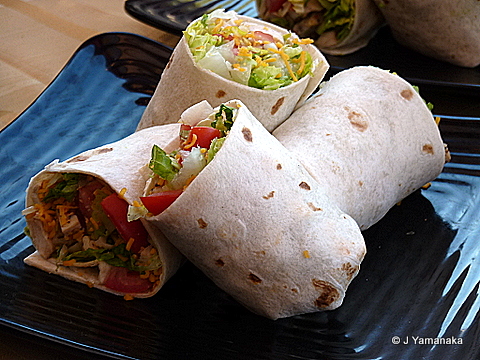 …as well as a wide alternative selection for people entirely uninterested in healthy options.
But let's be real here: There's a reason this isn't called "Earl of Salad." The sandwiches are the star here, made to order and baked through a special oven, with all meats and cheeses prepared fresh daily.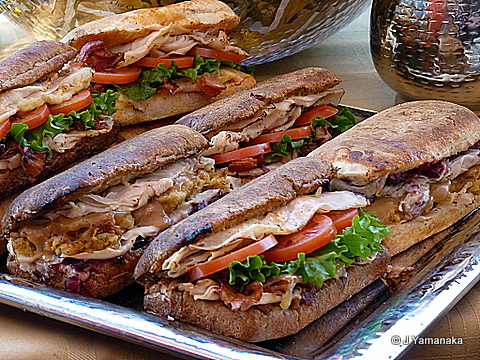 As part of their regular clientele, I've had the opportunity to try a number of different sandwiches there, and they've all been great in both taste and value. Disney food being what it is, it's nice to be able to find a reliable meal that won't hurt your credit rating at the end.
Of course the main difficulty is prying yourself away from your regular favorites to try the new ones–but don't wait too long…
…Because Love may be an Open Door, but this one is shutting in a couple of months. Also, a Princess may rank an Earl, but at least an Earl gets to finish his own delicious sandwich.
Earl of Sandwich is located in Downtown Disney, 1565 S. Disneyland Drive, #102, Anaheim, CA 92802. More information can be located at http://www.earlofsandwichusa.com/