It takes time and experience to feel like a seasoned Disney pro — and that's why you have us! Today we'll share with you our top three lessons learned about things not to stress over when planning your vacation.
That's right: we've got three tips to change your perspective on what can definitely be a stressful vacation!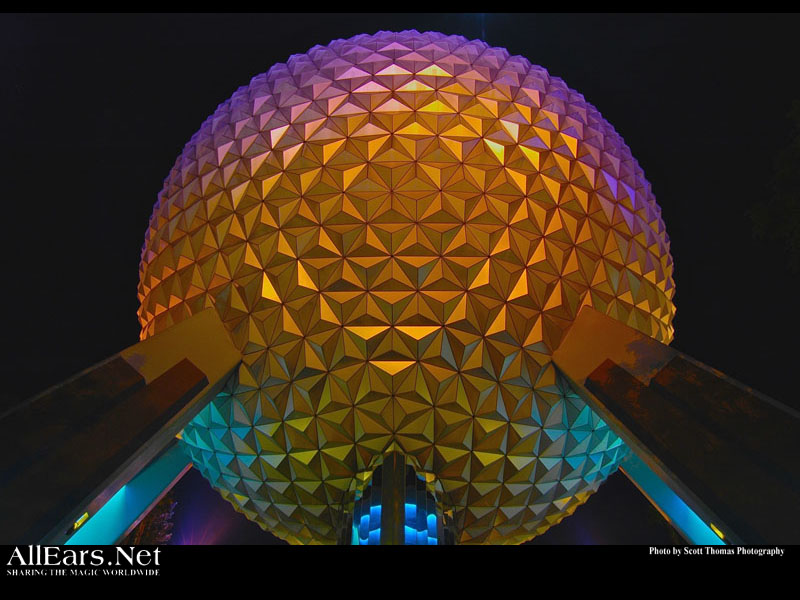 Late Planning/Sleeping Through Your Reservation Window
You intended to be up at 4 a.m. this morning, coffee in hand, ready to grab a 5 p.m. reservations for Cinderella's Royal Table or that perfect park opening Fastpass+ for Avatar: Flight of Passage.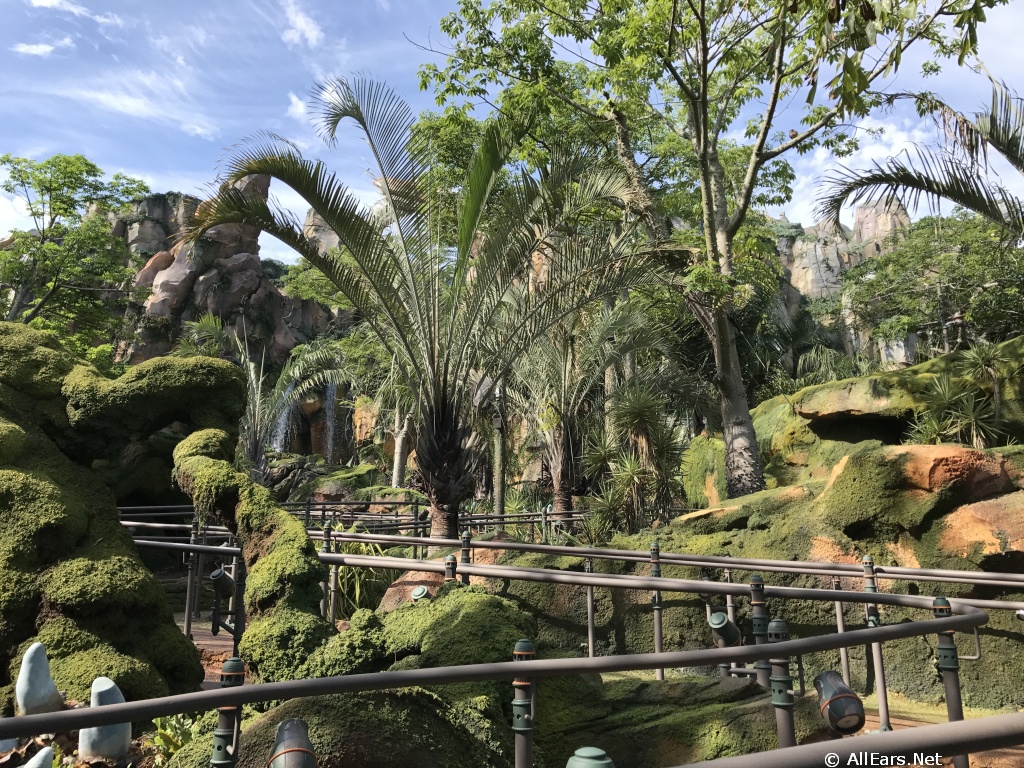 Instead, the alarm never woke you up, and now it's 9 a.m. You panic. You rush to the computer, but everything you wanted, everything that your plans depended heavily upon, is gone.
Take a deep breath: It's okay. It happens to everybody, and this shouldn't ruin your dreams of a magical trip. Whether you booked your trip 15 months ago, or you're booking it a week before you go, there is always a chance to snag the hard-to-find reservations that you're looking for.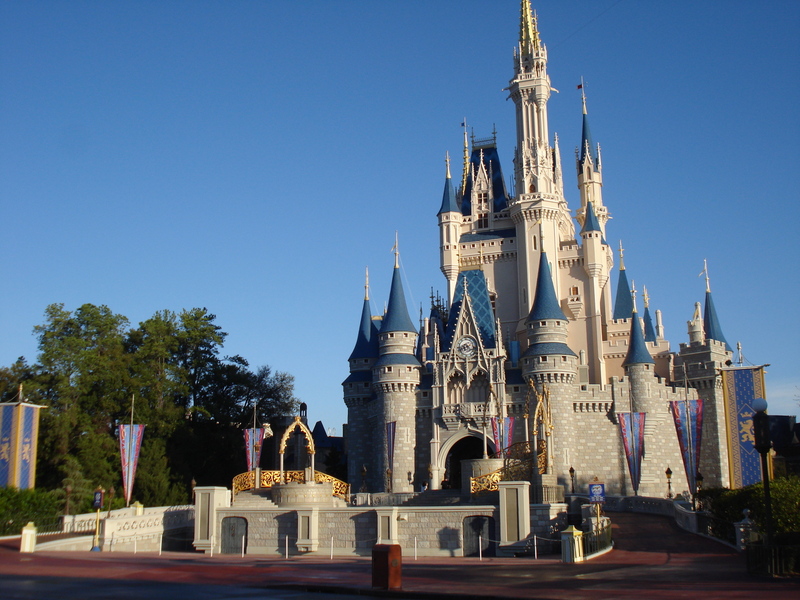 You see, plans change. Constantly. And you can capitalize on that truth! We've grabbed Be Our Guest Advance Dining Reservations 45 minutes ahead of time just by checking the My Disney Experience app while already in the park. It was a lucky break — but you can catch one, too!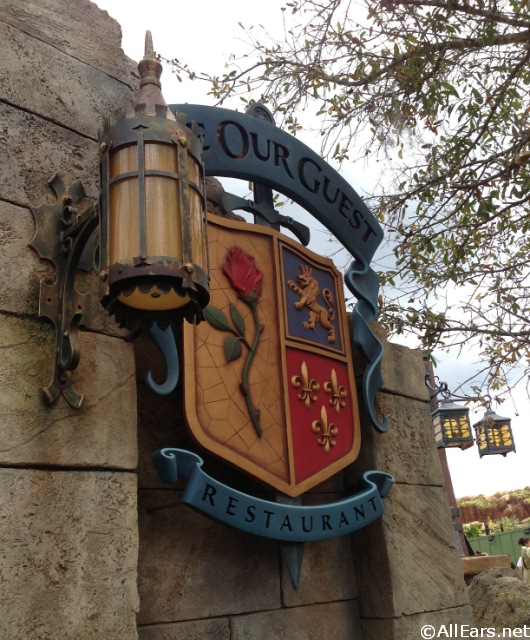 And the same can be true for Fastpass+!  We've seen Avatar: Flight of Passage Fastpass+ availability two days before our arrival and Frozen Ever After availability within the next five hours! The key? Keep checking, and stay hopeful. You never know what might turn up!
Inclement Weather
Bringing ponchos from home is always a great idea when traveling to Walt Disney World. But what if there is a good wind, and lightning takes out Test Track for the whole day at Epcot? Frustration sets in pretty quickly — when the inclement weather is a complete surprise!
We're here to say: Don't sweat it. If it's your first time, ask cast members what there is to do that's out of the weather. Cast members are wonderful at finding ways to entertain guests in even the worst of storms.
For example, if you're seeking shelter in the gift shop, don't be too surprised if a game of Simon Says or I Spy breaks out among guests of all ages! Go with it, take pictures of your family playing silly games, and enjoy yourself. You can't change the weather but you can definitely change your perspective.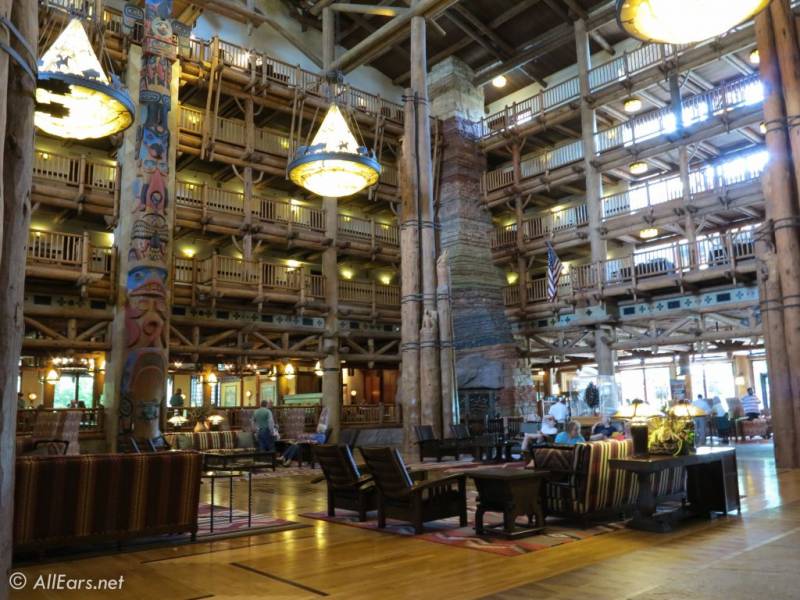 During really wild storms, such as hurricanes, try to take an Uber to a store for things like cereal prior to the official declaration that the storm is hitting Orlando. Also be aware that the Disney resorts will offer extra provisions, like meals consisting of sandwiches, chips, and fruit, for purchase.
If you are confined to your hotel premises for your safety, visit the lobby to see what games and entertainment the cast members have stirred up. If you're confined to your actual hotel room, with no opportunity to go out until the worst has passed, hunker down with some Disney movies (or watch Stacey's Must-Dos on a loop!).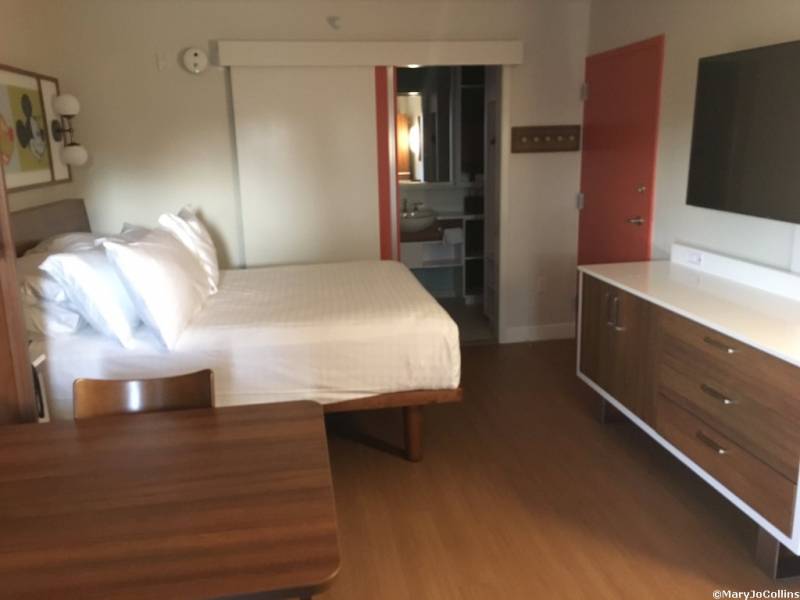 If you travel during the hurricane season, we also recommend bringing a board game or two if you can squeeze it into your luggage. The key to surviving inclement weather is to follow directives and to try to make the best of your time (even if it's a real bummer).
Seeing Everything
This stressor is sneaky, because it's impossible to see everything there is to see at any Disney park around the world. Even those of us who have been countless times manage to find something here or there that's brand new. It may be Hidden Mickeys or it may be something in the queue of our favorite attraction. It could even be something as small as taking time to read the inscriptions on the bricks leading up to Magic Kingdom or enjoying the etchings leading up to Spaceship Earth at Epcot.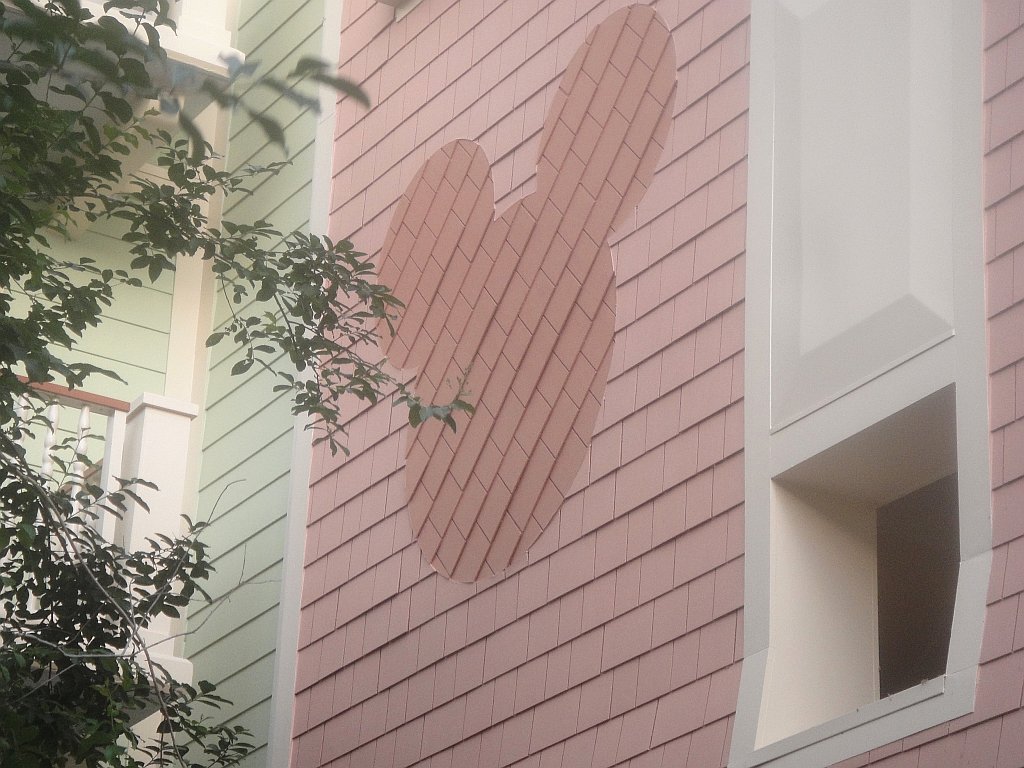 Taking time to stop and smell the roses turns Walt Disney World into an entirely different park. If it's your first time, try to take a day to appreciate all the little things in one park if your schedule allows for it. The experience is one you'll remember for a lifetime.
What's your favorite way to de-stress before and during your Walt Disney World vacation? Let us know!
The EASIEST Way to Plan a Stress-Free Disney Vacation? Rely on a Disney Specialist Travel Agent! It's 100% FREE To You. We HIGHLY Recommend the Knowledgable and Experienced Agents at Mousefan Travel — Click Here to Find Out Why!