Planning a vacation to Walt Disney World can seem overwhelming. Don't get so stressed out that you need a vacation from your vacation planning! We can help you.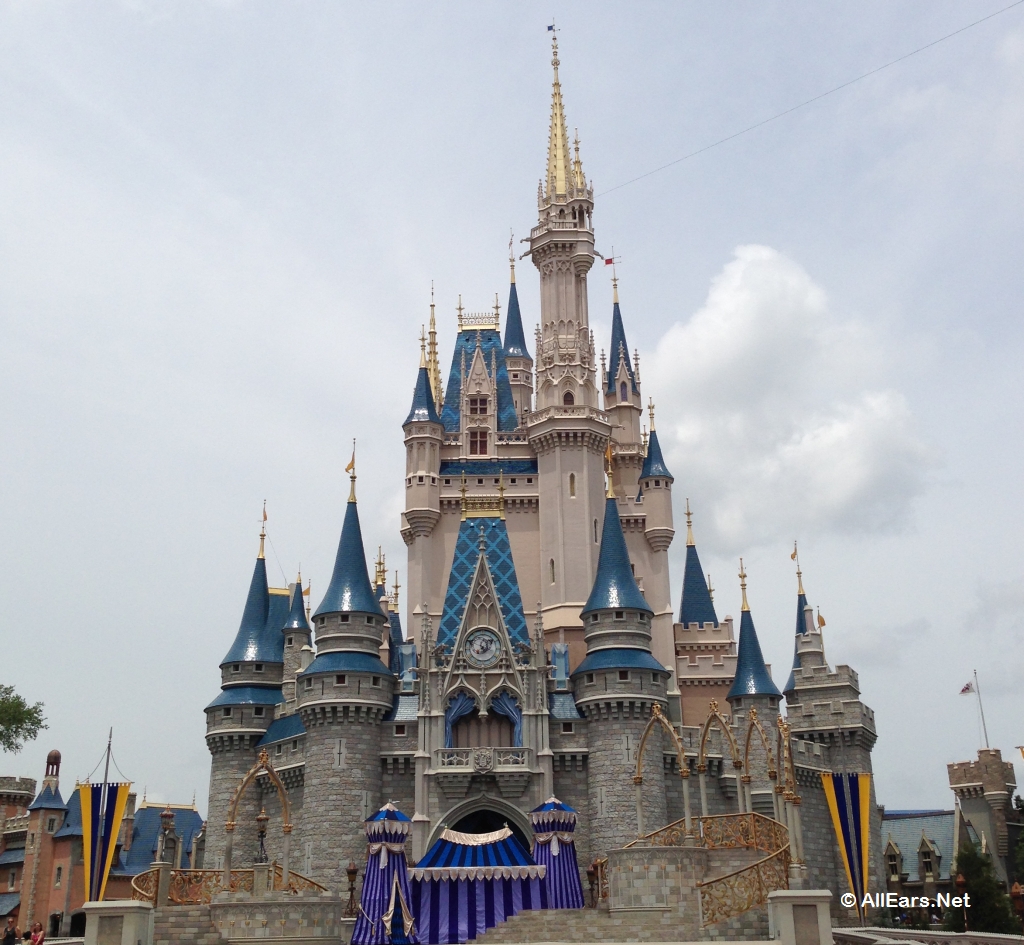 The first three decisions you need to make are:
Decide when you are going and set your budget
There is almost always something special happening in Walt Disney World no matter what time of year you visit. Epcot has become home to several food and beverage-focused festivals with entertainment, special dining opportunities, and special food stands around the park. You can enjoy festivals celebrating the arts, flowers and gardens, food and wine, or the holidays in Epcot.
The Magic Kingdom is home to Halloween and Christmas parties for the last third of the year. Halloween celebrations start in mid-August, with Christmas quickly following Halloween in early November. For a full review and list of holiday events visit our main Holiday Season Happenings page.
And those are just two of the parks! Disney's Hollywood Studios hosts special Star Wars-themed events and evenings, as well as going all out for Christmas. Disney's Animal Kingdom has expanded their evening offerings to include a nighttime light and water show as well as the fun of exploring Pandora – The World of Avatar as it glows at night.
You'll also want to check here for information on the Disney Dining Plan offers available and determine if this is a wise option for you and your family. The Disney Dining Plan is sometimes offered free as part of a package, so that could affect when you choose to visit Walt Disney World.
After reviewing the events and selecting your dates your next step is to set your budget, which needs to include transportation to Walt Disney World, accommodations, food, park tickets, and souvenirs.
Decide where you are going to stay
After selecting your dates and setting your budget you need to choose where you will stay.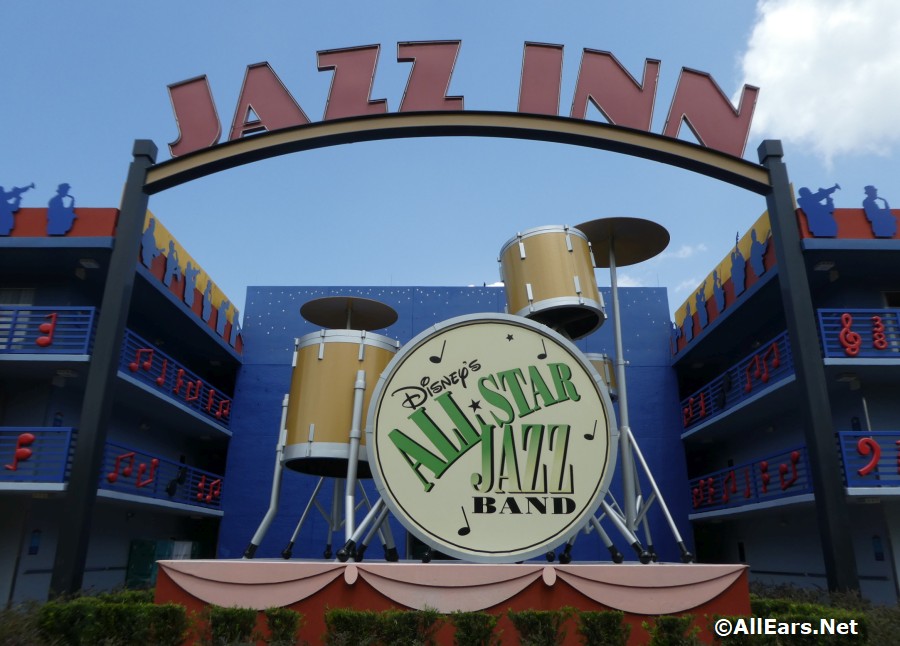 There are two distinct schools of thought on where to stay. Those who won't stay anywhere but at a Disney World resort and those who will never stay at Disney World resort and prefer off-property hotels. When you're making your decision and comparing prices, be sure to keep the following things in mind .
On-Site Disney World Resort Advantages:
Disney's Magical Express Service: Free transportation and baggage transfer to and from Orlando International Airport.
Disney's network of free transportation from your resort to and from theme parks and Disney Springs.
The ability to walk to some parks from your resort depending on your resort location.
The ability to skip renting a car. It is possible to not rent a car if staying on property and taking advantage of all of Disney World's free transportation options.
The ability to purchase Disney Dining Plan – and even take advantage of free dining offers if you are traveling during a period of free dining.
Early booking for Advanced Dining Reservations and FastPasses before most non-Disney World resort guests. (Some resorts in the Disney Springs hotel area are now also offering this benefit.) This increases your chances of getting into that one special restaurant or on that "must-do" ride.
The pools. Need we say more? Disney World resort pools are themed to match their resort and are a great way to cool down after a day walking the parks.
The restaurants. There are some great restaurants and hidden gems in the Disney World resorts.
Access to the Minnie Van service – a direct, private car service for rides around Disney World (for a flat fee of $25)  as well as to and from Orlando International Airport ($150 one way).
No resort fee.  Walt Disney World does not currently charge a resort fee, but many resorts in the area do. Be sure you understand whether the resort fee is per person, per stay, or per night and add that into your calculations.
When you're comparison shopping between Disney World resorts and off-property hotels be sure to read the small print. Disney World now charges for overnight parking at their resorts. Many off-property hotels charge for parking as well, so if having a car is unavoidable, be sure to factor the per-night parking fee into your calculations.
For more discussion on pros and cons of staying at a Disney resort, see our On-site vs Off-site page.
decide where you want to eat and make advanced dining reservations
This is one of the most important things you should do for your trip after deciding when to go and where to stay.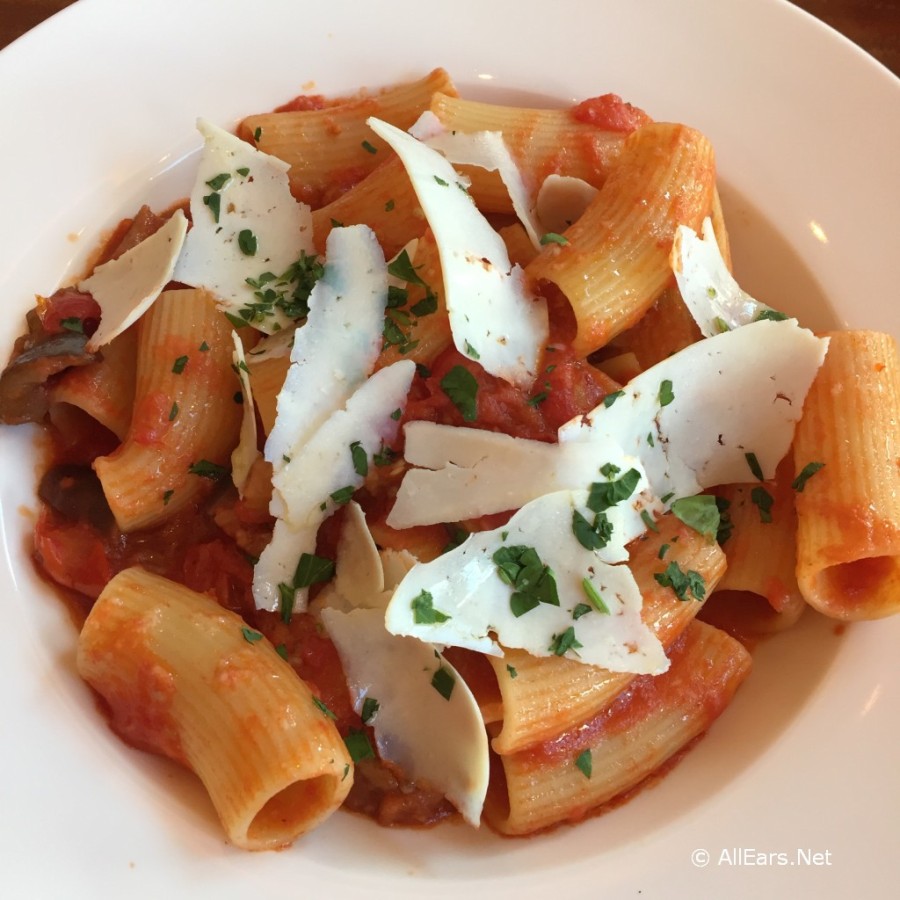 If you are staying at a Walt Disney World Resort you can make yourAdvanced Dining Reservations 180 days before the first day of your check-in, and for up to the next 10 days of your vacation. If you are not staying at a Disney World resort you can also make your reservations 180 days in advance, but only one day at a time. This is where staying on property has one of its many advantages – you can book your Advanced Dining Reservations for up to 10 days of your vacation ahead of non-Disney resort guests, improving chances of getting into those popular restaurants on the days you select.
Take the time before your 180-day window opens to read through our restaurant menus and reviews to select the best ones for you and your family.
If you are going to use a Disney Dining Plan be take this time to thoroughly understand your plan, call Disney or your travel agent if you have any questions, to be sure you are getting the most out of your plan.
Make a list of the restaurants you want to eat at and the tours you would like to participate in and have that list ready. When your 180-day window opens you can make your reservations online with Disney World, or call Disney or your travel agent and they will work with you to get your reservations. For popular restaurants and any with character dining be sure to have a back-up date in case your first selection is not available.
Finally, if you are coming during a holiday season check with Disney or watch our website to know when holiday and festival special event booking opens.
Following these initial three steps will help make your Walt Disney World vacation planning smooth. For a more detailed list of items to do when planning your trip be sure to visit all of our Planning pages.