Marvel Studios has released the first trailer for its new film Captain Marvel, which opens in U.S. theaters on March 8, 2019.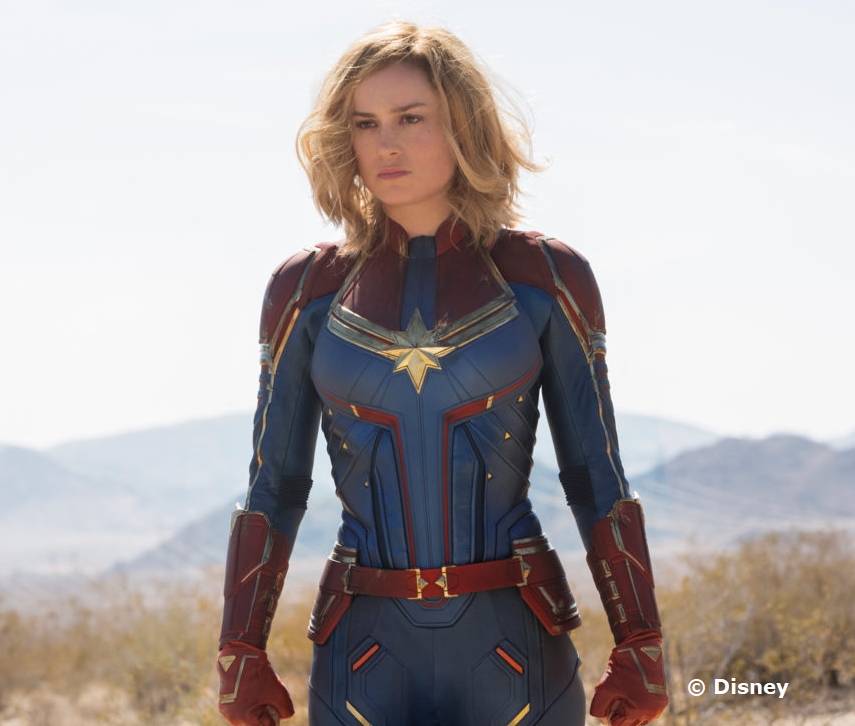 Set in the 1990s, Captain Marvel stars Oscar-winner Brie Larson as Carol Danvers, who becomes one of the universe's most powerful heroes.  This all-new adventure from a previously unseen period in the history of the Marvel Cinematic Universe follows her journey as Danvers and a small group of allies find themselves at the center of a galactic war between two alien races.
The film also stars Samuel L. Jackson, Ben Mendelsohn, Djimon Hounsou, Lee Pace, as well as Annette Bening, Clark Gregg, and Jude Law.
Marvel Studios' Captain Marvel is produced by Kevin Feige and directed by Anna Boden and Ryan Fleck.
Take a look at this new trailer and let us know what you think!
Are you a fan of the Marvel Cinematic Universe (MCU)? Will you line up to see Captain Marvel next March? Let us know in the comments below.