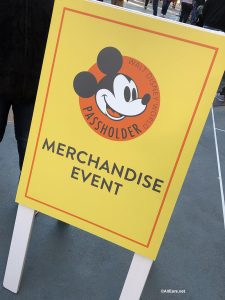 Walt Disney World is replacing its Passholder Super Saturdays with special "pop-up" shopping events throughout the year.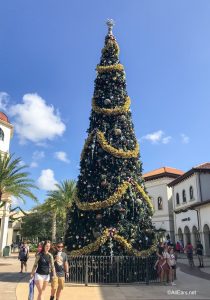 This Fall Disney World Annual Passholders have been treated to monthly Super Saturdays. The event continues into December with the next Super Saturday on this coming December 8 at Disney Springs. Learn about this exclusive event here.
This Saturday, Sept. 8, 2018 from 9 to 10 a.m., Annual Passholders can take advantage of exclusive access to select locations at Disney Springs during the brand-new Super Saturdays program. And that's not all! There will also be limited-time special offers, discounts, and unique merchandise available.