Disney Cruise Line: Port Canaveral – Everything You Need to Know
Located close to Cape Canaveral, Florida and Walt Disney World, this is Disney's main port of departure.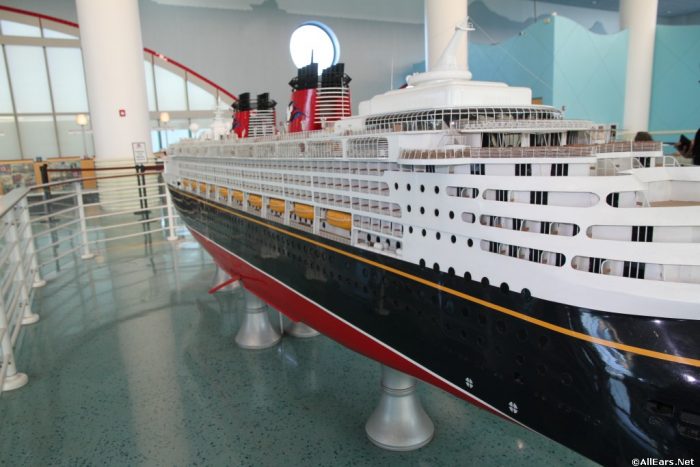 Getting to the Port
Driving
The port terminal is located at 9155 Charles M. Rowland Dr.
Port Canaveral, FL 32920. Parking is available for a fee, current prices are:
$68 per parking space for a 3-night cruise
$85 per parking space for a 4-night cruise
$102 per parking space for a 5-night cruise
$119 per parking space for a 6-night cruise
$136 per parking space for a 7-night cruise
$153 per parking space for a 8-night cruise
Disney Cruise Line Transfer
Disney does offer transfers to and from the airport for $35 per person each way.
Happy Limo
Happy Limo is a third-party company that offers transfers.
Things To Do Before or After a Cruise
The area around Cape Canaveral offers lots of coastal pleasures from surfing to deep sea fishing. If the skies are of more interest, the Air Force Space and Missile Museum is a must-see to learn the history of space exploration at Kennedy Space Center.
Port Canaveral is located approximately an hour away from Walt Disney World Packages are available that include taking a trip to Orlando to visit the parks before or after your cruise.