Happy almost Thanksgiving, AllEars readers!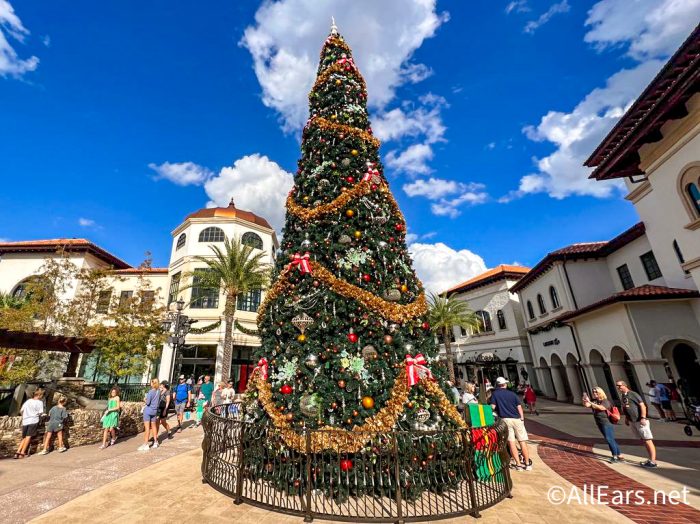 We're keeping up with all the latest holiday news from Disney World, like new snacks, holiday parties, and everything in between as we enter this busy season. If you're heading to Disney Springs soon, this is one new menu item you won't want to miss!
The Polite Pig announced that the Holidays Chef Special Open Face Turkey Smash is BACK! It's made of savory smoked turkey, creamy mashed potatoes, and cornbread stuffing, drizzled with turkey gravy & cranberry BBQ.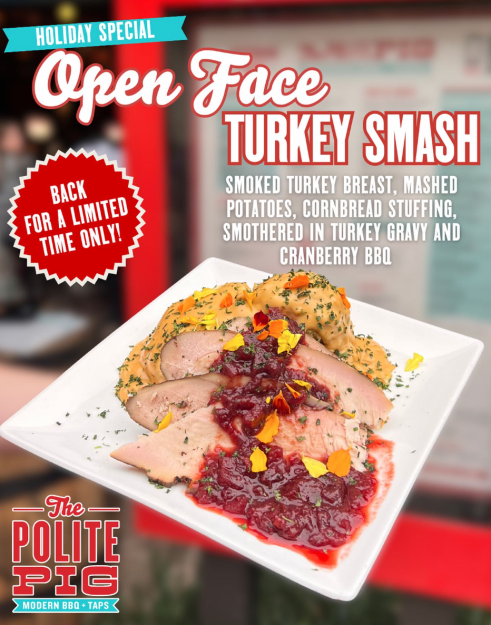 It's back for a limited time only, but the restaurant hasn't shared an end date just yet! If you want to be sure to get it, grab it ASAP!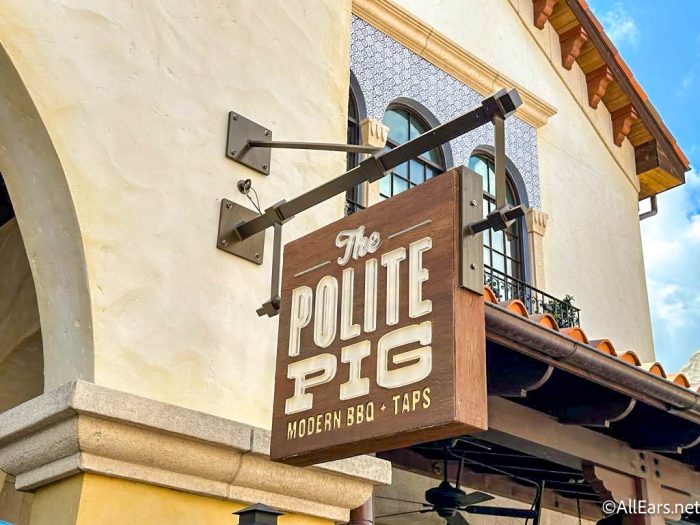 If you've never been to The Polite Pig, you're seriously missing out. This place is highly reviewed by our AllEars readers (and the AllEars team!).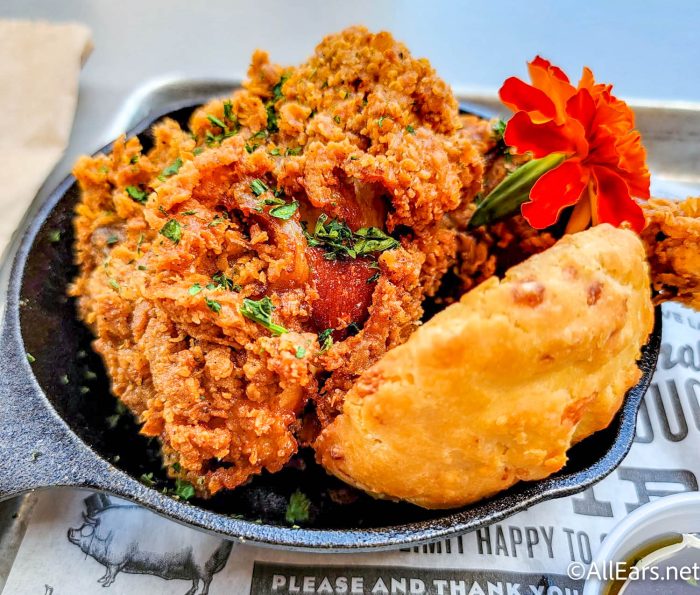 The Polite Pig is that it is a Quick Service restaurant, so you don't have to worry about booking a dining reservation! Just hop on over to Disney Springs and order at the counter. And don't forget to check out that Turkey Smash before it's gone!
We're always bringing you the latest Disney Springs news, so stay tuned to AllEars!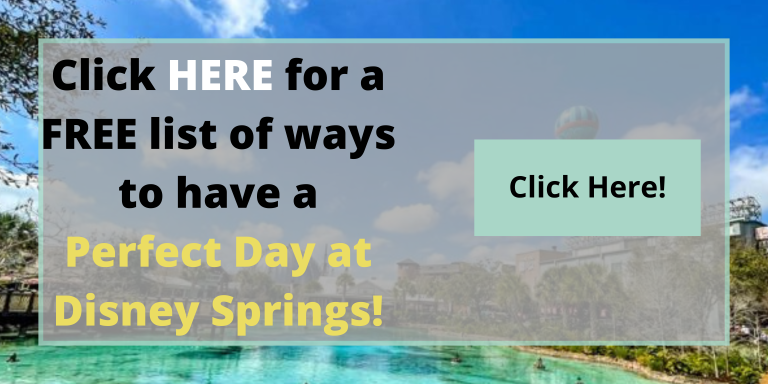 What's your favorite menu item at The Polite Pig? Tell us in the comments!