Universal is currently hard at work getting its new theme park, Epic Universe, ready for its 2025 opening.
However, that's not the only construction the company is doing in Orlando. Its existing two parks, Islands of Adventure and Universal Orlando, also have lots going on. We took a quick walk around the parks recently — here are the updates you need to know!
Islands of Adventure
Seuss Landing
Over in Seuss Landing, Circus McGurkis Cafe Stoo-pendous is currently under refurbishment. The wall in front of the entrance doesn't allow for entrance or exit.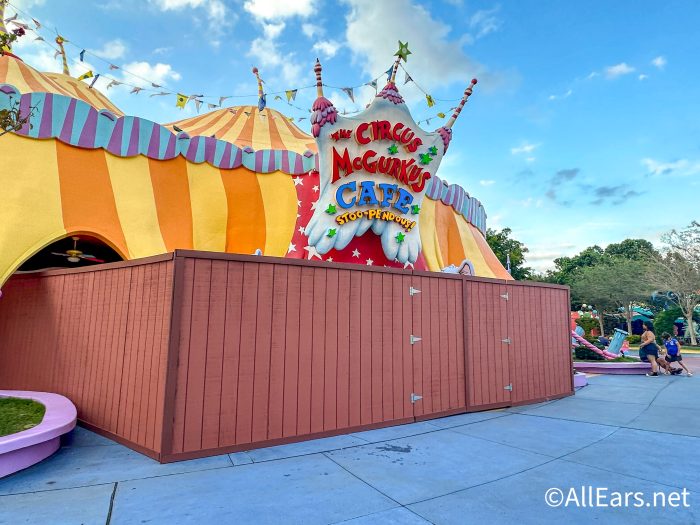 The sit-down photo opportunity is also unavailable at the moment, blocked by construction walls.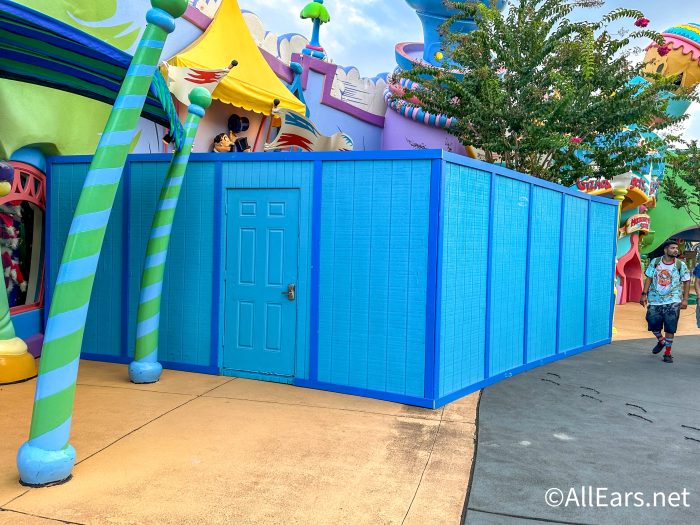 There is still plenty to explore in this land, however — if you haven't visited before, it's a great hit for kids and adults alike.
Marvel Super Hero Island
There's a lot under construction over here. We found Auntie Anne's, the Comic Book Store entrances, and part of the outside queue for the Spider-Man ride all behind construction walls.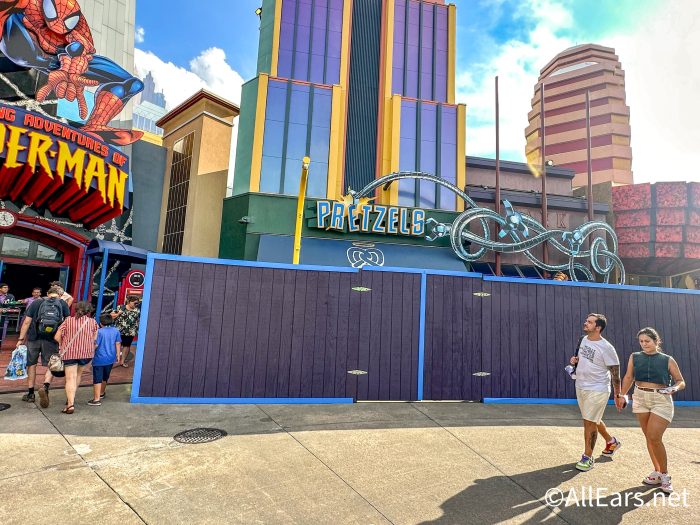 The Ice Cream Shop is also unavailable at the moment.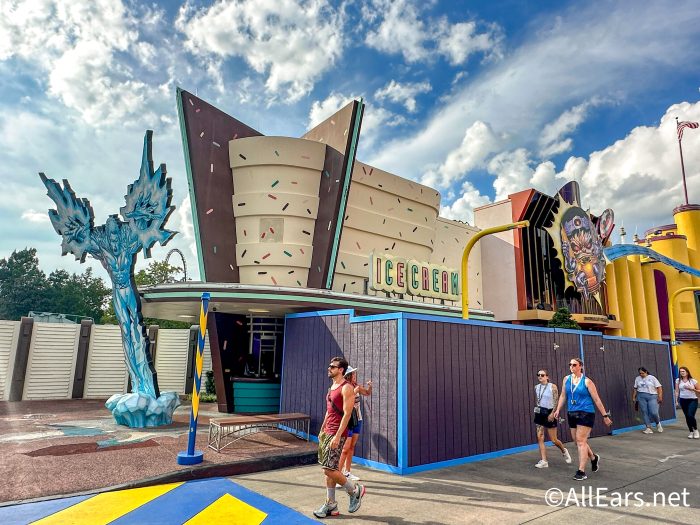 In addition, metal barriers are up near the Lemon Slush Stand.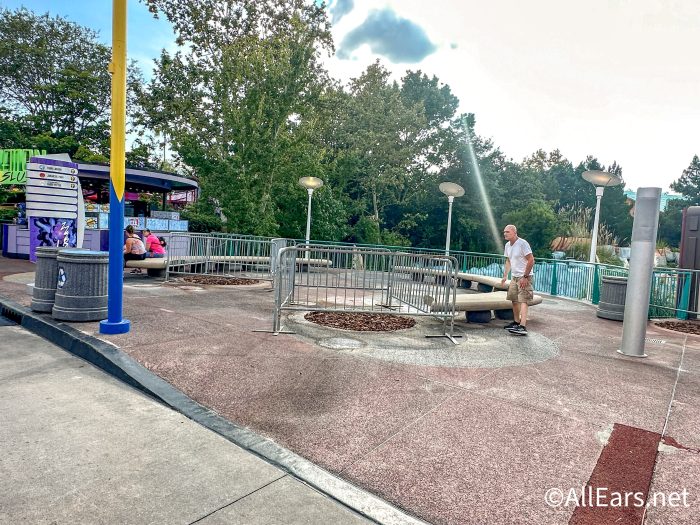 We're unsure what the construction is for at this time, but we hope to see the walls come down soon.
Jurassic Park
If you're planning to ride VelociCoaster soon, it's important to know that the tester seat that usually sits outside the front of the ride is currently unavailable.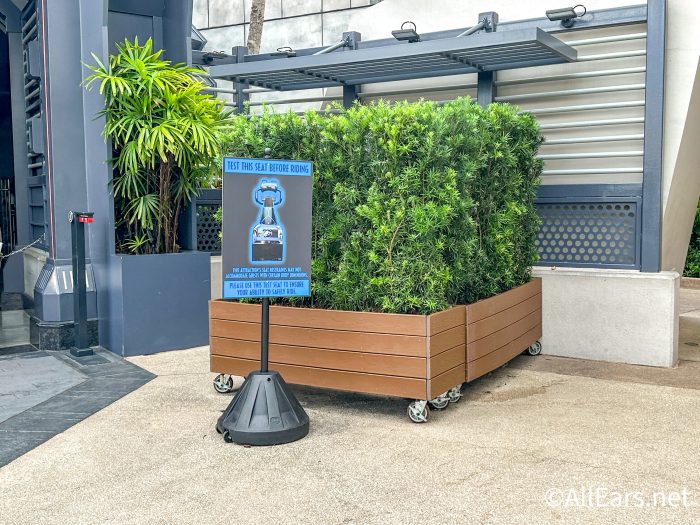 Many guests like to test the seat ahead of time to see if it's comfortable for them or will fit their body shape. We hope to see the seat return soon so guests can test their comfort level before they get in line.
Universal Orlando
A few restaurants over in this park are currently out of commission. The first is Mel's Drive-In…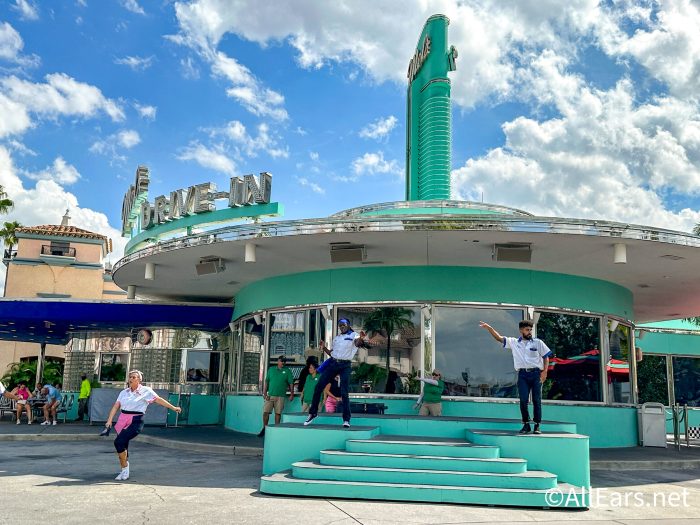 …the second is KidZone Pizza…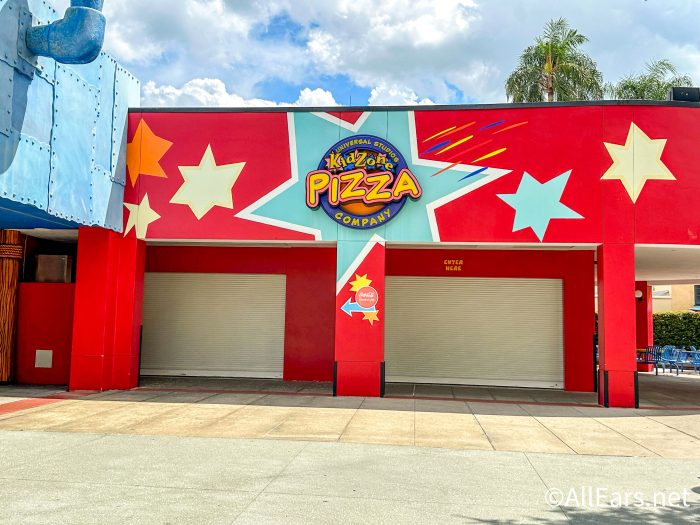 …and the Starbucks has been temporarily relocated to Cafe La Bamba while its usual location is under construction.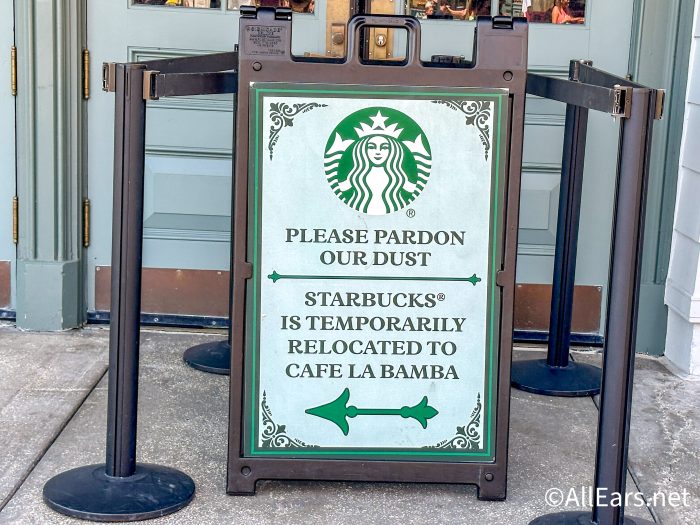 The bathrooms at the entrance to the park are also behind construction walls. We asked a Team Member about it, but they didn't have an estimated completion date for us to share.
Woody's Woodpecker's KidZone
Construction continues at this area of the park. Universal has gone vertical on the current construction and flattened all of Fival's Playland.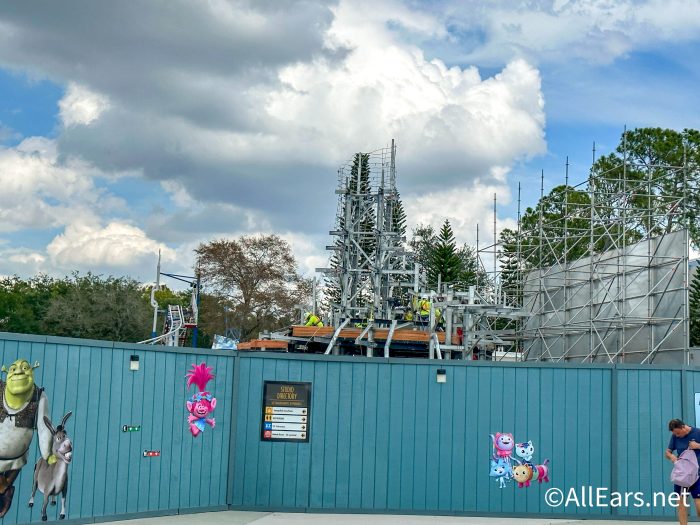 Keep in mind that these construction walls extend from Animal Actors on Stage all the way to the queue line building for the E.T. ride. It bottlenecks this area pretty intensely if there are large crowds, so keep that in mind when visiting!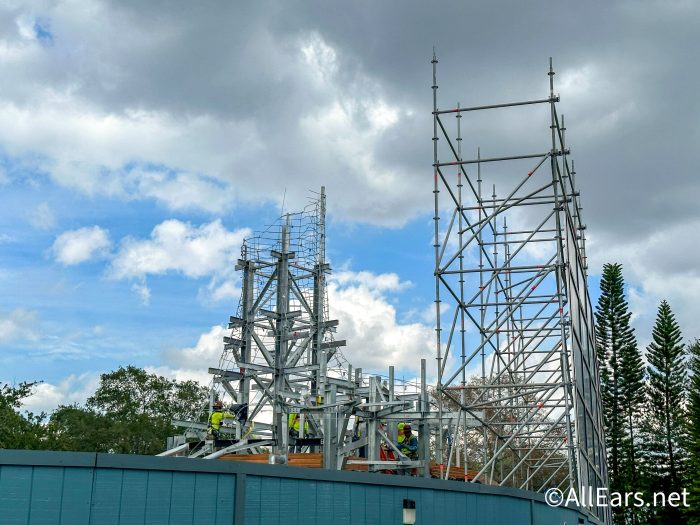 If you exit Revenge of the Mummy, you may get to see Sunamoon greeting (and pretty much scaring) guests as they leave!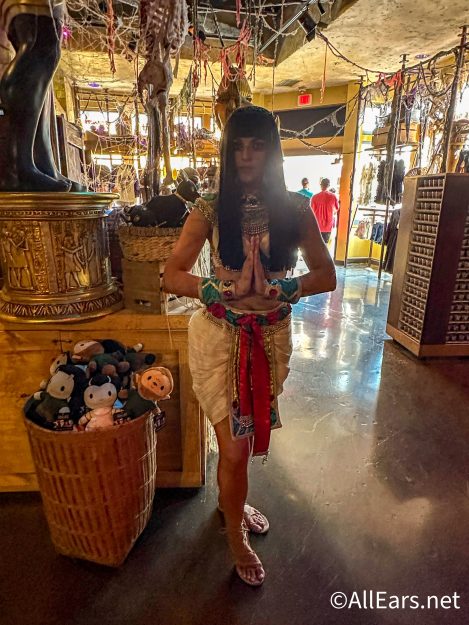 Universal Studios Store
There are some pretty sweet deals you also don't want to miss at the Universal Studios Store:
Free wand with a minimum purchase of $300 on a merchandise shopping card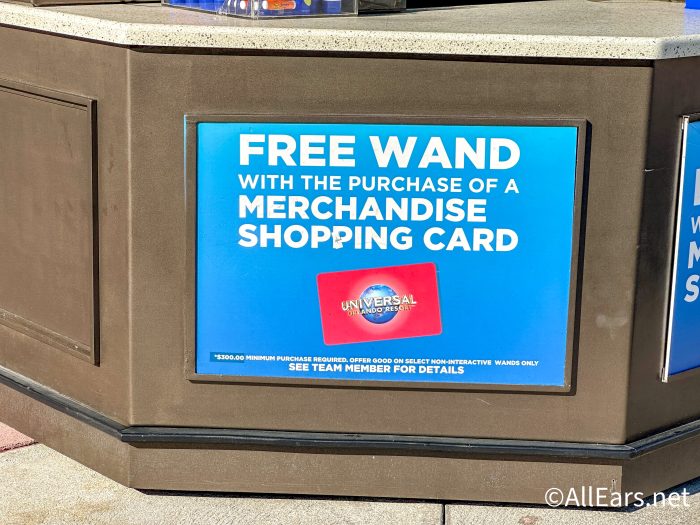 Purchase a wand stand with any wand and get the wand engraved for $15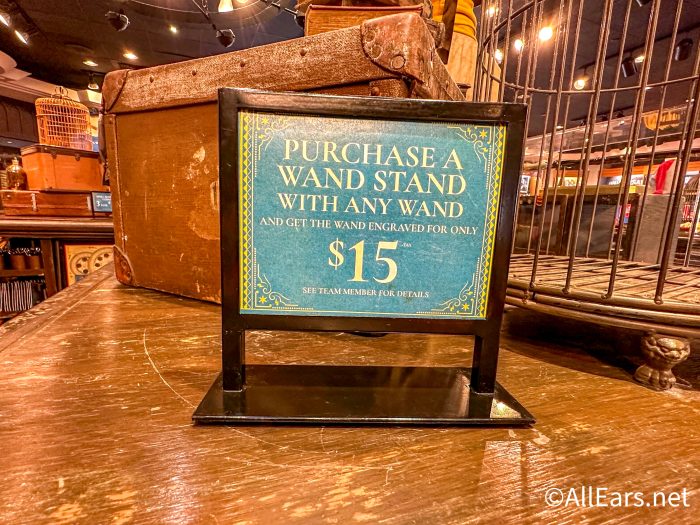 Wand personalization is available!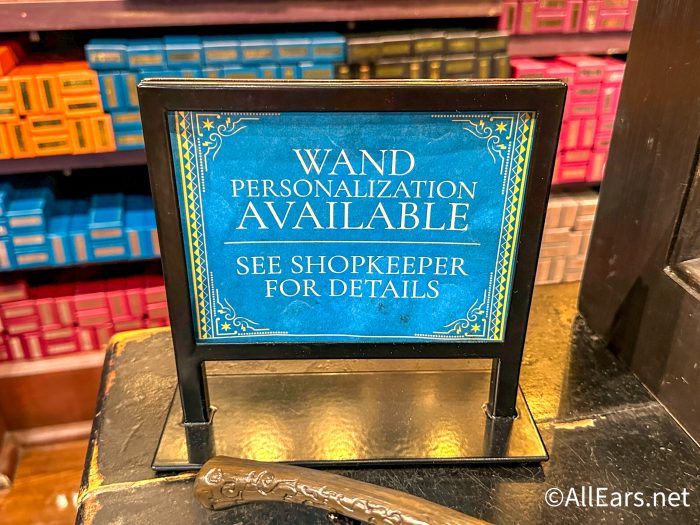 Limited-edition collectible wands for 2022 and 2023 are $75 each
As always, stay tuned to AllEars for all the latest Universal news!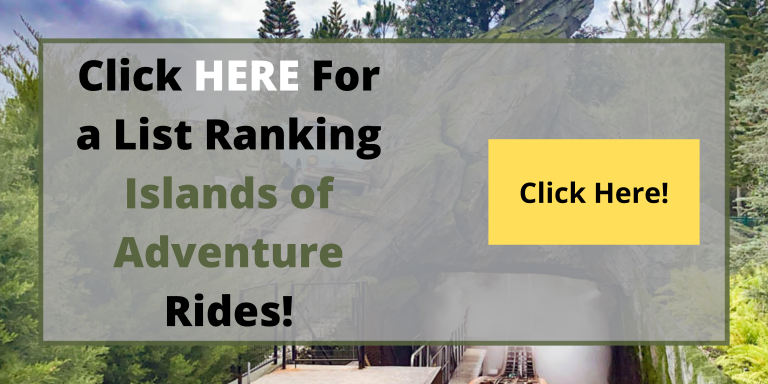 What's your favorite part of a Universal vacation? Tell us in the comments!