If we're being completely transparent, one of the BEST additions to Disney World and Universal in the past few years has been MOBILE ORDER.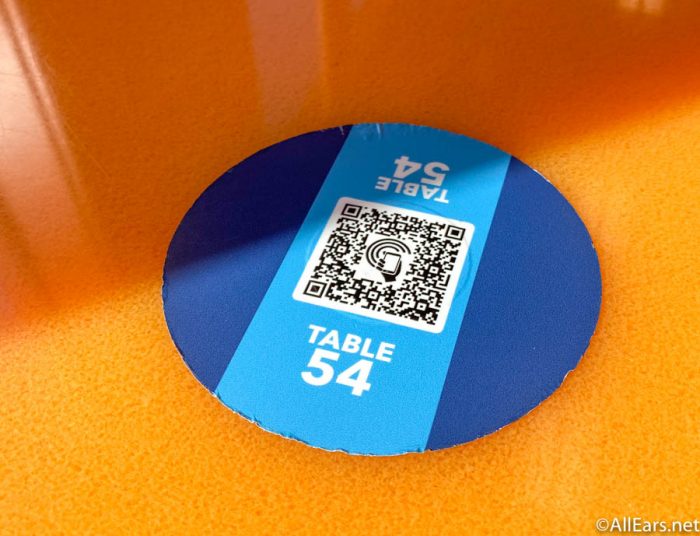 It's quick, convenient, and allows us to order our food while doing something totally different. So far, there's only one downside to using mobile order at Universal Studios, and we know that it has caught a LOT of folks off guard. Let's talk about it.
When utilizing mobile order at Universal, you CAN NOT use a gift card. We know. It's a downside, for sure.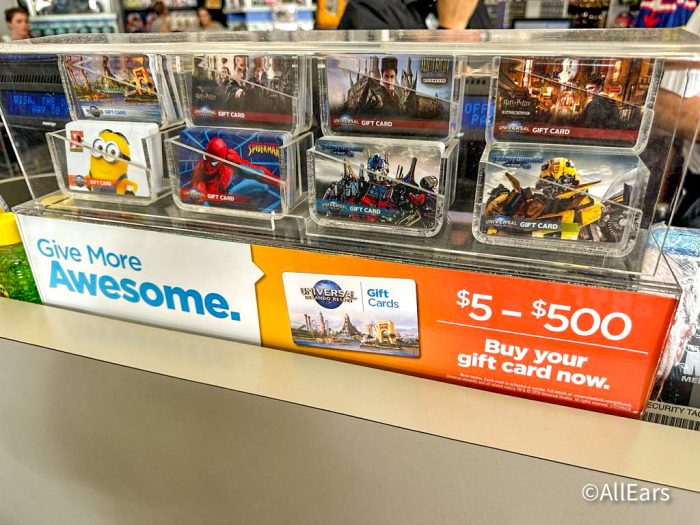 If you mobile order, you'll have to pay online with your credit card. The alternative is ordering in person, in which case you can use your gift card.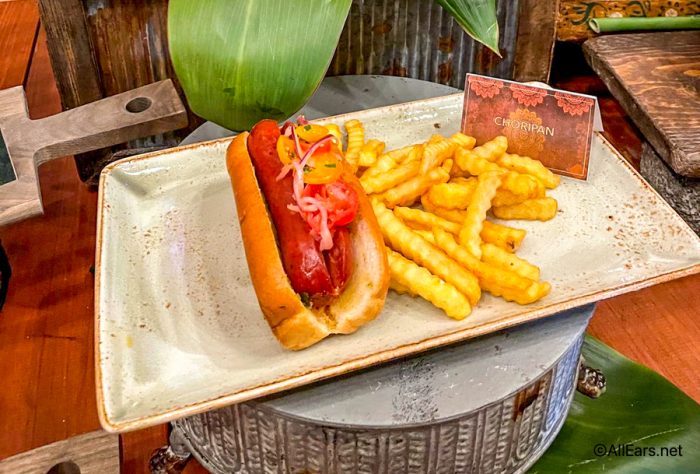 While this can be a bit annoying, it's not the end of the world as long as you're prepared. Have your credit card already loaded to the Universal app to make things even quicker.
You can always use your gift cards for table service restaurants or for fun things like in-person shopping for souvenirs!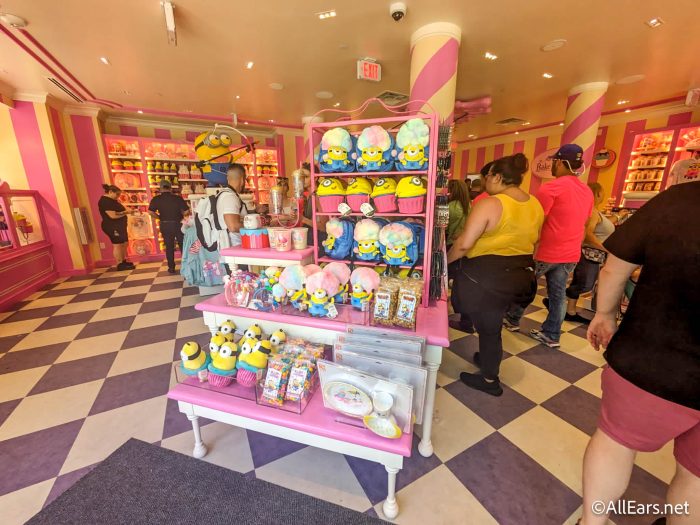 We'll continue to keep you updated with more theme park news and tips, so make sure to follow along for more.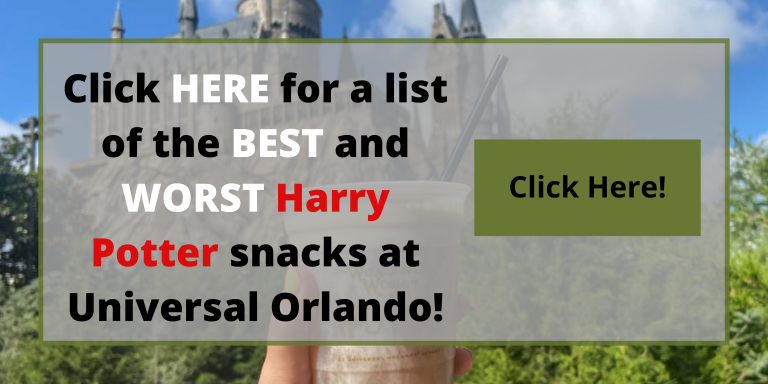 Do you visit Universal a lot? Let us know in the comments!