The Wizarding World of Harry Potter in Universal Orlando is a fun place to visit if you're a Harry Potter fan!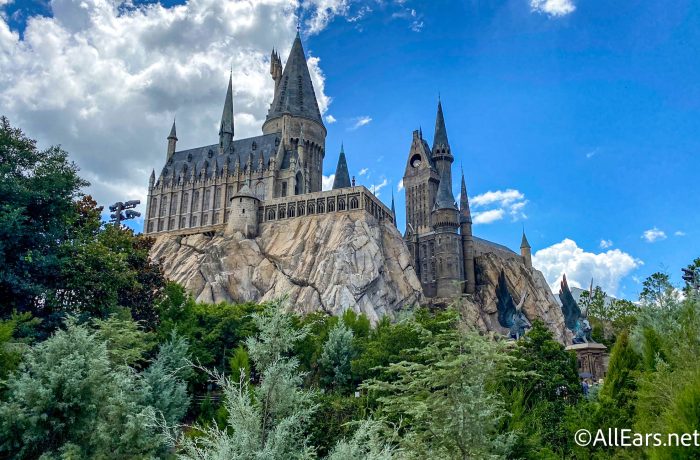 You can get Butterbeer, buy your own wand, and see a dragon breathe fire! You can also ride the Hogwarts Express from Diagon Alley to Hogwarts. Here's a little hack for you on your trip to Hogwarts!
If you want to go to Hogsmeade and Hogwarts by train from Diagon Alley, you must have the park hopper ticket. See, Diagon Alley is in Universal Studios Florida, while Hogsmeade is in Islands of Adventure. They're technically two separate parks.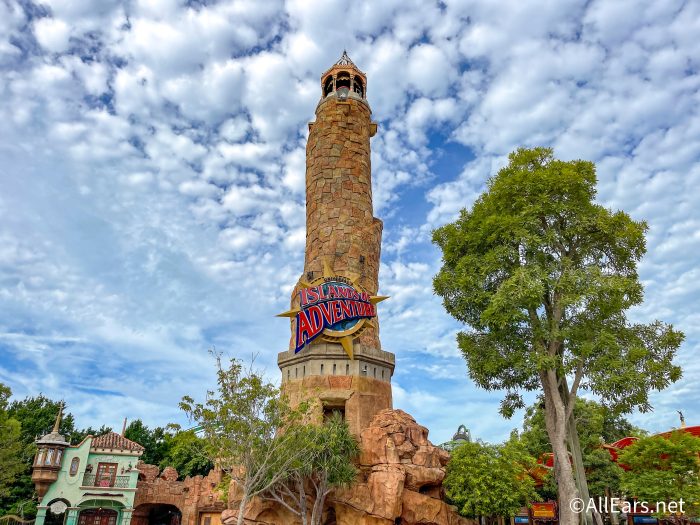 But here's a neat trick! If you don't have the park hopper option and you decide, while staring longingly at the Hogwarts Express, that you really want to go to Diagon Alley you're not completely out of luck!
At Kings Cross Station, the entrance to the train, there's a Tickets & Upgrade booth where you can add on the park hopper option!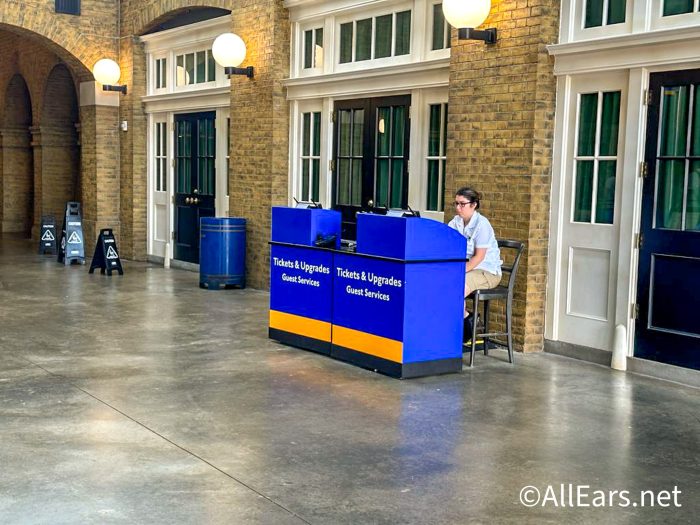 So no more wishing you could go to Hogwarts! Get the park hopper ticket option (which is pretty much the same thing as your Hogwarts letter) and you're off to the school! Of course, you'll have to pay the difference, but this is a convenient way to make that last-minute decision!
Don't forget this neat hack next time you're at Universal Orlando! Meanwhile, check back to All Ears for all your theme park updates.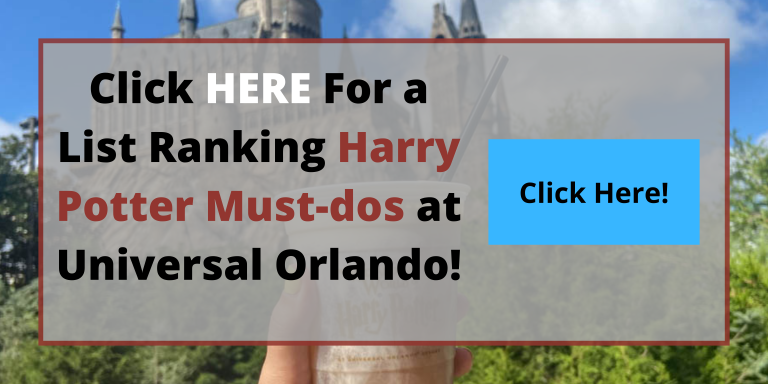 Did you know this Harry Potter World hack? Let us know in the comments!