Universal Orlando is full of thrills, entertainment, and more.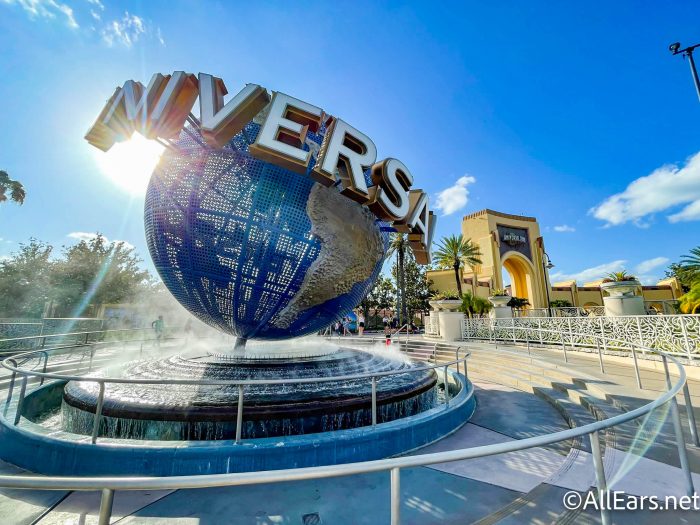 If you haven't been to Universal lately, there are some new things happening. Of course, Halloween Horror Nights has returned with new haunted houses this year. A whole new Minion land recently opened as well.
We're going to tell you about some of the NEW things you can do in Harry Potter World at Universal Orlando, so let's get into it.
1. Butterbeer
Of course, Butterbeer itself is not new to the Wizarding World. As of this year, Universal Orlando is now serving a non-dairy version of Butterbeer in Hogsmeade at Islands of Adventure and Diagon Alley at Universal Studios Florida. The updated drink is vegan and only available at select locations in those lands.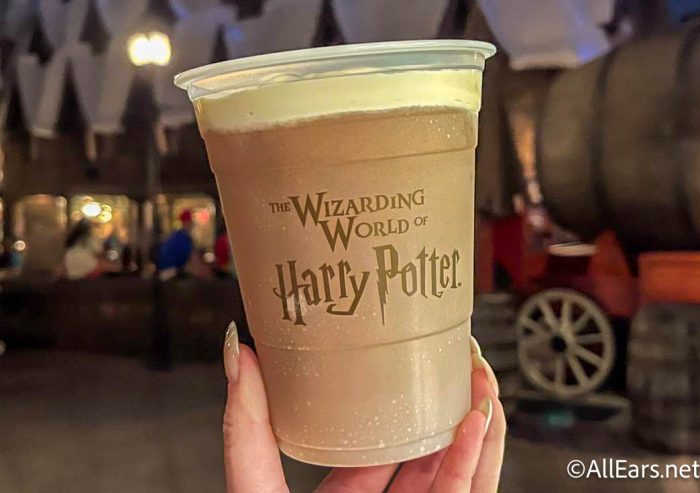 You'll need to head to the quick service locations — either Leaky Cauldron (in Diagon Alley) or Three Broomsticks (in Hogsmeade) to buy the new vegan drink. There, you can order the non-dairy drink in cold or frozen varieties!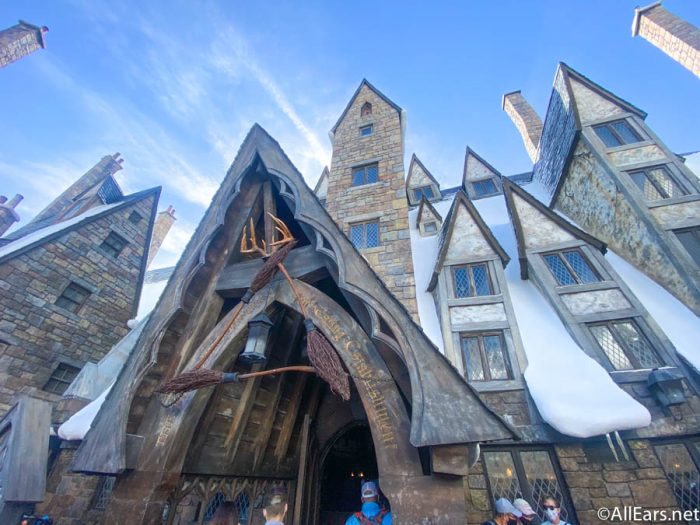 When we tried the frozen non-dairy version, we found that the new topping seemed to have a bit more butterscotch flavor, along with a hint of a salty aftertaste that the original doesn't have. We really enjoyed it as it was fluffy and sweet, and the difference in taste was barely noticeable!
2. New Interactive Wands
A NEW interactive wand collection has arrived at the Wizarding World of Harry Potter! There are 12 new wands in the collection, plus an additional wand that is exclusive to each destination.
Each original wand pairs a wood tube with one of the three powerful wand cores — unicorn hair, dragon heartstring, and phoenix feather. They also come with the first-ever "wand lore" insert that tells you more about the properties of that specific wand and the attributes of its ideal owner.
The new line of Ollivanders wands is available now at the Universal theme parks, joining the current lineup of wands already available.
3. Death Eaters 
Back at the end of August, it was announced that Death Eaters would be wandering Diagon Alley during select evenings in the park, which means on select Halloween Horror Night nights you may see them too, like we did!
If you are a huge Harry Potter fan, this is a really cool experience. The Death Eaters directly interact with guests as they wander the area, so get ready for some interesting interactions!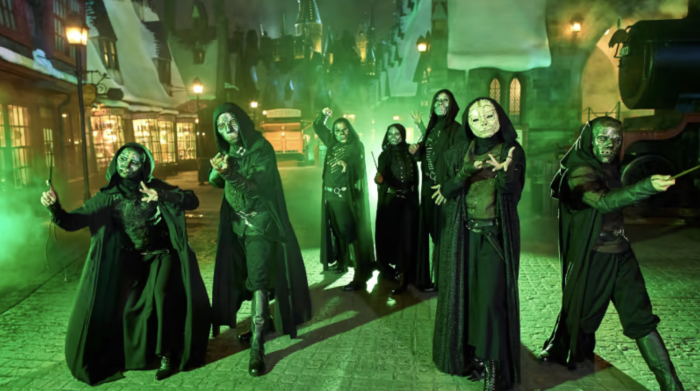 That's a wrap on Harry Potter World and we hope you can use this to help you on your next trip. For more, keep following AllEars.net.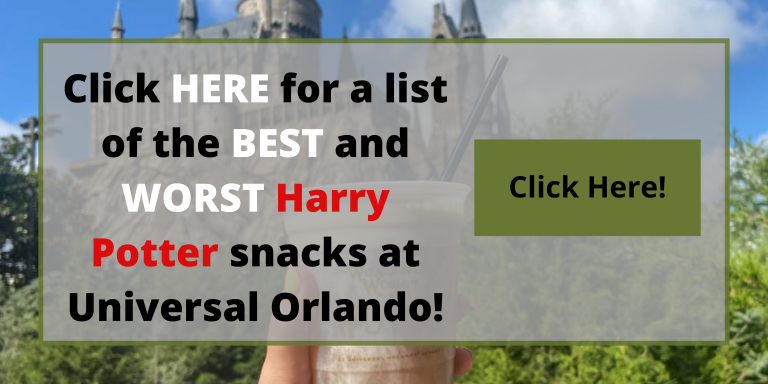 What is your favorite thing to do at Harry Potter World in Universal? Let us know below.