Halloween is right around the corner and you did say you were going to a certain mouse's Halloween party, right?!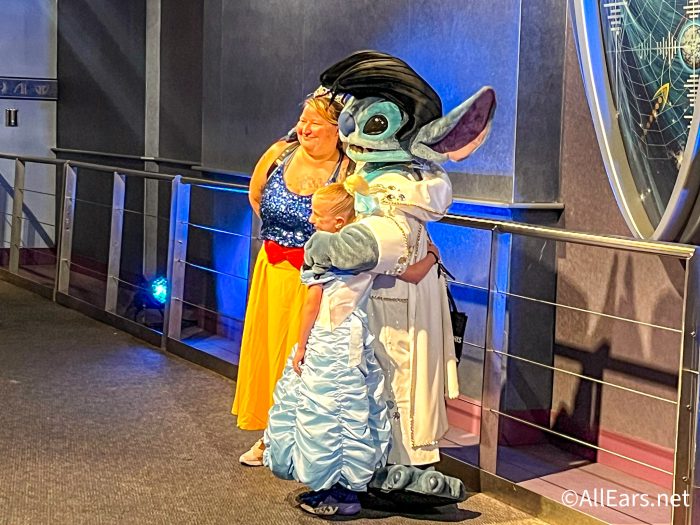 So before you freak out about not having a costume for the party, know that we've got you! Did you know that Target actually sells those costumes you've been looking for? Well, they do and they are way cheaper than what you will find in the parks!
DISCLOSURE: This post may contain affiliate links, which means when you click a link and make a purchase, we receive a commission.
First up, here's one for you Frozen fans. Check out this Kids' Anna Halloween Costume!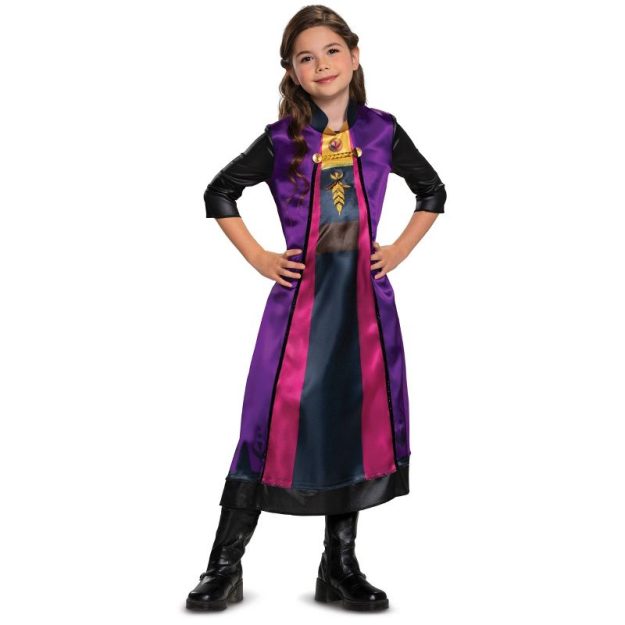 It's the perfect outfit for your kid to wear to show off their love for Anna!
If one of the kids is going to be Anna, how about this Kids' Elsa Halloween Costume Dress for the other one?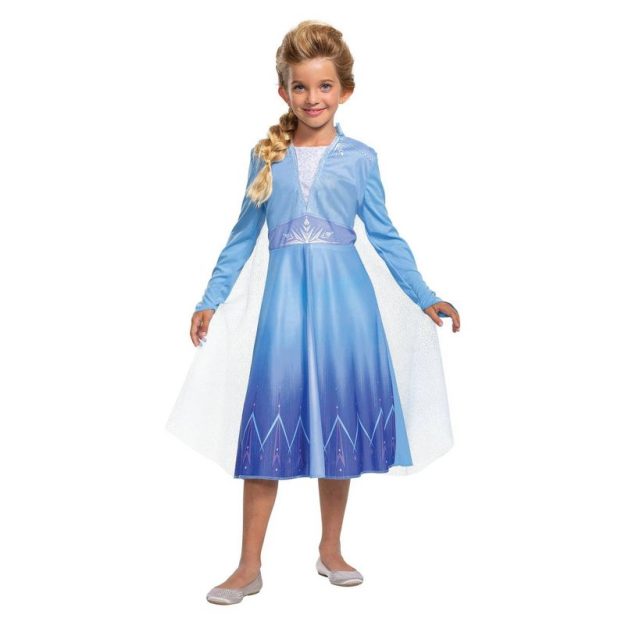 Why not keep things in the family? Besides, coordinating outfits can be a ton of fun!
Or if you have a toddler, how about having them dress up in this Toddler Mickey Mouse Halloween Costume?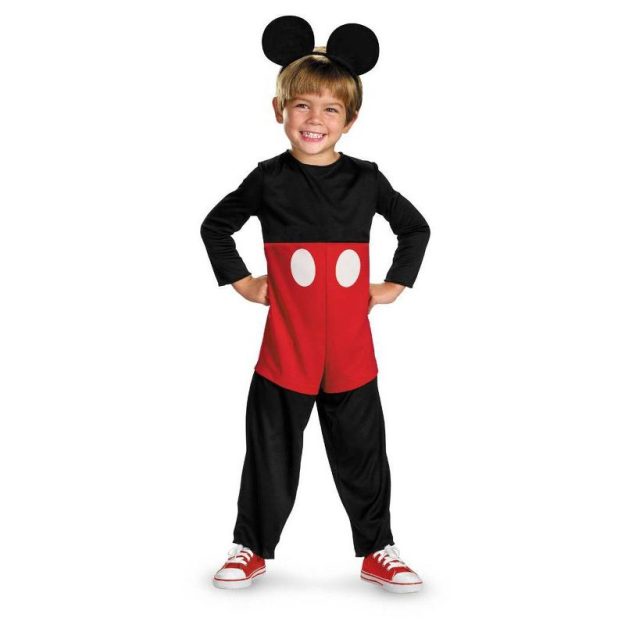 You just can't beat dressing up like the boss Mickey Mouse himself!
Hey there Marvel Fans. Have you checked out this Kids' Spider-Man Halloween Costume Jumpsuit?
Who knows? You might literally be climbing up the walls and stopping bad guys with this one!
Next, if your kids want to dress like their favorite villain, how about checking out this Kids' Cruella Halloween Costume Dress?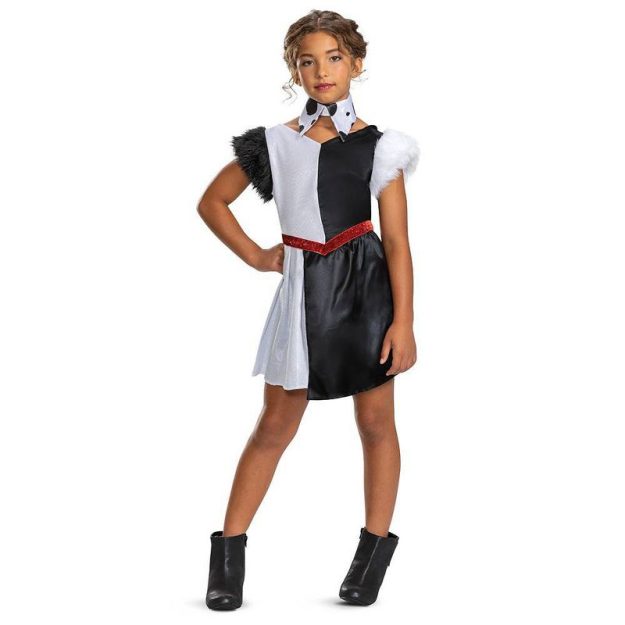 If they've got a love for 101 Dalmatians and Cruella, they'll love this costume!
Let's talk about this Encanto favorite by checking out this Kids' Bruno Halloween Costume Pullover.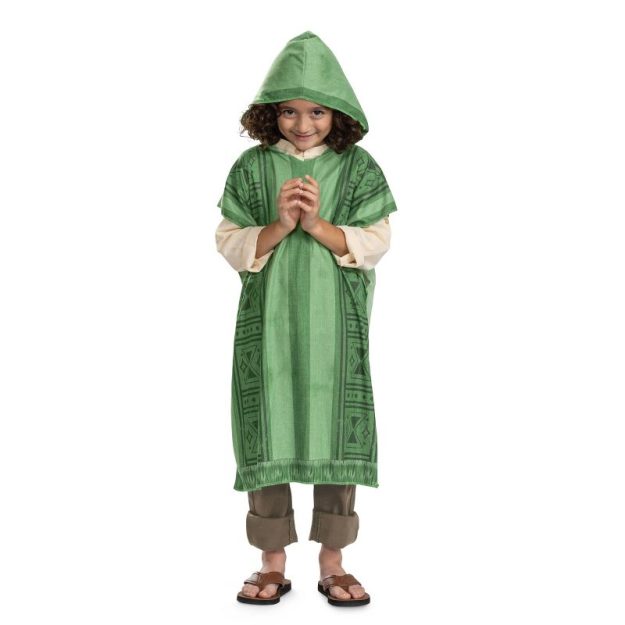 It's such a fun way for your kiddo to show off how much they love Bruno from Encanto!
Last up, here's another one from Encanto. We're talking about this Kids' Luisa Halloween Costume Dress.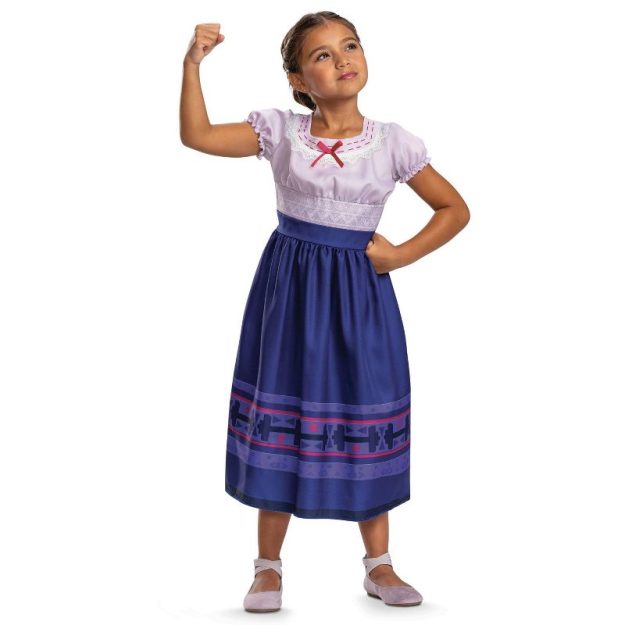 Your kiddo will definitely be the strongest one in the family with this one!
Don't miss out on even more magic by clicking the link below to see other deals we've discovered on Amazon. Stay tuned for the latest and greatest recommendations and more Disney news!
Will you be checking out any of these deals? Let us know in the comments!