Let's go shopping in Disney World!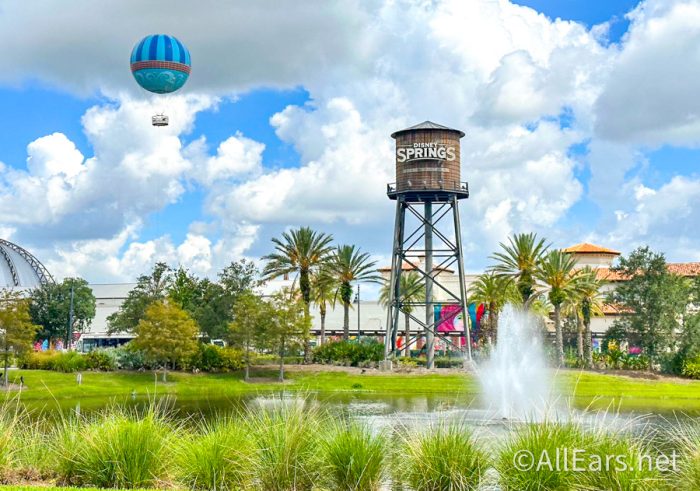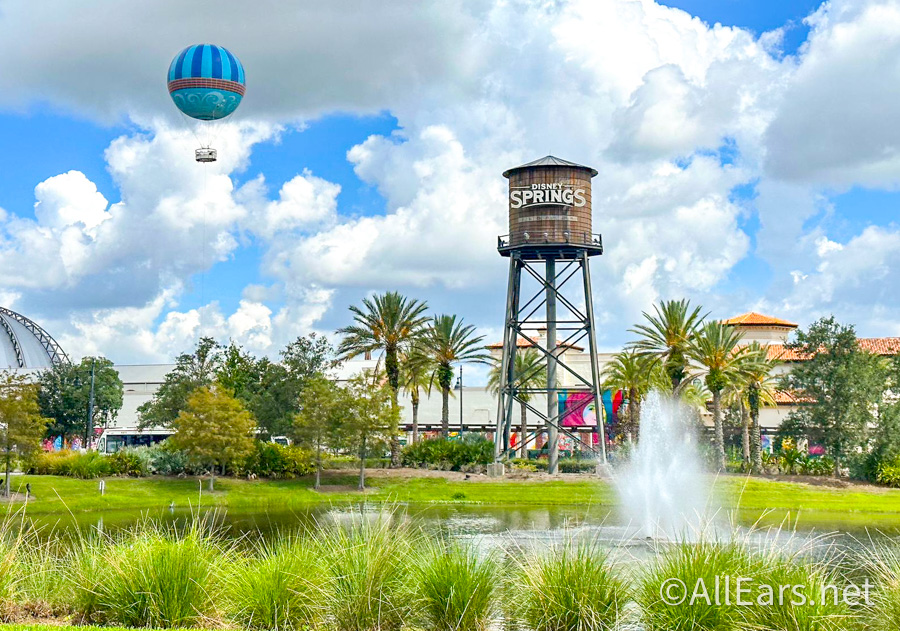 When it comes to Disney World souvenirs, there is always something new. From the viral Tiktok Mickey Mouse mugs, Haunted Mansion sippers, and cozy Disney merch, we are constantly finding new things we love! Because I have a passion for shopping, I spend quite a bit of time at Disney Springs, too, so let's talk about the 5 Disney Springs stores I always shop at!
Disney Springs, Disney's shopping and dining center, was considered a "must do" for me when I would travel to Orlando before living here full time. Even now, I spend quite a bit of time eating, drinking, and shopping in Disney Springs. When it comes to shopping, there are a few stores in Disney Springs you absolutely must shop at!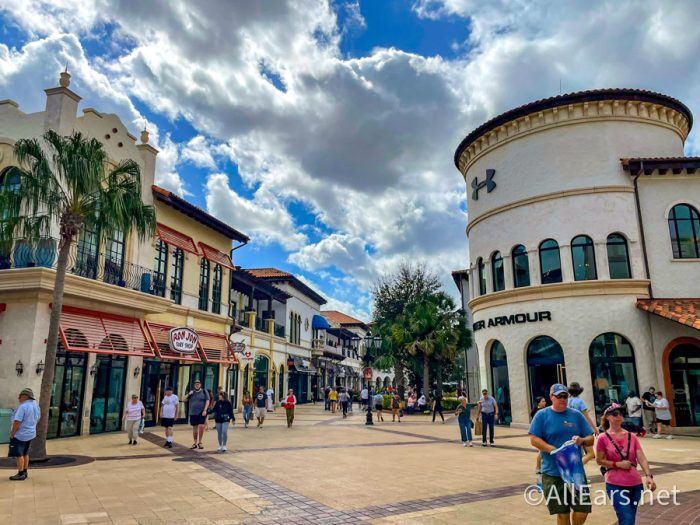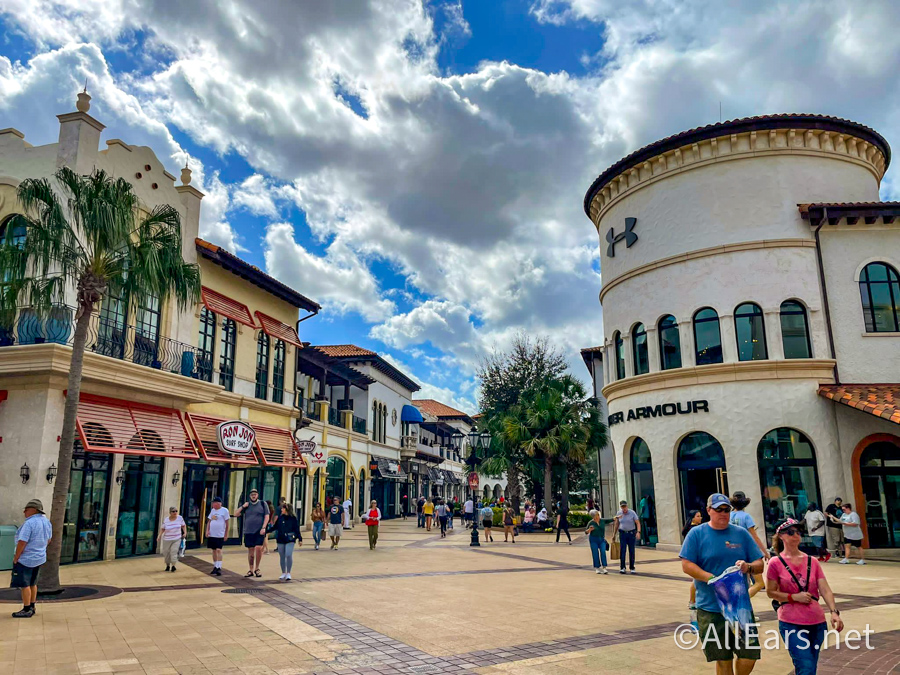 World of Disney
When it comes to shopping for Disney merchandise, this is your one stop shop. There is so much merchandise in here that it is literally the biggest Disney store in the world! Any generic Disney merch you want, you can find here.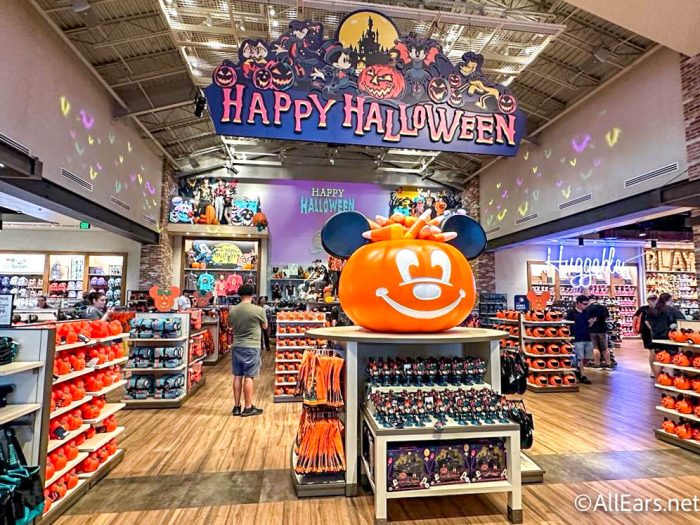 From pins to shirts to ears to plushes, this massive store has it all. The only thing you might not find in here is park-specific merchandise, so if you really fall in love with something in the parks, you might wanna grab it there.
Disney Style
My next favorite store is Disney Style! This store is over by the Aerophile (the big balloon), and it is so cute!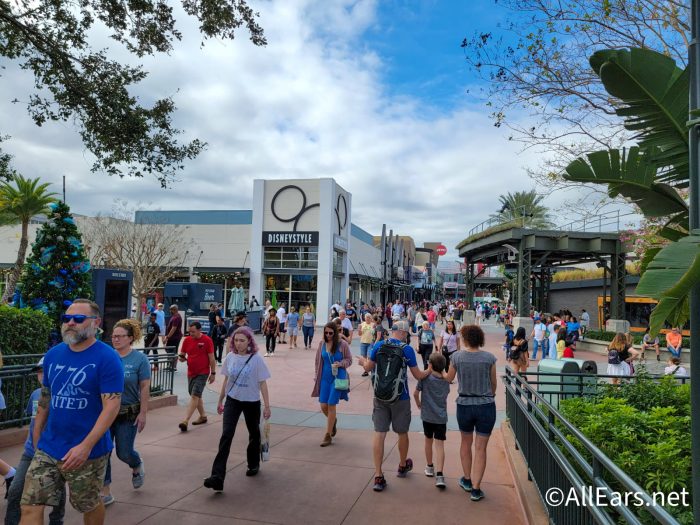 This shop tends to have more street-wear items that are still super cute and Disney focused. You can find trendy items in this spot, too, so it tends to be a must stop for me.
Disney Pin Traders
Another location that tends to empty my wallet? Disney Pin Traders! As someone who loves collecting and trading pins, this stop is an important one. This shop offers hundreds of pins and even has a MagicBand+ section, too.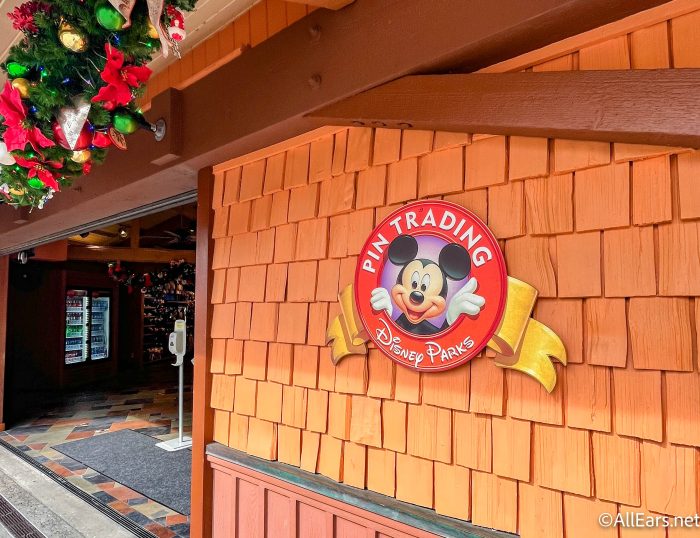 Pins are a small souvenir that I still purchase every day of my Disney trips. They're easy to transport, can be inexpensive compared to other items, and (based on what you choose) represent a special memory from the day, so I absolutely prioritize this shop.
Marketplace Co-op
So, this answer is kind of a cop out. The Marketplace Co-op severs as a shopping location with six shops under one roof! You can find Bowes Signature Candles, D-Tech on Demand, Disney Centerpiece, Disney Tails, National Geographic Lifestyle, and Super Hero Showcase.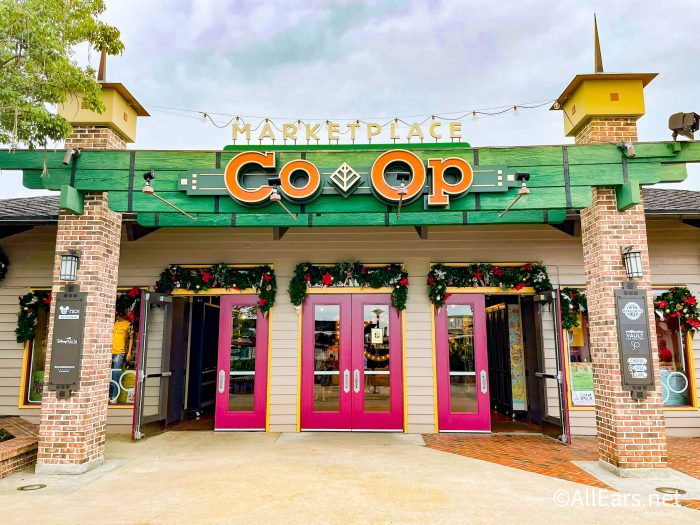 These stores are consistently changing and bringing in new and exciting merchandise.  I love the atmosphere in these connected shops, and how I always seem to find something to buy (that's not because I love to shop, right?).
Uniqlo 
My final store that I never skip is Uniqlo. This shop (pronounced unique-low), is a Japanese retail store that focuses on casual wear. This shop has great neutral pieces, and it doesn't break the bank a majority of the time!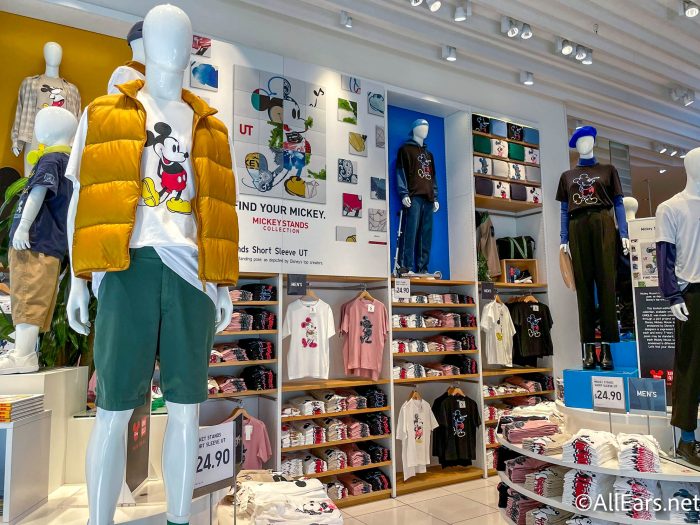 The best part is this store sells really interesting and different Disney shirts compared to the other spots in Disney Springs! These shirts are so cool and unique plus you can even create your own shirt or bag in their design studio in the store.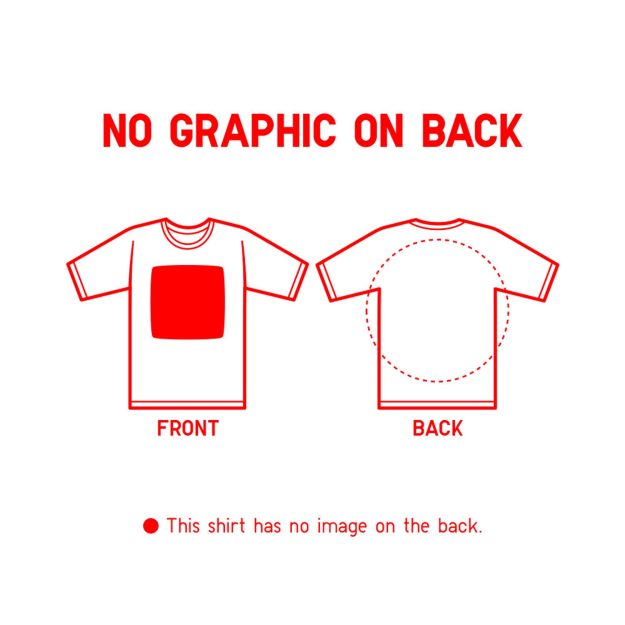 This shop has become a must-stop for me, especially since I purchased their viral sling bag and never looked back.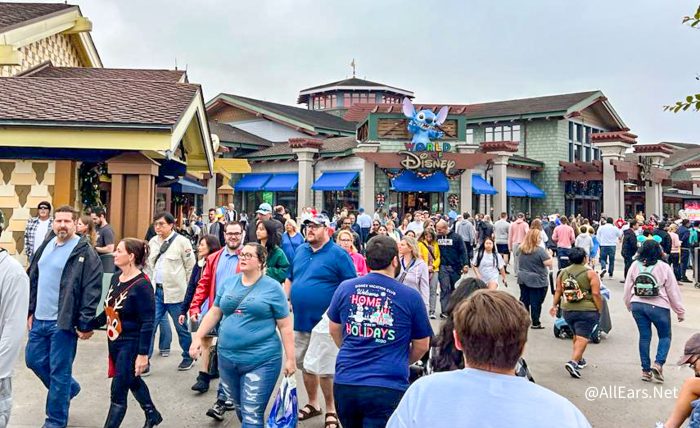 Overall, Disney Springs has enough shopping and dining options to please your entire family but these 5 stores have my heart. Don't forget to keep following AllEars for all of your Disney tips and tricks!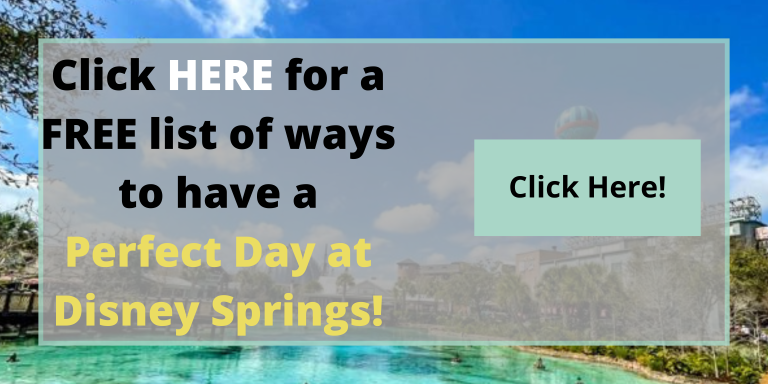 What's your favorite spot in Disney Springs?