Few Disney characters have fans in a chokehold quite as strong as Figment.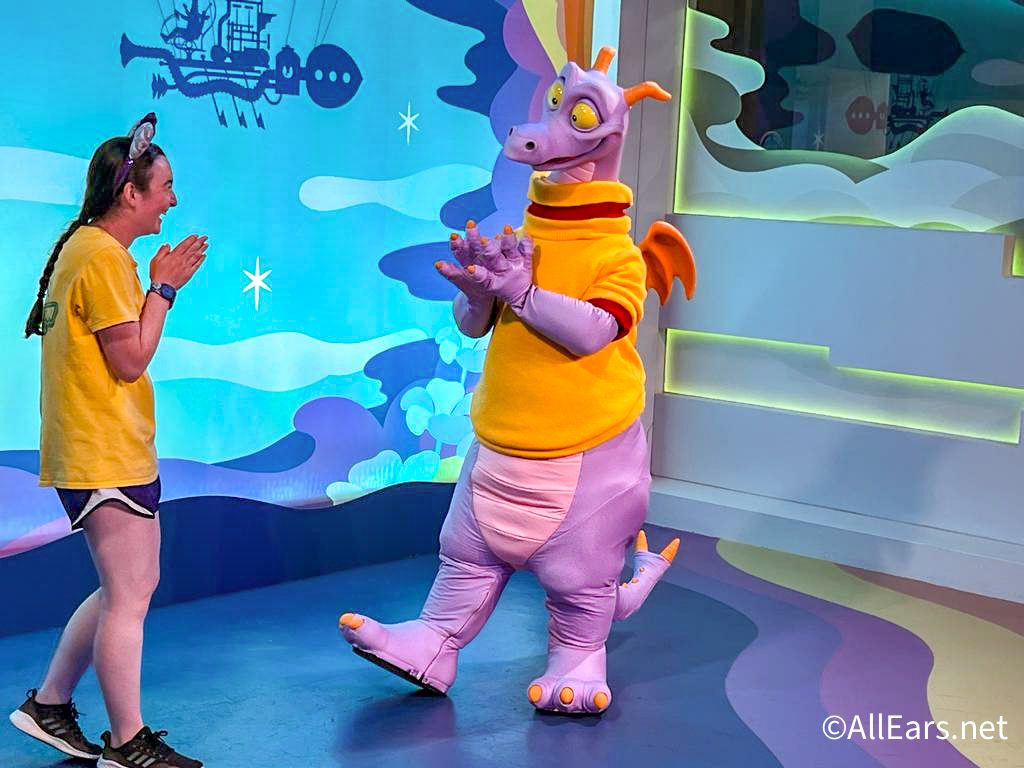 This imaginary, purple dragon who has become synonymous with EPCOT is known for causing mischief — both on his namesake ride and when Figment-themed events take place in the parks. But, if you're looking for Figgy outside the parks — we know just the place you can find him.
We've already seen an inside look at the newest Disney cruise ship, the Disney Treasure, and we still can't get enough news about this megaship. After keeping up with all the latest news and checking out a full tour of everything you'll be able to experience, we finally learned more about the Treasure — and you'll never guess who you might be able to see on board.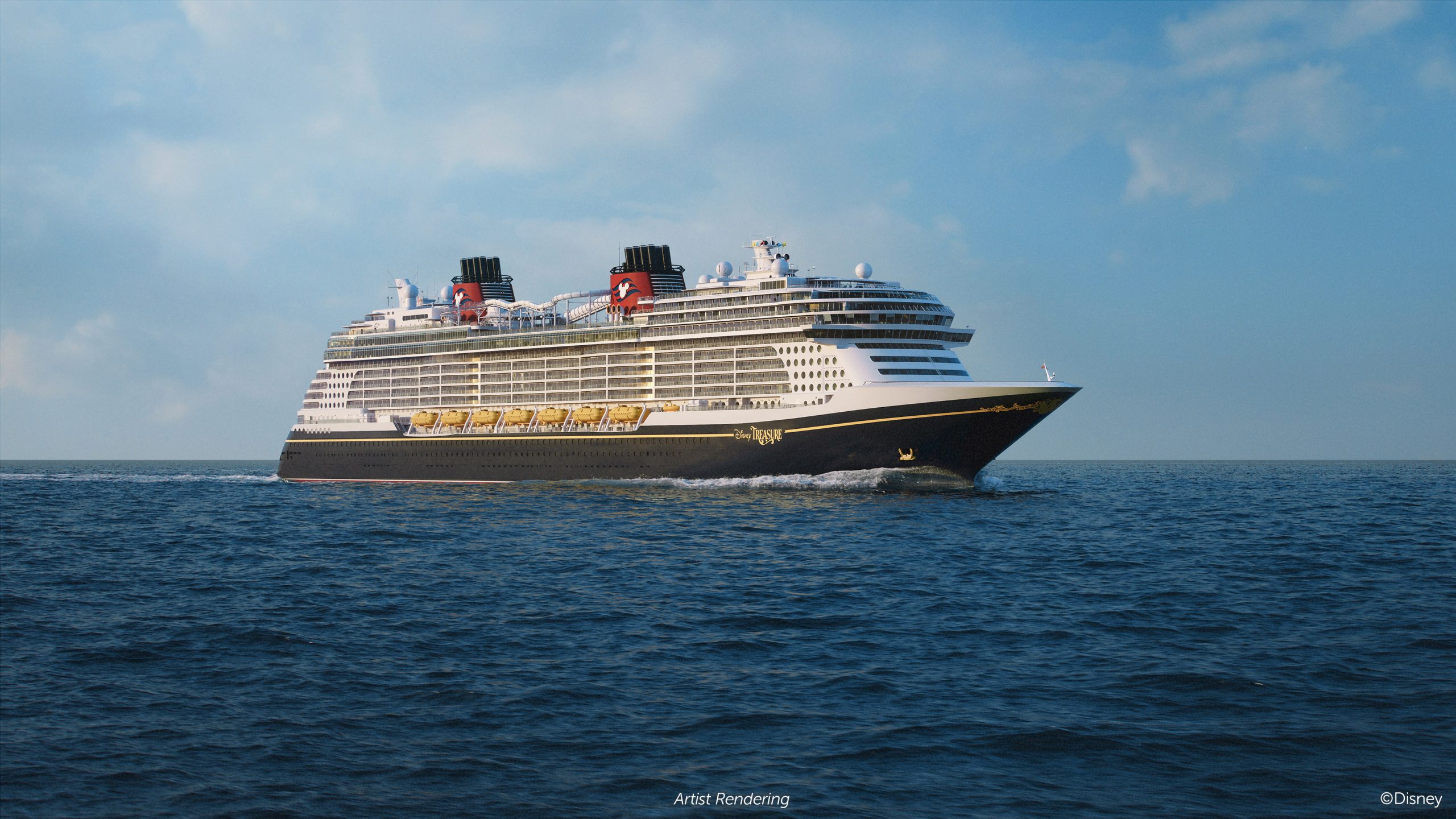 FIGMENT! That's right, Disney shared that inside the Tomorrow Tower Suite, guests can hunt for this beloved purple dragon hiding in various places throughout this lavish spot.
The Tomorrow Tower Suite is set to be one of the most EXCLUSIVE (and expensive) rooms on the new ship, Guests will be treated to colorful art pieces, molten metal accents (yep, MOLTEN!), and futuristic glass accents.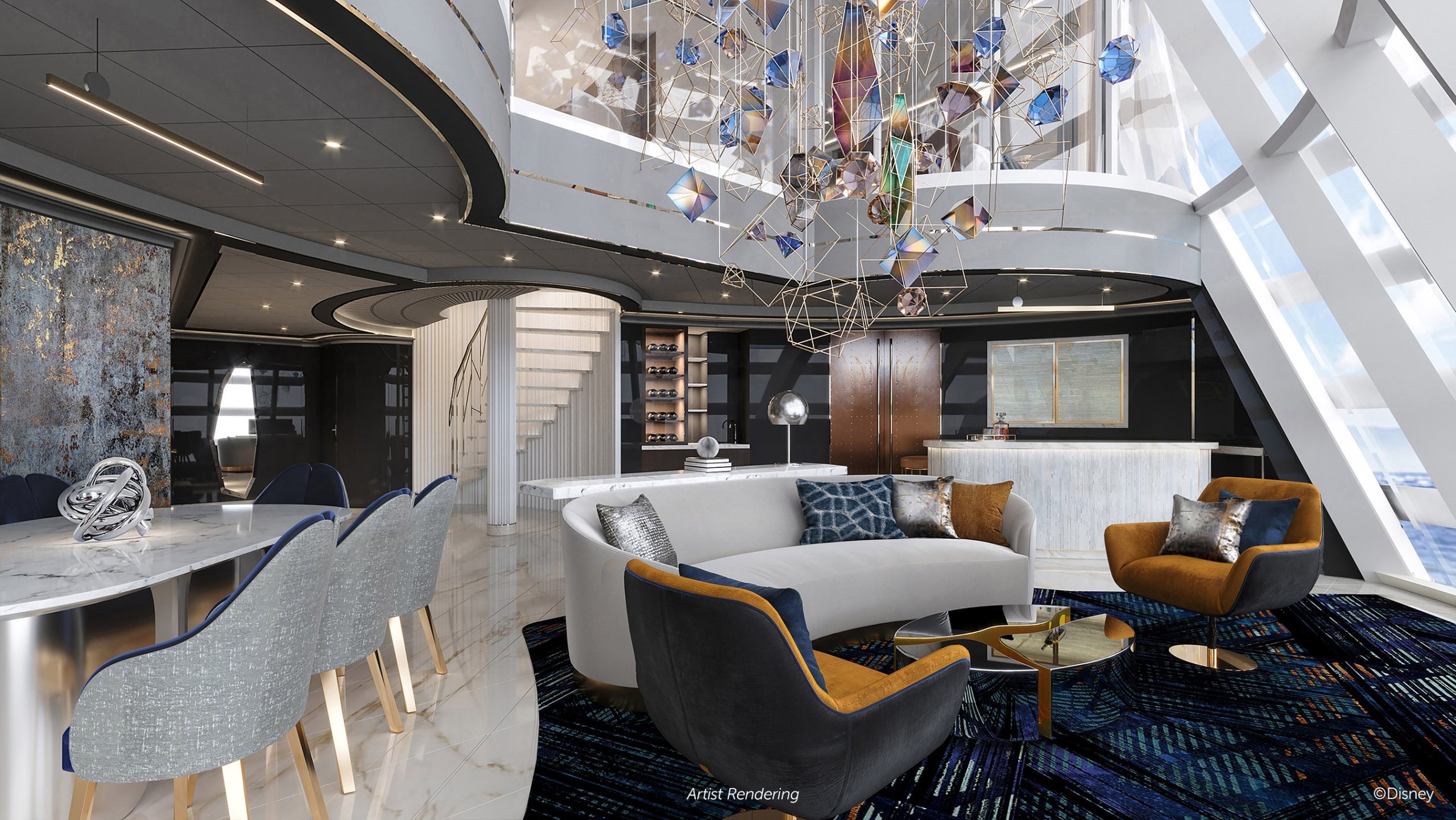 The space is designed to "evoke the distinct atmosphere of EPCOT's World Discovery neighborhood."The suite is nearly 2,000 square feet and will be located in the ship's forward funnel. From that perspective, guests will have unique views of the top deck and the horizon.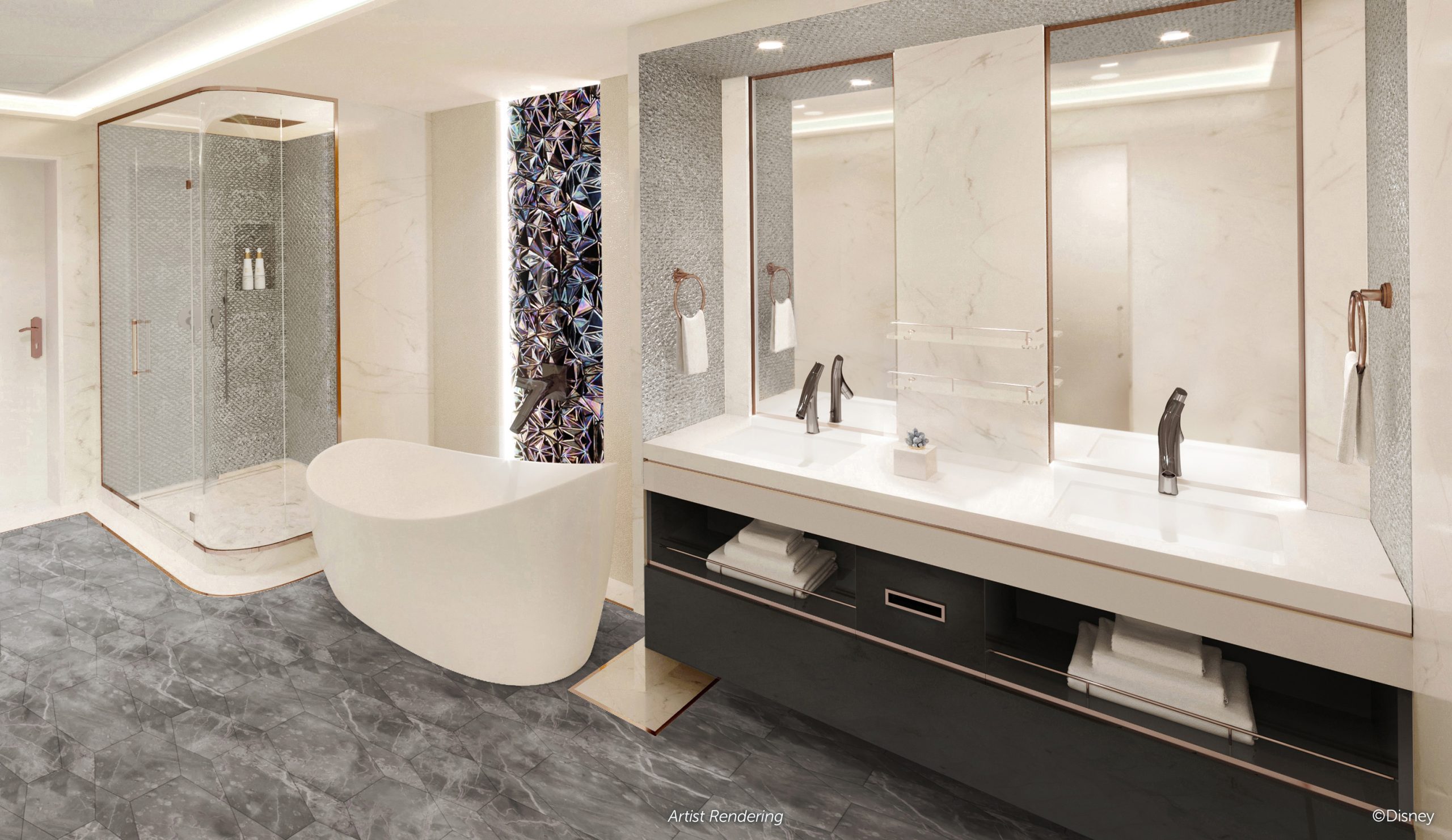 Sounds like this will be a pretty darn exclusive place to spot Figment outside of EPCOT — will you be shelling out the dough to plan? If you need some help, we recommend our friends at Mouse Fan Travel. They're experts in the field with over 20 years of vacation planning experience, and they can help take a bunch of the stress out of the entire booking process for you!
We'll keep an eye on the latest news about the new Disney Treasure cruise ship, so stay tuned to AllEars for more.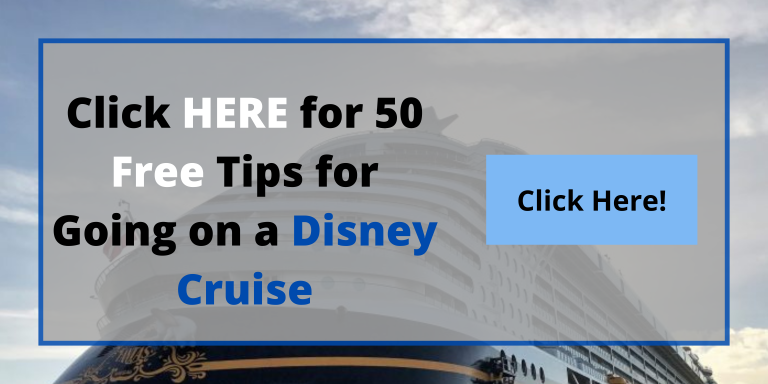 Are you booking a trip on the Disney Treasure? Tell us in the comments!