There are plenty of reasons to plan a trip to the Disney parks.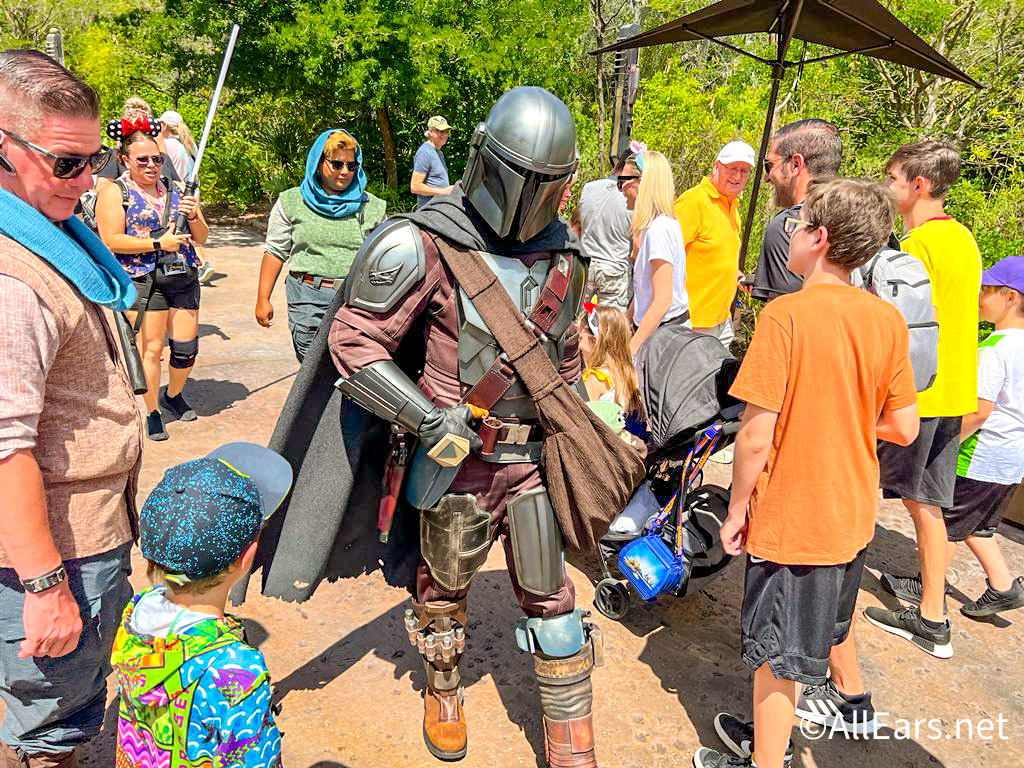 And it looks like we may have just found one more! New hotels, restaurants, stores, rides, and more are popping up everywhere you look — but this time, it's new characters who are coming to the parks!
Disney is looking for new performers and Cast Members to play several different characters from Pixar's Turning Red! We spotted the auditions listed on the Disney Jobs website, so it sounds like these new characters could make their way to Disneyland soon.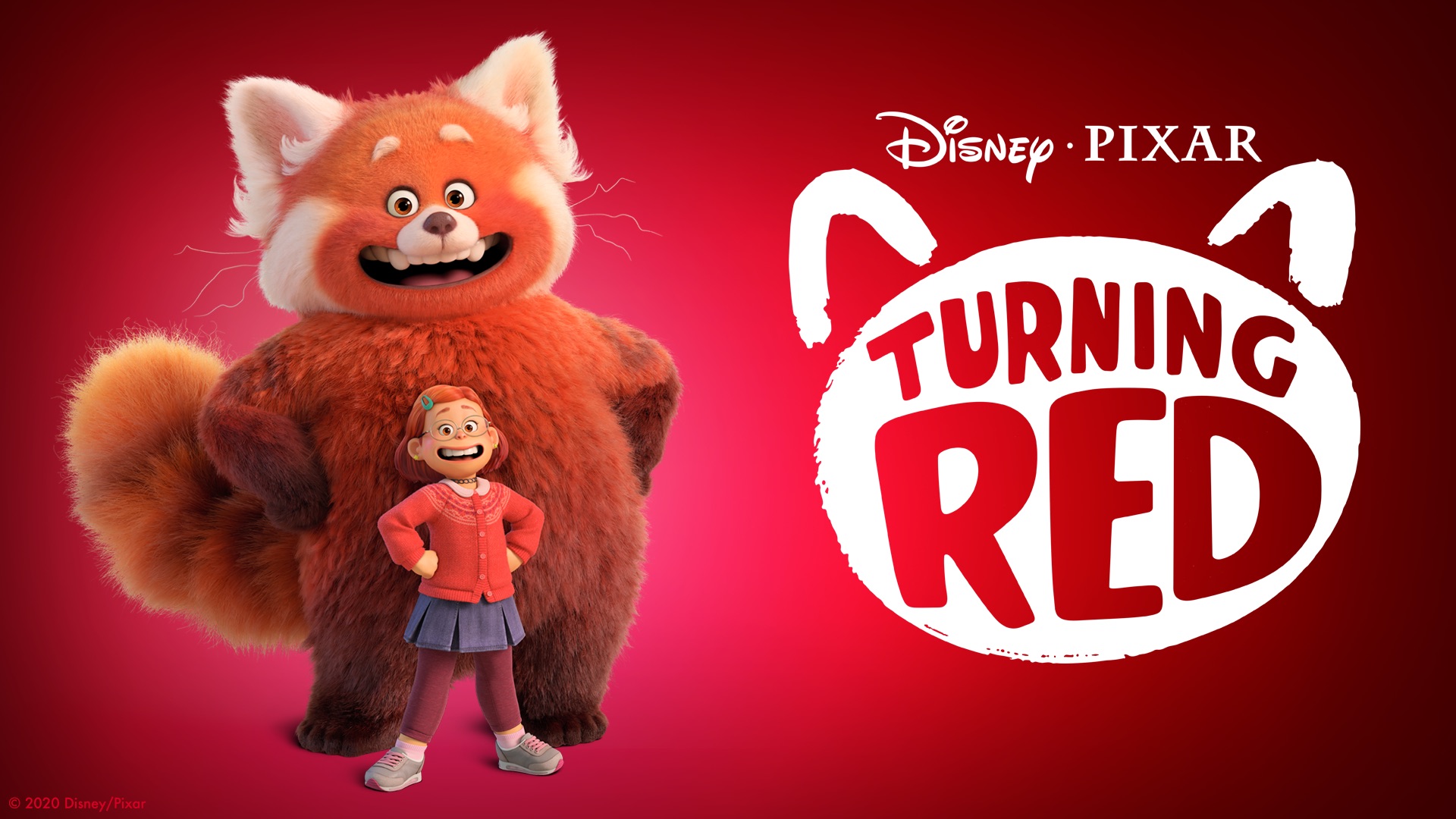 It looks like Disney is hiring for Jin Lee, Miriam, Abby, Priya, and all four members of 4*Town for "upcoming special events and appearances." According to the listings, movement ability is a plus and folks will be cast based on resemblance to the individual characters.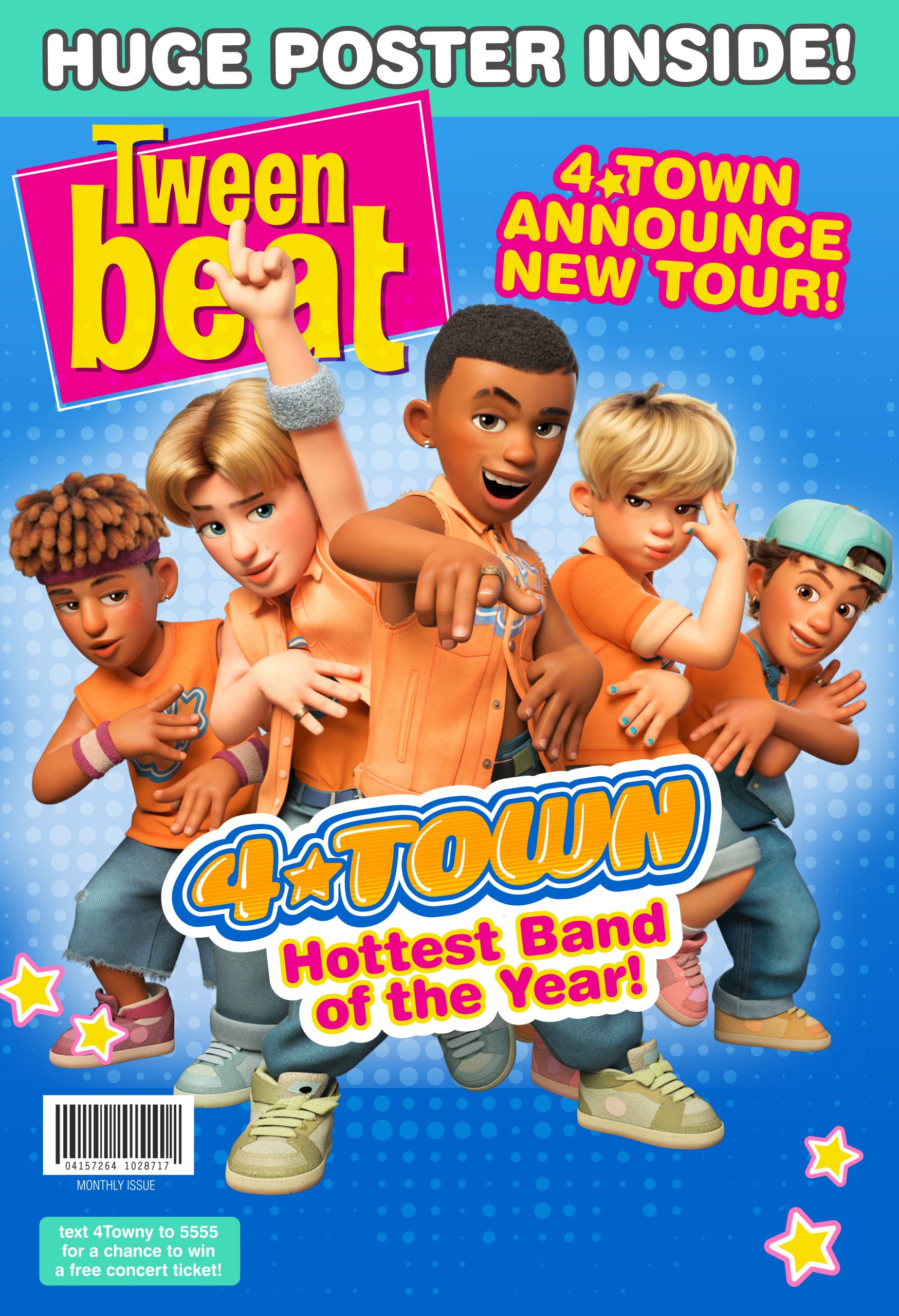 If this sounds like something you or someone you know is interested in, you have until 11:59PM on October 2nd to submit your application. Click here to head to the Disney Jobs website so you can check out all the details for the individual positions.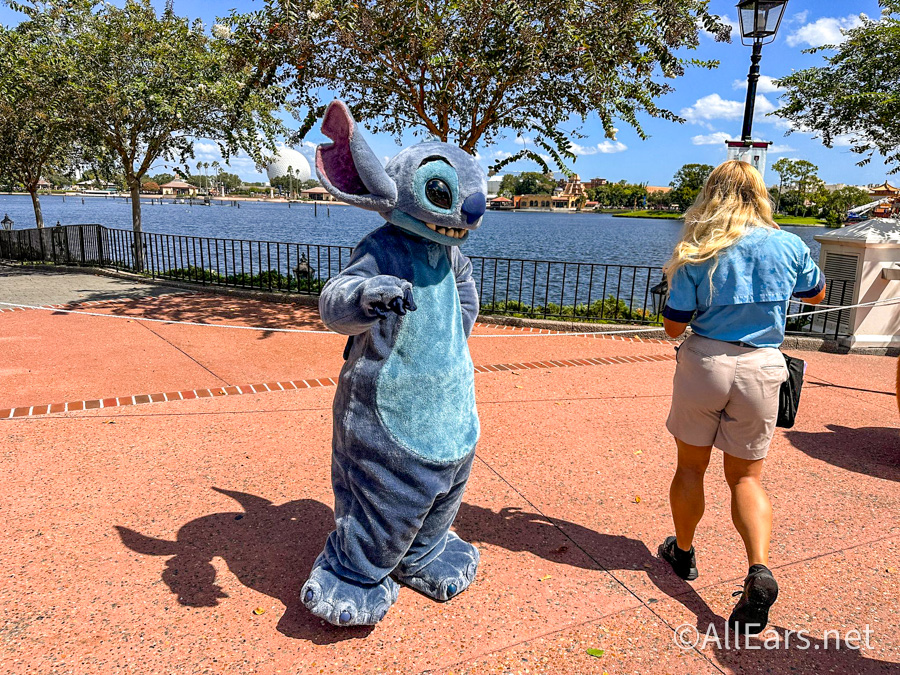 For now, Disney hasn't shared exactly where or when we might see these characters in the park, but we'll be keeping an eye out for more news.
In the meantime, stay tuned to AllEars for the latest!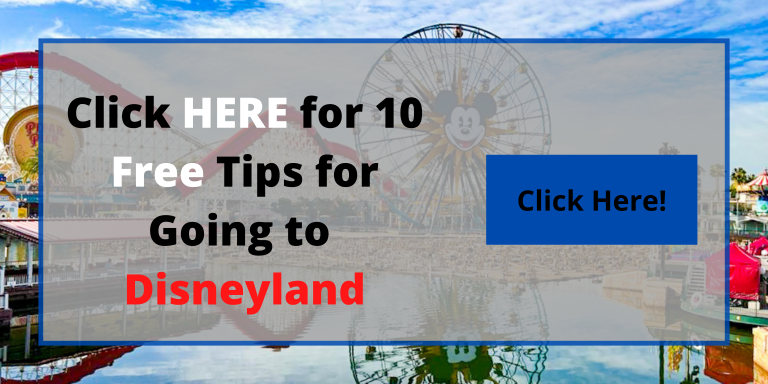 Will you be making a trip to check these new characters out? Tell us in the comments.