One thing that Disney does better than a lot of other companies? Themed dining!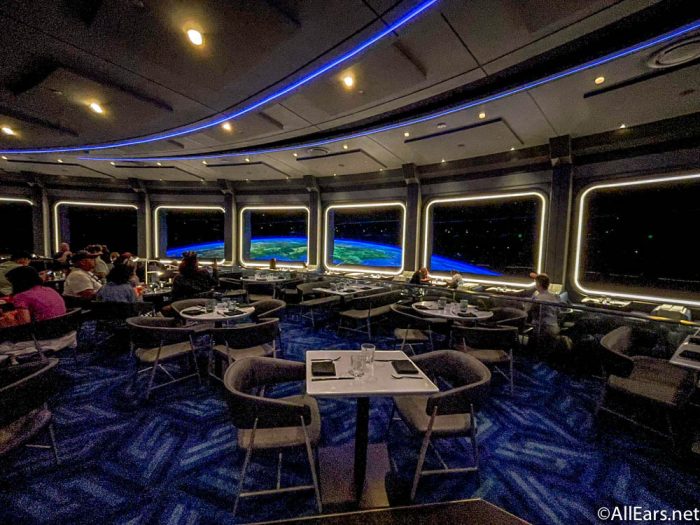 If you've ever been to Disney World or Disneyland Resort, you've likely seen some pretty unique restaurants, from castle dining experiences to spots that make it seem like you're dining in outer space. But you don't have to go to the parks to experience awesome Disney restaurants — instead, you can just hop on a BOAT!
Disney Cruise Line is known for having some pretty fun dining offerings as well, and recently, we got a sneak peek at the new dining options coming to Disney's next cruise ship, the Disney Treasure. And if you're a Jungle Cruise fan, then there's one spot you CANNOT miss!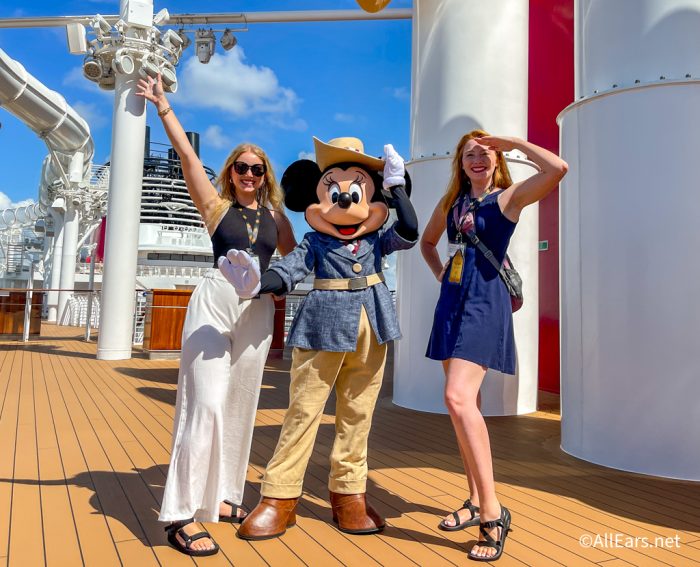 One of the lounges coming to the Disney Treasure is called the Skipper Society. It's located near the Grand Hall and is a tribute to Jungle Cruise at the Disney Parks around the world.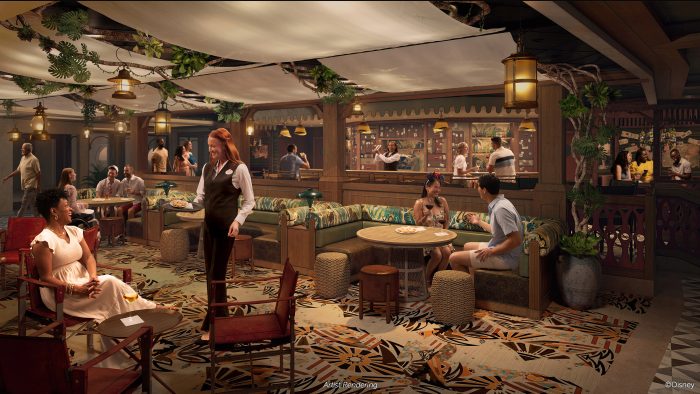 Disney says that it will be an "elevated, yet playful atmosphere." There will be camp-style furnishings and natural colorways. And of course, there will be plenty of references to the ride spread throughout the lounge!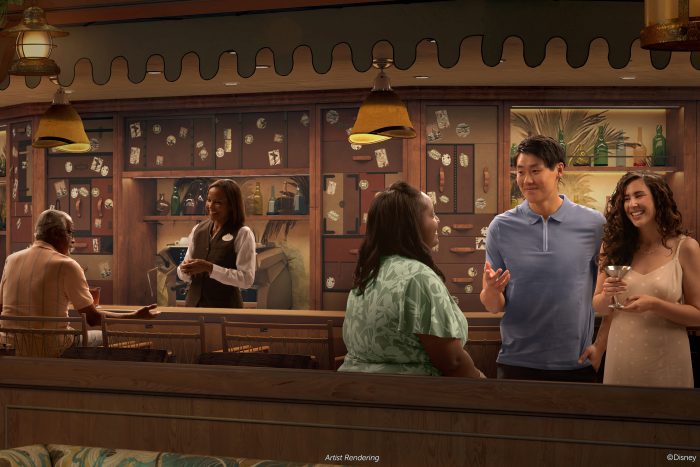 They've got everything from a monkey-shaped chandelier to postcards and luggage tags from locations around the globe. There's even a "canopy of untamed jungle foliage!" During your visit, you'll be able to enjoy light bites, themed cocktails, and live entertainment.
Seriously, if you're a fan of Jungle Cruise or you love the atmosphere of Skipper Canteen at Magic Kingdom, this will be a new spot that you don't want to miss. Are you tempted to book a cruise yet?!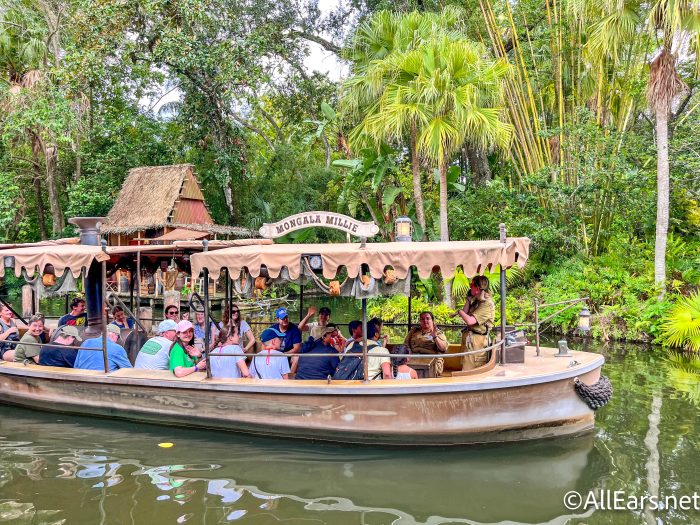 Stay tuned to AllEars for more news and updates from Disney Cruise Line and all the information about the new Disney Treasure cruise ship!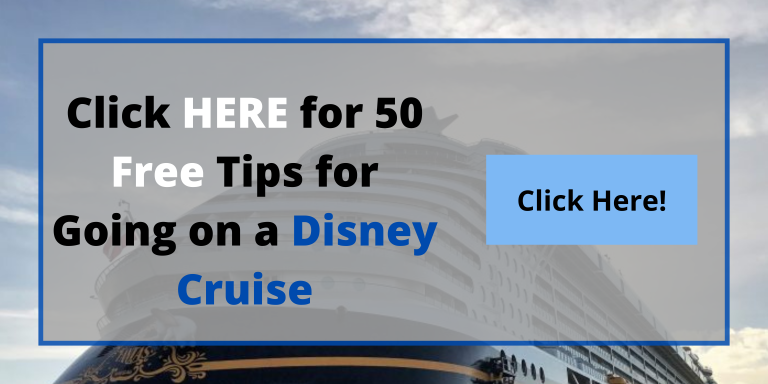 Are you planning on going on a Disney Cruise in the future? Tell us in the comments!