Disney has a TON of merchandise available at all times, both in the parks and online.
Some of this merchandise is limited time or there's only a select amount available, and we totally understand how tempting it all can be. We find ourselves buying tons of Disney merchandise all the time, but there is some merch that our readers just can't wrap their heads around why people would buy.
We took to Facebook to ask our readers if there are any souvenirs they find controversial, and we got a lot of responses.
DISCLOSURE: This post may contain affiliate links, which means when you click a link and make a purchase, we receive a commission.
Balloons
One of the biggest responses from our readers was that they can't understand why people keep buying Disney balloons!
Don't get us wrong, we love to look at these gorgeous balloons, but we do think our readers have a point. Many of them pointed out that it's strange that Disney has kept balloons around when they're trying to be more environmentally friendly because balloons pack a seriously negative impact on the environment. They don't biodegrade, they're very harmful to wildlife — so much so that you can't even take them into Animal Kingdom!
Popcorn Buckets
Yes, we know this one will be controversial, but many of our readers don't see the point in popcorn buckets.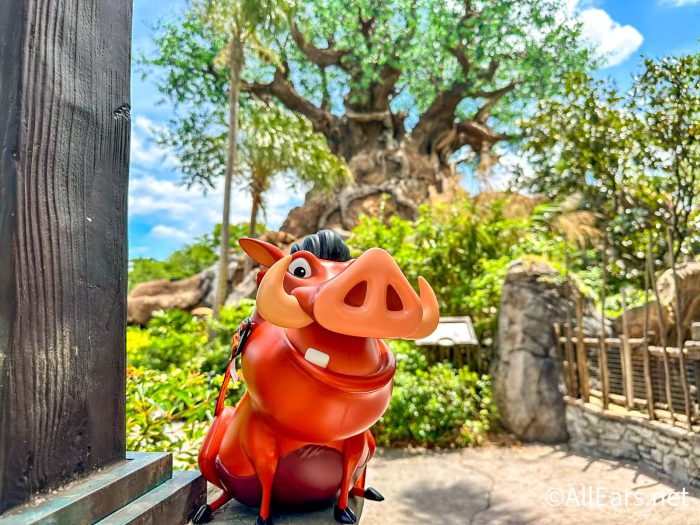 Our readers say that these don't hold lots of popcorn, they cost a ton, and while they're cute, they just take up a lot of space in your home, and on your person as you're walking around the park. Especially if you're going on lots of rides, it's just one more item you need to take off or keep safe.
Bubble Wands
You probably had a feeling this would be on here — yes, many people don't understand the hype behind bubble wands.
Yes, we know that Disney adults are typically buying them for their children, but even then, many parents in our comments mentioned how they constantly apologize for their children getting the bubbles in people's eyes and mouths. Plus, the batteries usually run out within hours, the bubbles are super sticky if they leak, and one fall to the ground means that's way too much money down the drain.
Ponchos From The Park
We say it so much, but we'll say it again — don't buy your ponchos in the parks!
Some of our readers pointed out that, yes, ponchos in the parks are so wildly expensive, but not only that, some of our readers feel the ponchos aren't made as well as they used to be. We highly recommend buying some ponchos before you go on vacation, and we've got some recommendations for you as well to make it easier.
Disney Starbucks Cups
A controversial one to end on, but lots of readers don't understand the hype behind the Disney Starbucks Cups.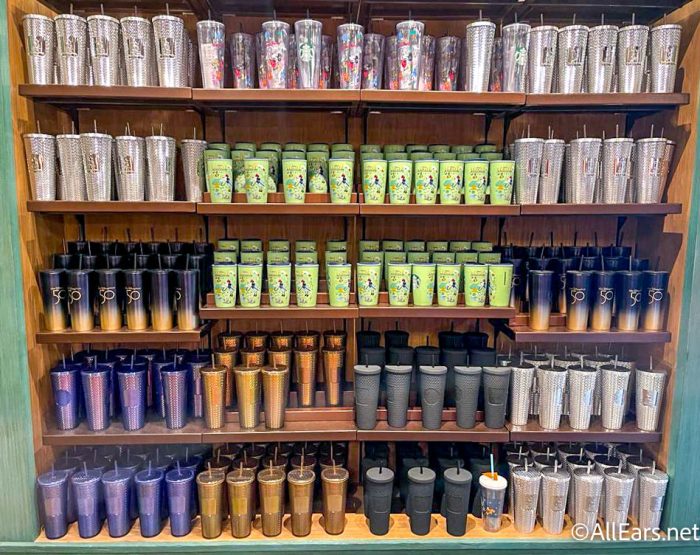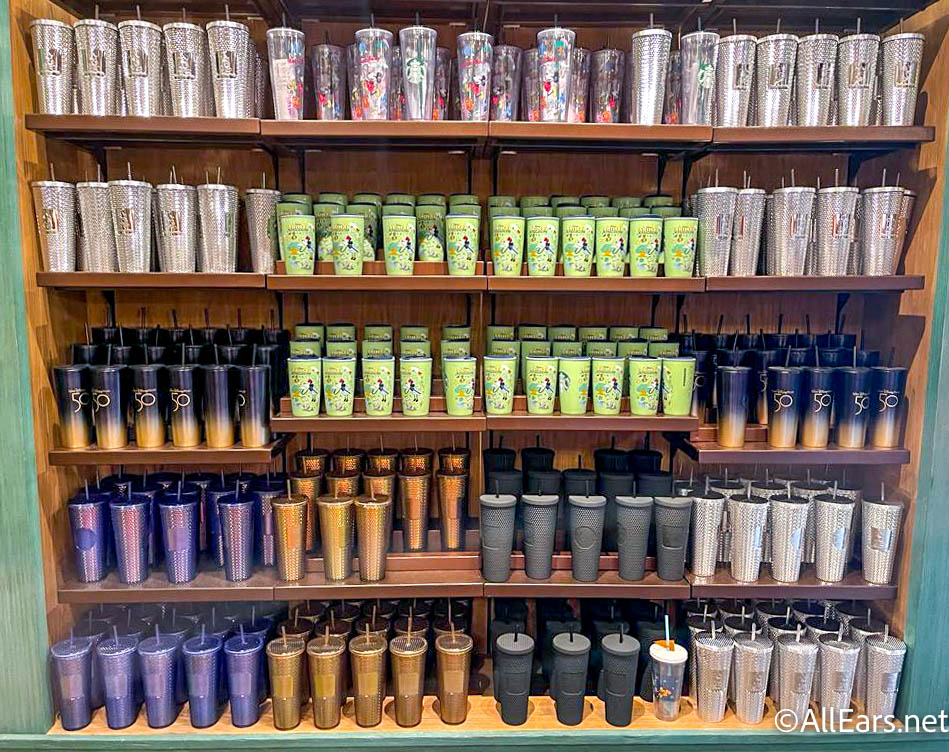 As you can see above, most of these cups look very similar, they're just different colors. Many of them also aren't insulated, and their price is out of this world, yet they're one of the most popular souvenirs.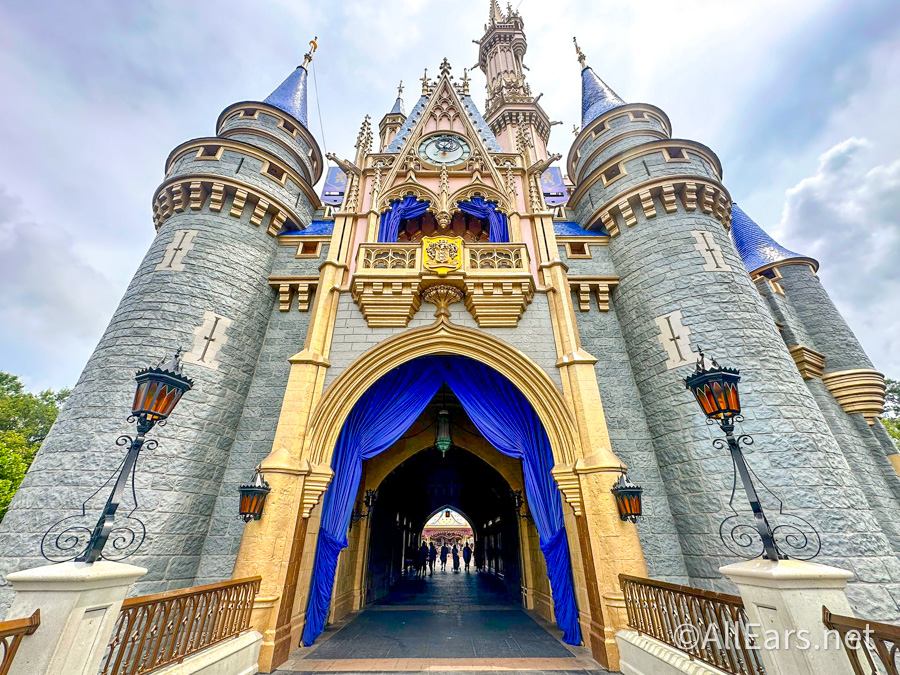 Need some recommendations for amazing souvenirs? We've got a post dedicated to all the stores in EPCOT and the best souvenirs in each one, and we post about all the exciting, unique ones we see, so stay tuned to AllEars!
Join the AllEars.net Newsletter to stay on top of ALL the breaking Disney News! You'll also get access to AllEars tips, reviews, trivia, and MORE! Click here to Subscribe!

Do you agree with these? What would you add to the list? Tell us in the comments below!